Microtransit is an easy and accessible way for the public to access transportation.
Also known as a ride-hailing app, is a known on demand software alternative to buses and Uber.
Fieldd's Microtransit software is the only on demand turn-key experience, with complete read-to-use customizations.
But what makes fieldd the best microtransit on demand software?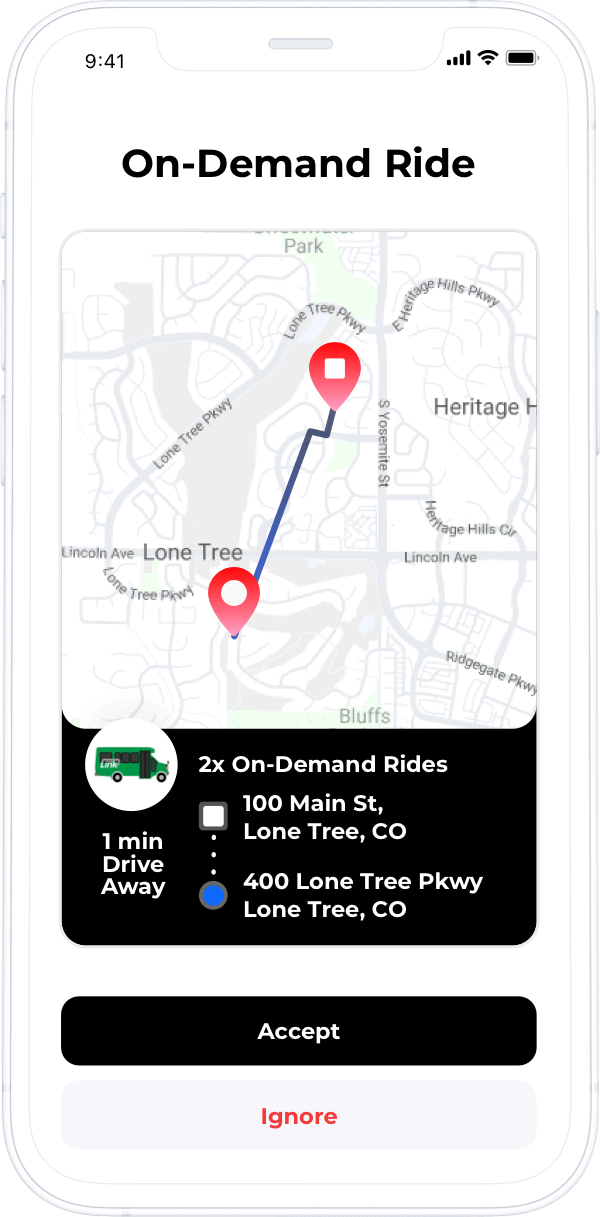 Fieldd's on demand software offers unique features such as:
- White Label Mobile Rider App
Fieldd enhances your business with white label mobile apps within your App Store accounts, branded solely to your transportation program.
White label mobile apps are available for riders in Apple and Google play stores. Unlike other Microtransit on demand software, fieldd maintains your apps in your app store accounts.
With fieldd you can finally have mobile apps which reflect your commitment to excellence.
- White Label Mobile Driver App
Drivers can use the mobile driver app to pick up and drop off riders. Microtransit on demand drivers receive alerts of new rides.
- Admin Dispatch Dashboard
On demand software insights set your microtransit program on autopilot. Utilizing fieldd's data points such as rider ratings, wait times, and capacity to improve your microtransit system.
Riders can sometimes find it difficult to find their exact address. With fieldd takes the guesswork out of actual locations and provides installed QR codes at key locations. No matter who the user is they scan, and book instantly.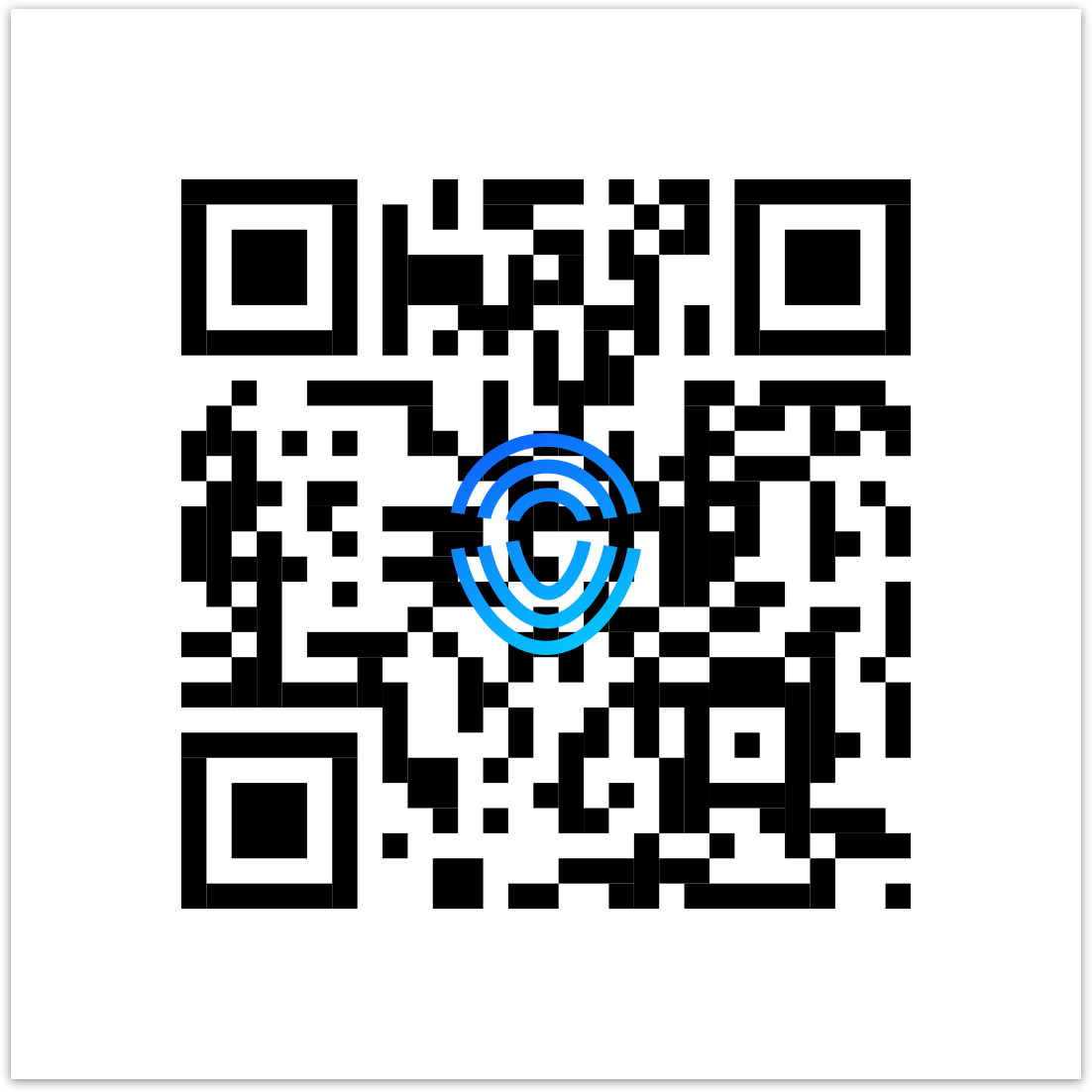 Unlike other appointment solutions, 
fieldd's
microtransit on-demand software is easy, fully customizable, and ready to use. As a Saas (Software as a Service) platform, fieldd is not clunky like hosted solutions. Your drivers and riders will enjoy it and want to use it again. At fieldd we facilitate seamless app transitions from microtransit software providers for users and drivers. Making the switch to the solution you need an easy one. Learn
more
about Microtransit software by speaking with us today! Interested to learn whether fieldd also would work for your on demand business? Click
here
to get started on a free trial today.