The Point of Sale your staff and customers love.
Our express integration and hardware-less setup enables your point of sale to go live in minutes, not weeks.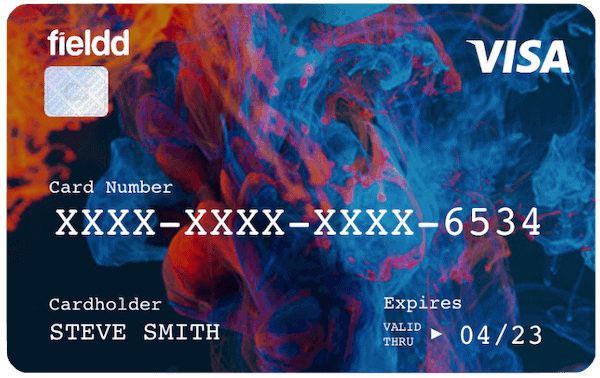 Accept all forms of payment so your customers can pay faster via cash, card, invoice and gift voucher. Once a payment has been received, fieldd will automatically find and update the job status to "paid" and a branded receipt will be sent via email.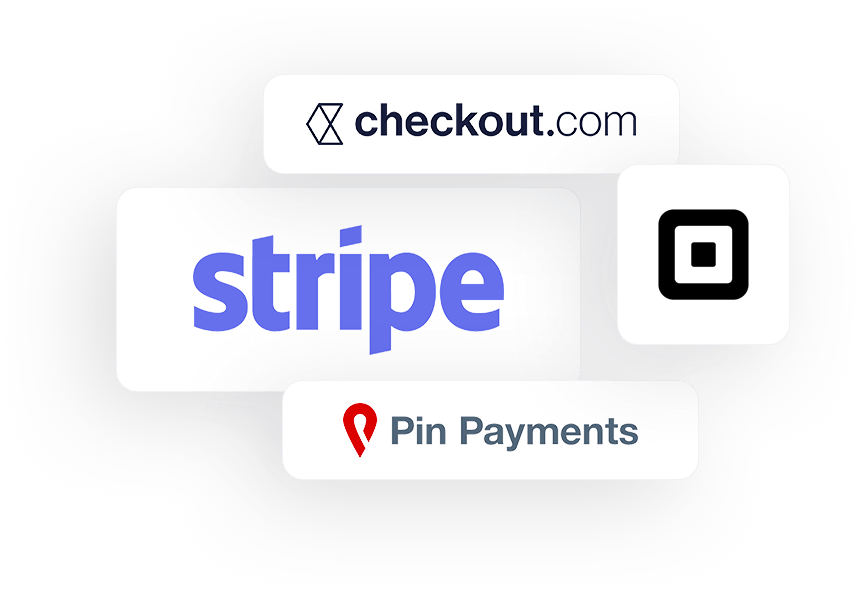 fieldd works seamlessly with popular card providers
Use your existing credit card provider throughout fieldd within minutes. Securely accept payments everywhere in fieldd including: Online Appointment Scheduling, Worker App, Custom App and CRM.
Our team will assist by connecting you to the best payment providers in your area to ensure you get the lowest processing rates.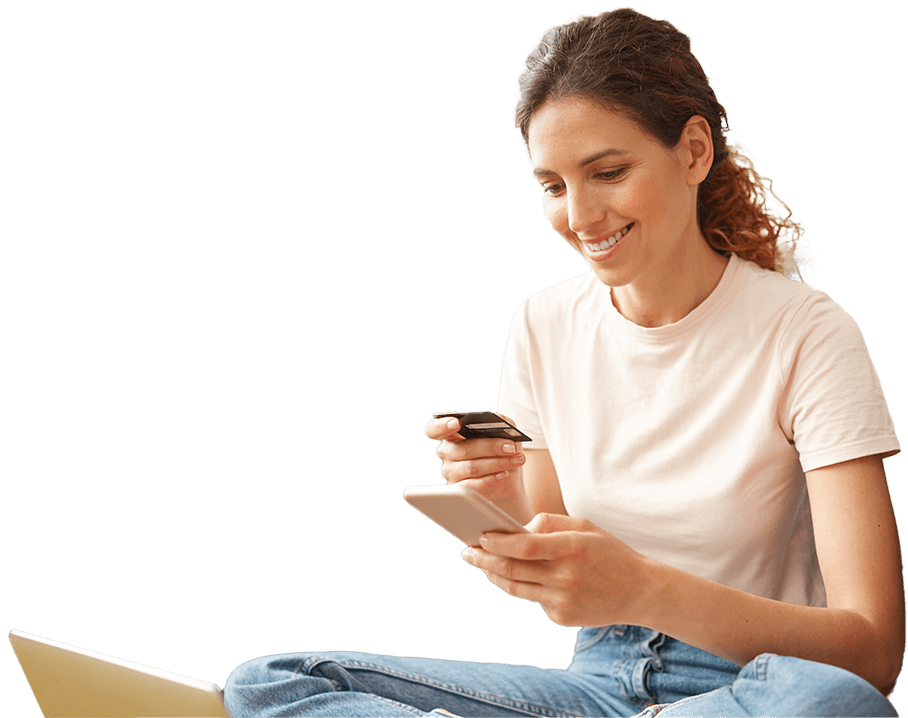 The point of sale for mobile services.
Quickly up-sell customers by matching products that compliment each service.
Run promotions and quickly verify, and apply discount codes within the point of sale.
Always bill the correct amount for each job as your price list is auto synced to the mobile app.
Never miss a payment and make it easier for your customers to pay with a point of sale built for mobile services.