Built by service companies for service companies
Industry feedback, knowledge and features from hundreds of industries has crafted fieldd into a fully customizable solution that can be tailored to suit your needs.
Your services. Your branding.
Most field service software restricts your ability to customize, configure, and brand. We encourage it.
Our drag & drop service designer will train fieldd to think like your dispatch team.
Build and visualize the services you provide to your industry, and quickly activate quality control features such as photos, checklists and forms with one click.
If you offer 1 service or 100 services, fieldd behaves like you've hired an entire scheduling team. Most industries are still using spreadsheets and complex management systems, fieldd eliminates this time consuming process giving your customers the ability to instantly book your services faster than your competitors.
Running late due to travel times is no longer an excuse for service companies. Let fieldd calculate the perfect zone and ensure your team arrives on time, every time.
Calculating perfect zones, and auto scheduling your staff based on these zones is an industry first that will maximise your daily availability with less downtime, guaranteed.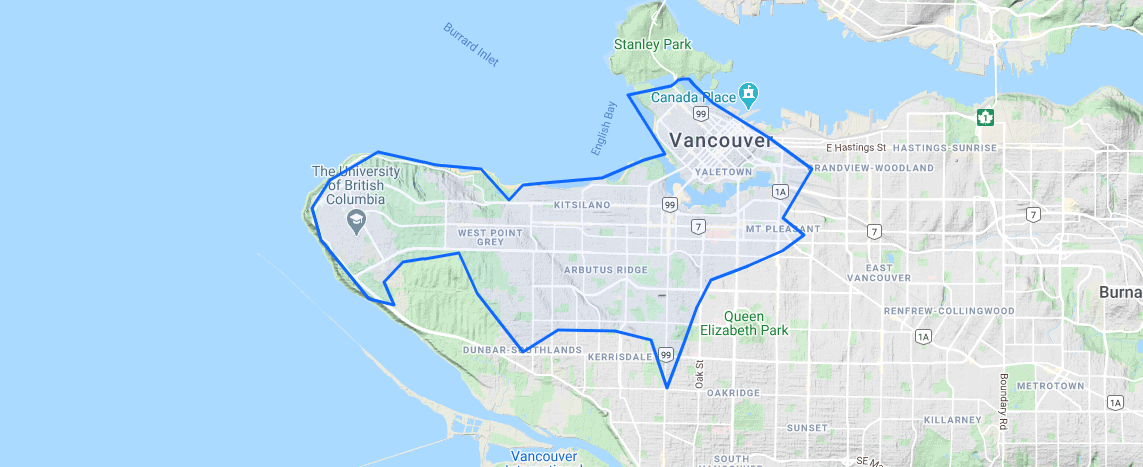 Make fieldd work for your industry with the ability to toggle on, off or edit all of our features with one click.
Features such as automated client communication via SMS, emails are fully customizable making 40% of internal phone calls a thing of the past. 
Branded App Push Notifications
A couple of the many industries
Learn more about your industry or get started building your fieldd today.
Unlock missed revenue today