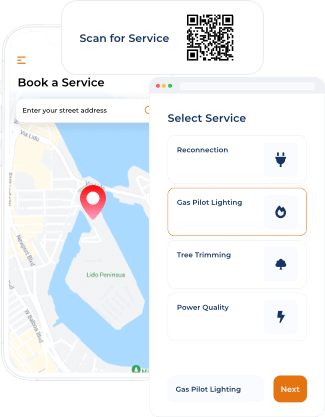 INTUITIVE FIELD SERVICE SCHEDULING SOFTWARE
Online Scheduling Built for Field Services.
Reduce phone calls by 80% with our field service scheduling software. Book 2x more jobs with intuitive customer self-serve options. Auto-dispatch jobs to workers with 100% accuracy even while you're asleep.
Which services use Online Scheduling?
Your customers need you to visit them to provide your service. Your field services vary based on location, time, and price.
Mobile & Physical Services
Your customers can come to your physical locations or, schedule a mobile service. Your services vary between mobile and physical locations.
Pick Up/Drop Off Services
Your customers need you to travel between two locations. These services vary based on location, time, and distance.
Spend more time on what matters.
fieldd makes it easy to automate routine scheduling. Use pre-built templates then customize them based on your needs so your team can focus where it matters most.
Schedule your services online and see a decrease in phone calls and an increase in bookings.
94% of customers won't call. They'll keep looking until they can instantly schedule the service online.
Online Scheduling Formula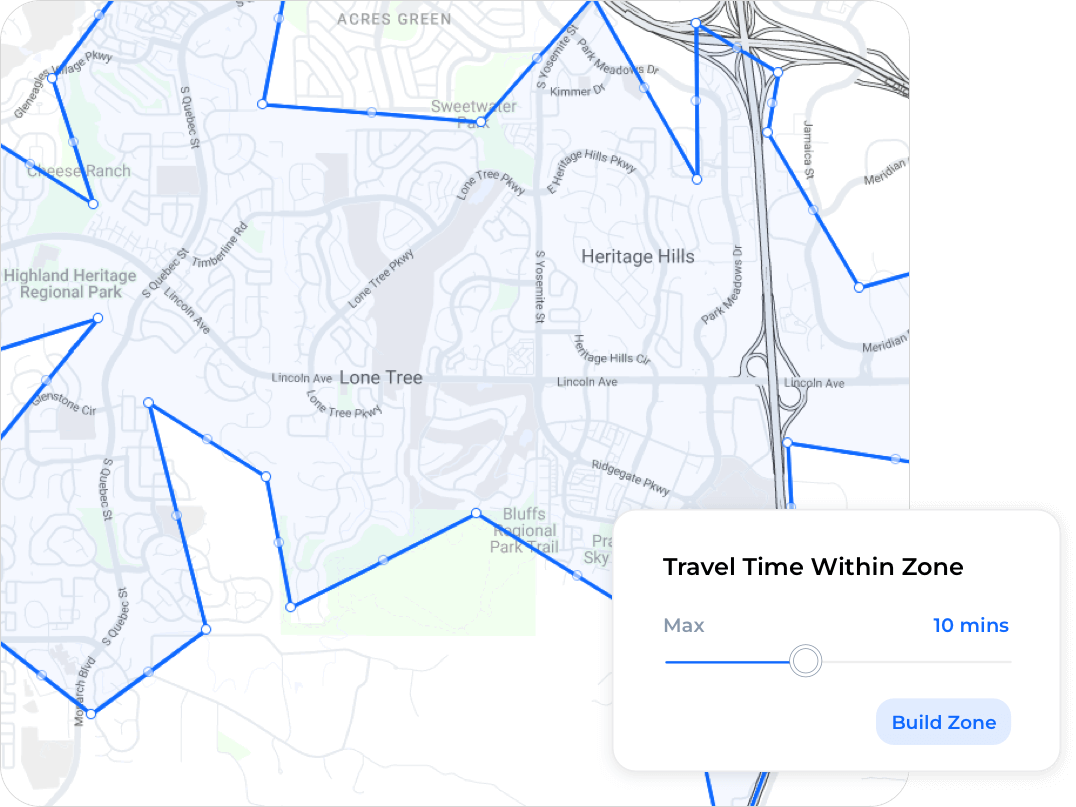 ENSURE CUSTOMERS ARE NEARBY
If you're in California, and a customer enters an address in New York, you have a problem. Before checking your calendar for availability, fieldd verifies if the customer is in your service area.
Build accurate service areas using insights from one-way streets, highways, and traffic lights. Our advanced service areas stop workers from servicing areas too large or too small. This is a common issue with zip code service areas which results in longer drive times.
Franchises can delegate local or national territories with ease within the fieldd CRM.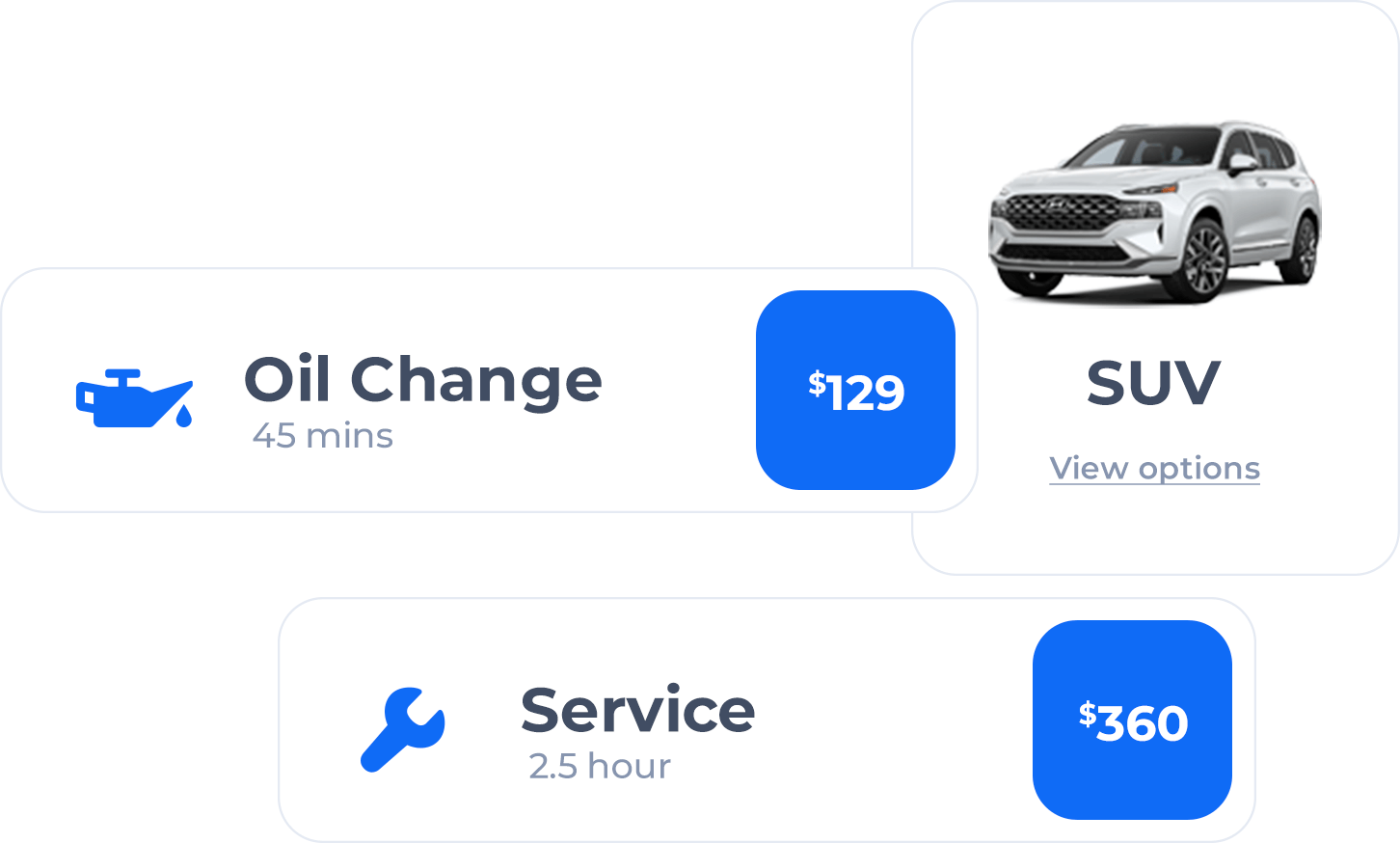 Service, Product & Travel Time
When customers call, dispatchers estimate how much time services and upgrades will take. Extra time is added for travel so field service workers between jobs so they remain on time.
When customers schedule online, fieldd automatically calculates accurate service durations. To increase fieldd's accuracy, each service can be customized.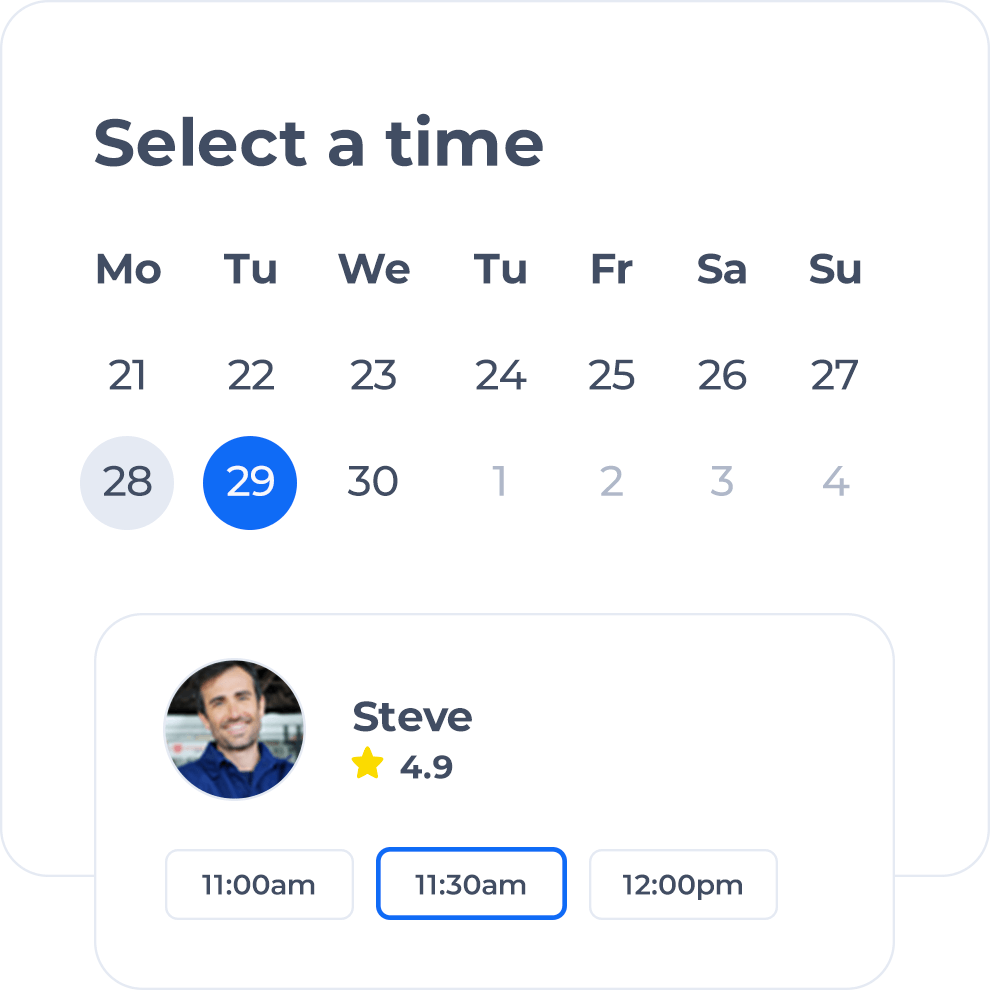 Jobs in your Google Calendar will automatically sync into fieldd. Jobs in fieldd will automatically sync into Google Calendar. This guarantees the online availability of your field service technicians is accurate.
Online Scheduling software that understands services.
If you can answer the phone, you can train fieldd to automate that task for you.
Prompt your customers to create a recurring job. It will automatically book this service every week or month, up to a year in advance. Offer custom discounts when customers auto-book services.
Urgent job alerts are sent directly your workers mobile apps for them to accept (just like Uber!)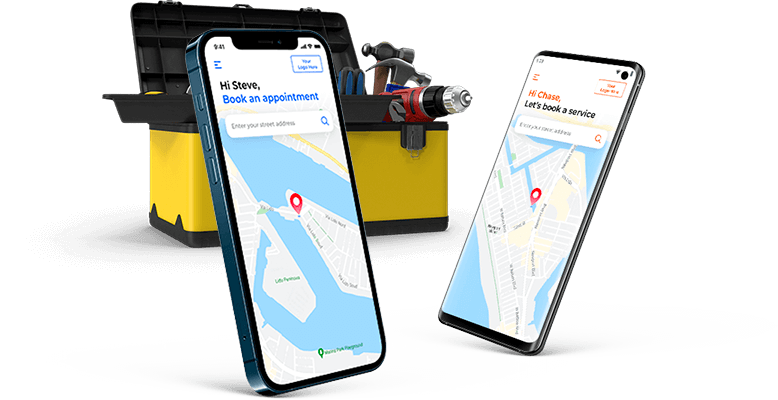 Take your brand to the next level with a custom-branded booking app.  Listed in the app store on iOS & Android, your app will be the talk of the town.