Online Appointment Scheduling​
Scheduling built for
mobile services.​​
Put your scheduling on auto pilot and fill your schedule faster, answer the phone less and always arrive on time.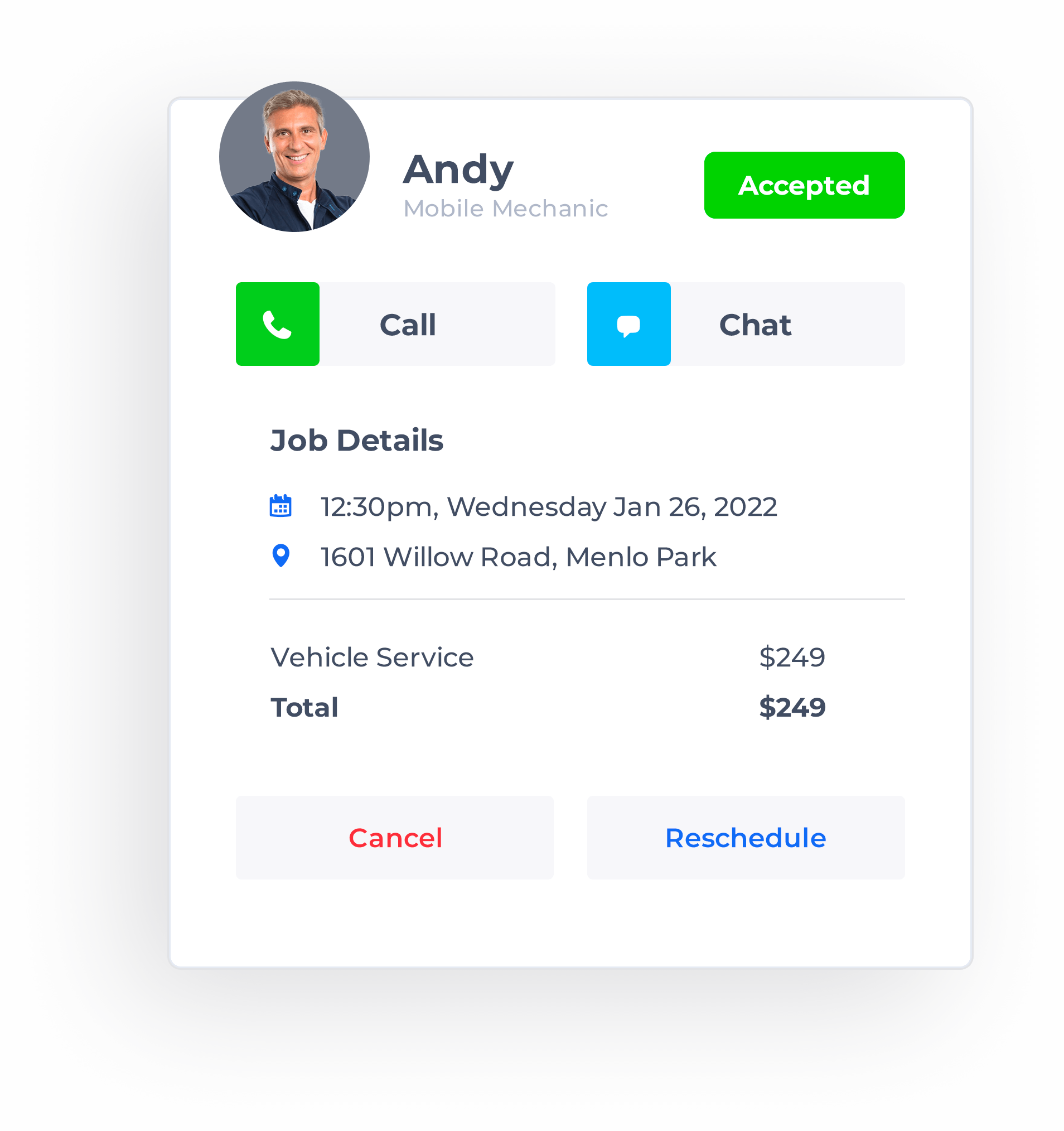 Deliver a word-class experience with accurate arrival times and job progress via SMS.
Reduce phone calls and help customers book and pay for jobs and invoices faster.
Receive alerts of good, and bad jobs with feedback that helps your business provide the best service in town.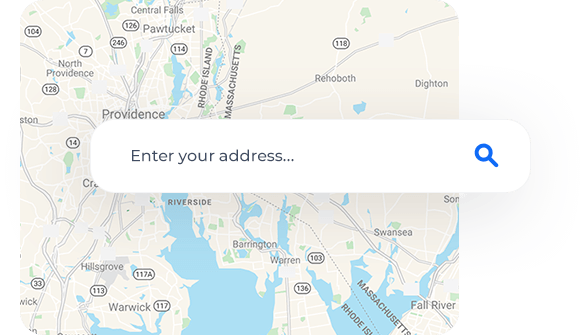 Once a customer enters their location, fieldd will use service areas to find your closest staff.

This will save your workers up to 3 hours a day in drive, and wait time.
fieldd will always suggest the best service to your customers as if they called you over the phone.

Always stick to your schedule no matter what your customers book as fieldd knows how long your services and upgrades take.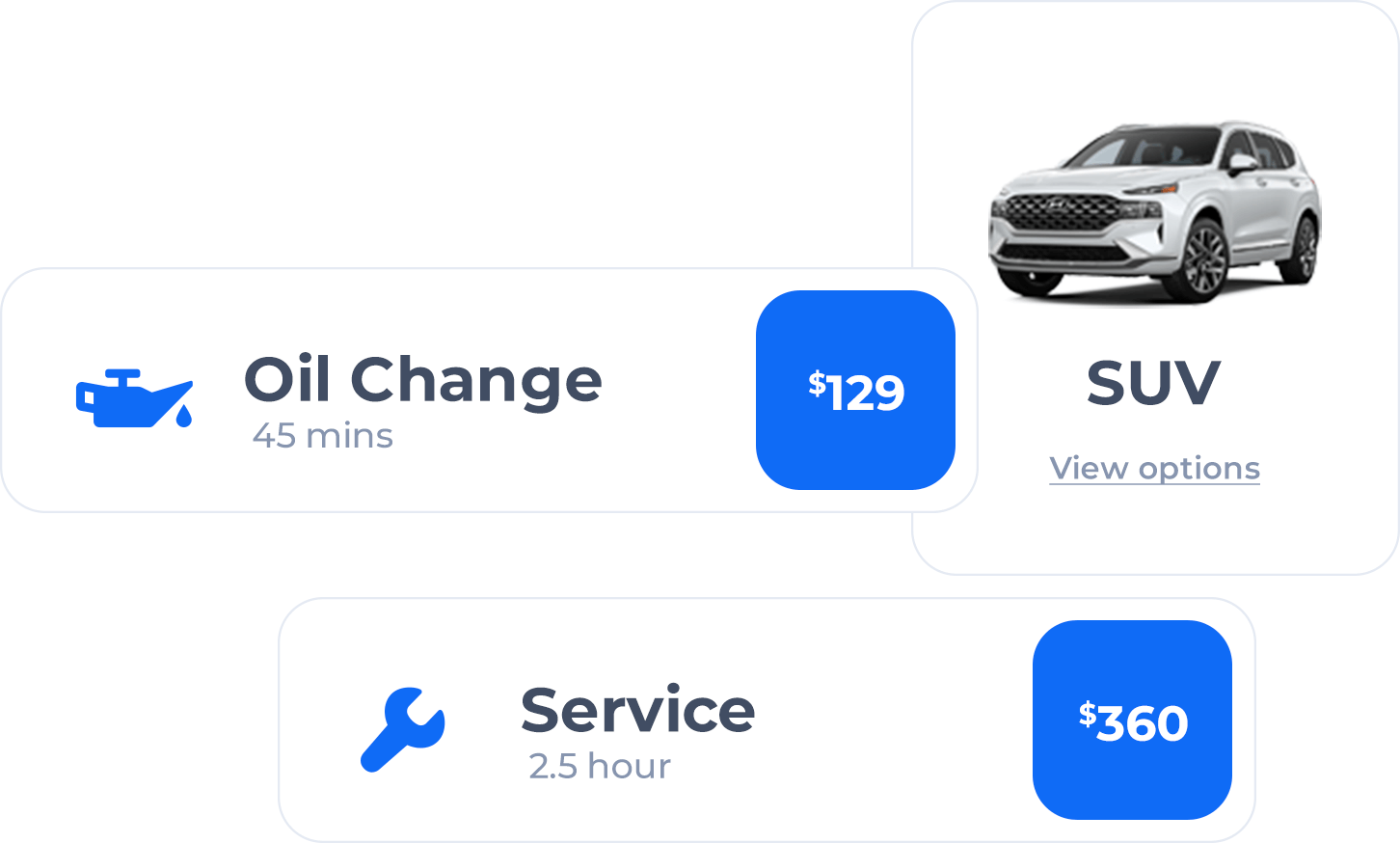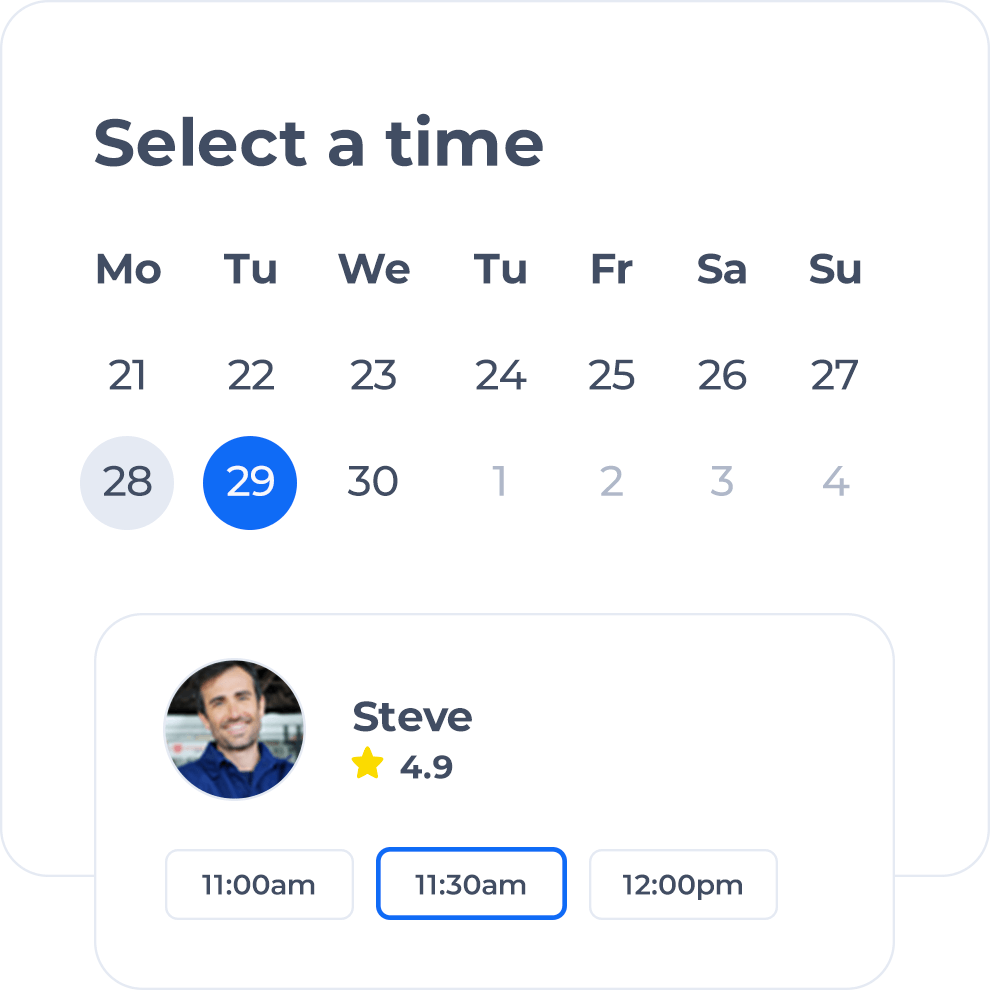 "I'll arrive within a 2-4 hour window" – was acceptable in 1999, it's not acceptable now.
When a customer selects a time, you can guarantee the dates and times are accurate.
Fully customizable scheduling for home services
Prompt your customers for recurring jobs when they book your services with discounts for repeat jobs.
Enable your customers to easily book services at their doorstep, or your nearest shop locations.
Urgent job alerts are sent directly your workers mobile apps for them to accept (just like Uber!)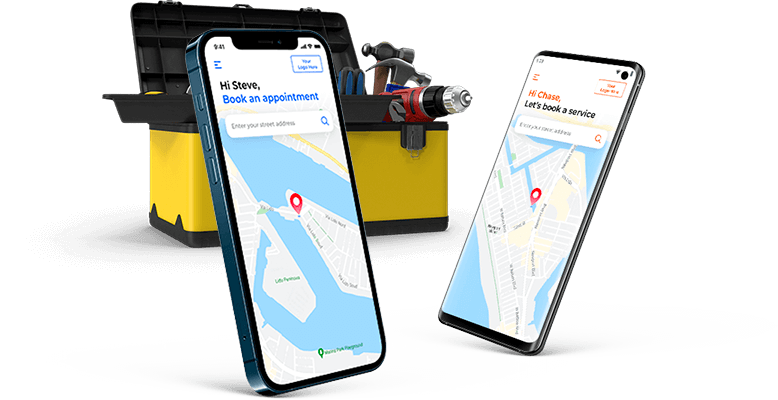 Schedule appointments in seconds from any desktop, tablet or mobile device.

Take your brand to the next level with a custom branded mobile booking app, listed in the app stores.