All your customers want is convenience
We understand every business is unique.
We understand no job is the same.
Having your team online, 24/7, to respond to emails, calls and quotes is required if you don't want to lose business to your competitors.
What if there was a way to accurately schedule and dispatch your unique services, as good, or better than your experienced in-house team?
Gain an instant professional edge over your competition. Create a custom scheduling website in minutes. 
Dynamically build your services with an unlimited number of variables and complex configurations. It's as if you've just hired a scheduling team that knows your business inside and out and is available 24/7.

Delivering this world-class experience will make your customers return time and time again.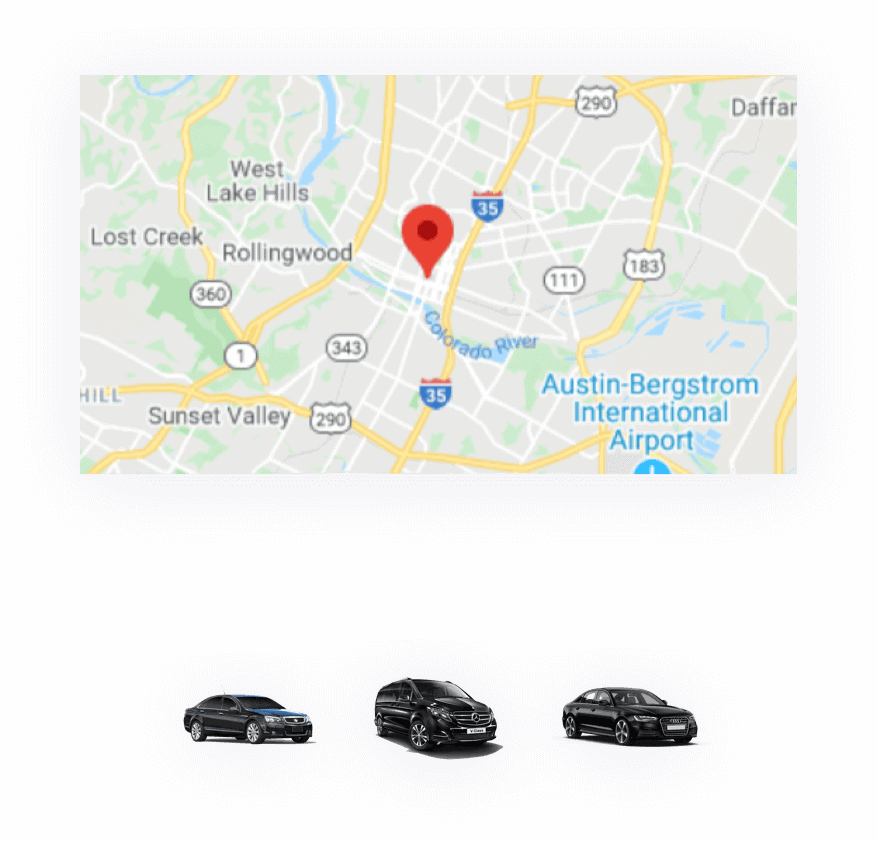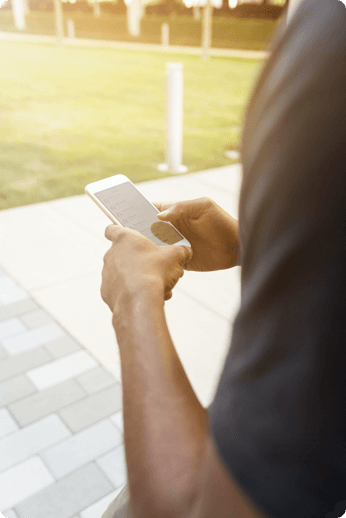 Customers today prefer making online bookings for all their appointments and services. They also need reassurance that your staff will be there on time, when needed, guaranteed.
Our fieldd automation system and online scheduling platform ensures the correct employee is booked based on their location, skills, and live availability.
Online booking software that's easy to use for you and your customers.
Build your brand with stunning images to promote your services, and dynamically update the content, colors and URL to match your brand. Advanced users can upload a CSS stylesheet for even more customization.
Receive online bookings while you're asleep, on the phone, or busy with another client. With all your services, pricing and availability synced live, it's like you've just hired a full time dispatcher.
Perform your services with ease by collecting all the required info at the time of booking. Our smart forms allow file uploads, pictures, additional questions and promo codes. Try doing that over the phone!
Google Analytics Tracking
Add your Google Analytics Tracking ID to track important customer data. Every visitor is tracked and every conversion and value is recorded as an event in your Google Analytics Console.
Deliver a world-class customer experience that will increase your sales.
Showcase your staff with profile photos, bios, and extra photos to help your customers choose the right staff member for the job.
Receive upfront payments via credit card for your products and services at the time of booking directly from your custom online booking page.
Just focus on growing your business
fieldd is designed to grow with your company.  Get started in 5 minutes and discover an easy to use, fully customizable booking system for companies big and small.
Ideal for all field based industries, we are the solution for any complex schedule and dispatch scenario.
Streamline operations and grow your business with fieldd's enterprise scheduling software.