We're here to level the playing fieldd for all field service businesses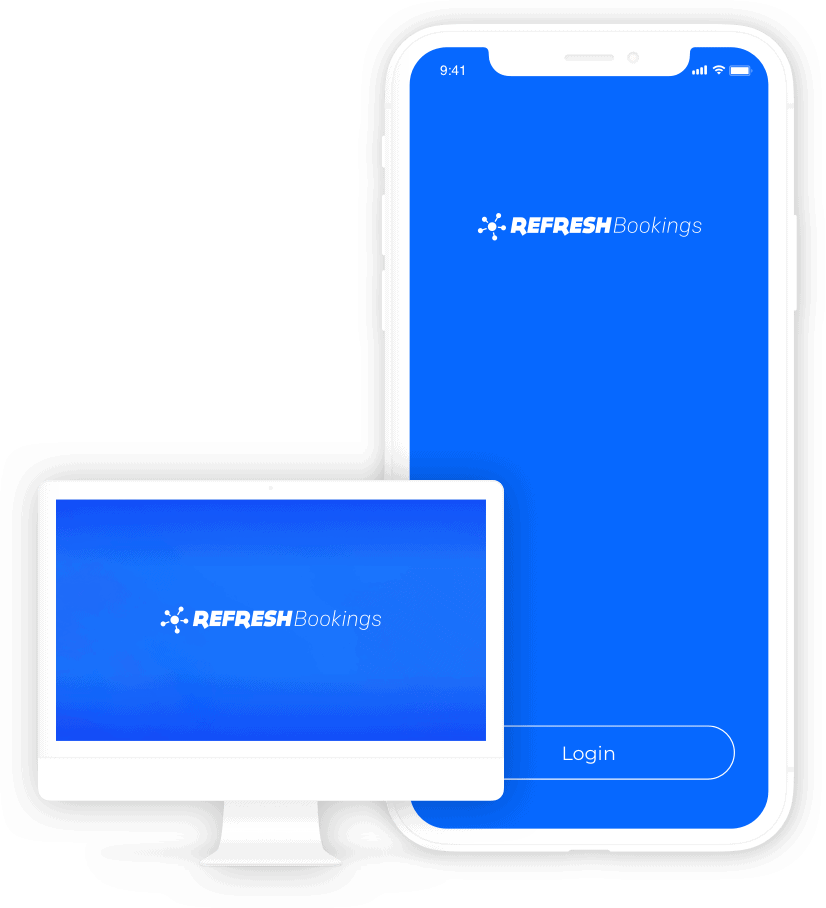 From start-ups to large companies we are the solution
Every mobile service company should have industry leading job management software tools at their fingertips.
If you're a small start-up business or an enterprise-sized company with teams or individuals in the field, make sure you get started with us before your competition does.
Our field service software is designed, coded and tested in-house at our Vancouver and Melbourne offices, with 24/7 support available.
In-house software
development team
Future-proofed
software design
Daily feature development & updates
Grow your mobile service business, and build it to scale.
Initially Refresh Valet saw the same challenges when trying to find job management software, and elected to hand build a software program that didn't just end at online job scheduling, but created an end-end solution for their mobile business.
Many clients assumed their scheduling software was just an Uber style App, but there were many backend scheduling features that made this mobile service business a success. Initially inspired by Uber's on-demand taxi app, their CRM was designed to look deeper into the client experience, and streamline on-site operations past a simple on-demand taxi request.
Since 2016, they have completed over 30,000 service appointments before fieldd was launched publicly in 2019. The software that reduced Refresh Valet's admin by 80%, gave them a 20% market share & landed them on Shark Tank, is now available for your mobile service business.
fieldd provides a turnkey white labeled solution to field service management. Not only does it optimize schedules, reduce travel time, but you can also view live updates of your business in real-time.
If you have 1 client or 100,000 clients, 1 staff member or 10,000, fieldd was designed and built to grow with you. This means you can focus on your business, because you know fieldd is working in the background ensuring you always have the tools to deliver your field service appointments to the highest standard.