Jobs and payments in one place
Your jobs are booked on one system, and then payments are handled on another system. All of a sudden, you have an entire billing team counting jobs and payments till the early hours of the morning.
But why does it need to be done on two systems? Introducing our Field Service App.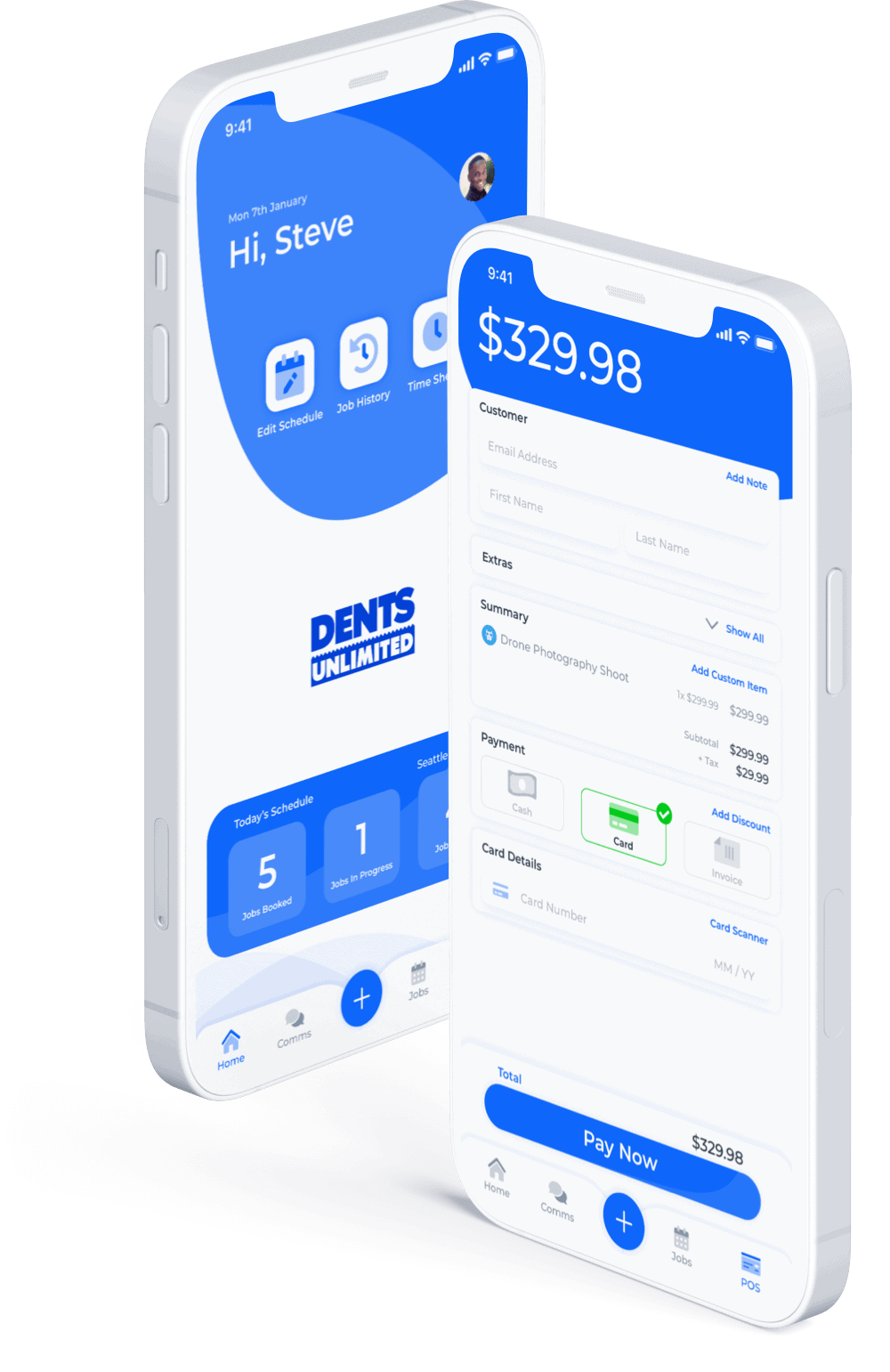 Remembering to charge your payment machine that costs you monthly fees is now a thing of the past with fieldd app for field service.
Eliminate accounts receivable by billing customers via the fieldd POS and auto creating a customer profile in the CRM or, auto matching the payment to the job.
Leave that outdated pricing book at home, the fieldd POS handles all of your products & services with a live sync to your latest pricing.
With cash, card, invoices, discounts, gift vouchers, and quotes all in one field service app, there's no excuse to miss a payment or incorrectly bill a customer again.
"What time can you be there?"
With a large team, this question takes time to answer. Calling staff for their availability is time consuming and can cost you the job if you don't get back to your customer fast enough.
Now, you can see in real-time who is available without back and forth phone tag.
The Field Service App automatically syncs your company hours, each staff members bookings, and their time off. All of which can also be controlled from the fieldd CRM.
Fieldd two-way syncs with Google Calendar automatically marking the staff member as unavailable in fieldd, and syncing fieldd jobs to Google Calendar.
Want a White Labeled Solution?
fieldd will build your own White Label Field Service App for your staff in 28 days.
"Do you have everything you need for this job?"
Scheduling and dispatching staff efficiently requires all the job information to be available, but often situations change requiring back to back phone calls.
Save you and your client's time checking in with staff by auto tracking the live status of a job and the location of the assigned staff.
Upload important images and documents required to complete the job, along with compulsory quality control photos, checklists and forms.
Automatically notify your clients via branded SMS messages with accurate ETA's and job completion alerts.
Connect

add-ons to

reduce

payroll costs:
Auto Contractor Payroll (AU only)
Create revenue splits and automatically process 1 to 10,000, direct contractor, sub-contractor or franchisee bank account deposits.
Automatically perform employee payroll and reporting with direct timesheet uploads and auto time tracking.
Other Mobile Apps to Optimize your Field Operations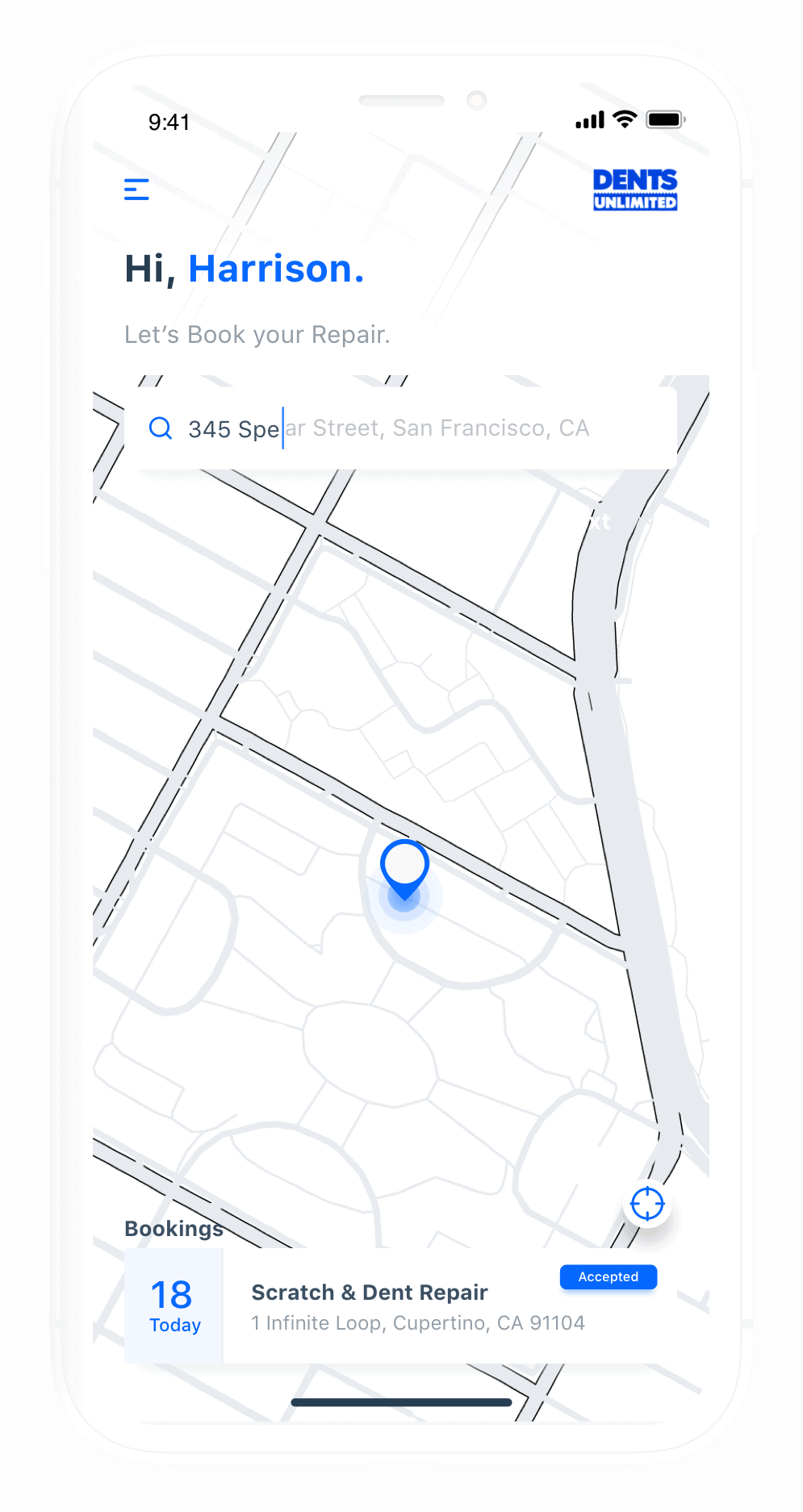 Your Customer App will add brand value and client retention by live syncing new services, pricing, and promotions.

Optimize your marketing budget by using our built-in push notifications and decrease time spent taking payments in the field with with pre-saved payment options in-app.