Fieldd combines your calendar, payments and messaging into one easy to use app.
This app is also your digital price book, your daily planner, and your address book.
Just focus on the job and fieldd will guarantee you're on-time for the right job with the right customer.
Fieldd will update your customer with a SMS whilst you view pre-start job notes and photos.
Accept all major forms of payments, and easily up-sell extra products and services.
Get to the next job faster by sending SMS and email receipts and (amazing) invoices with one click.
Document all jobs and keep managers in the loop with before and after photos.
These high quality photos and checklists can be used for marketing, insurance and reports.
Customer complaints, low ratings, and late arrivals will be auto flagged as a potential issue.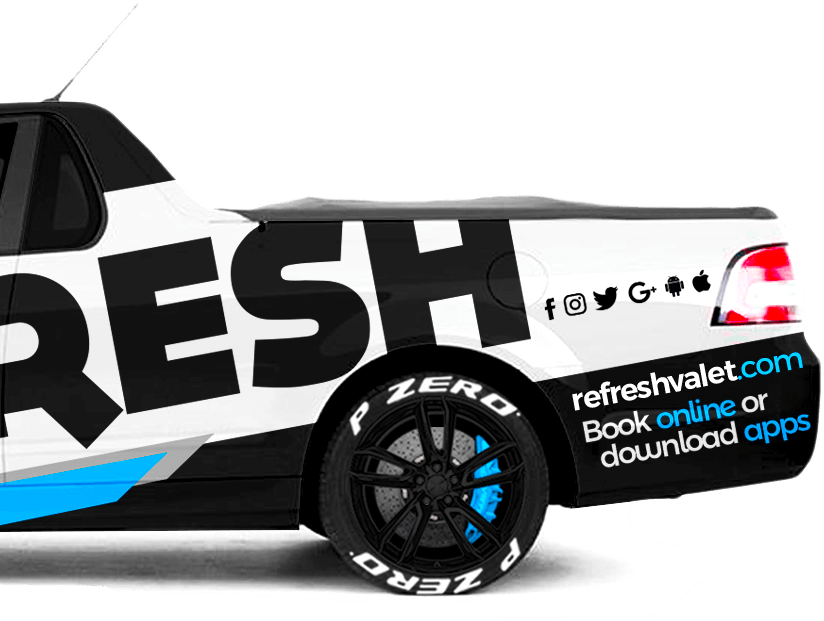 Your vehicles are branded
Your apps should be too
Send a professional message to your staff when they search for your companies name in the app store and downloaded your branded mobile service app.
Design your app in fieldd, and download it on iOS & Android in just 14 days.
Stop juggling SMS, emails and WhatsApp and send important messages to your staff and your customers with one click.
Avoid double bookings, and make sure you always have enough travel time between jobs.
Organize your day, search customer history, edit job information and take job notes without picking up a pen.