Complete Jobs Faster &
Auto Update

Customers
Say goodbye to paperwork and arriving at jobs un-prepared.
Say hello and enhanced communication and everything right at your teams fingertips to complete every job to the highest standard.
Save time booking jobs in one system, and billing in another. fieldd auto links your jobs to payments saving endless hours matching jobs to payments at the end of the month.
fieldd's Point of Sale doesn't require any hardware leaving monthly fees, and forgetting to charge your payment machine a thing of the past.
fieldd syncs all of your inventory across multiple devices and locations so you always have the latest pricing and stock levels for sale.
Bring your favourite credit card processor and integrate your payment solution everywhere in fieldd. Accept card payments in-App, via the CRM & via Online Bookings & Invoices.
With cash, card, invoices, discounts, gift vouchers, and quotes all in one field service app, there's no excuse to miss a payment or incorrectly bill a customer again.
Know
Exactly

When Your Staff Are Available
To eliminate double booking and over booking your staff, fieldd syncs multiple live calendars to guarantee real-time availability.
The Field Service App automatically syncs your company hours, each staff members bookings, and their time off. All of which can also be controlled from the fieldd CRM.
Fieldd two-way syncs with Google Calendar automatically marking the staff member as unavailable in fieldd, and syncing fieldd jobs to Google Calendar.
Simply set your company hours from the CRM, and your staff have the ability to view and update their schedules as required.
Want to
Increase

Your Brand Value?
Add a Branded Service App for Free
Build a professional image within your workforce with a White Label Service App.
Regular Updates & Features included.
No coding required.
Get started with the fieldd Service App, then upgrade to a White Label app from within the fieldd CRM.
Included for free on all plans except Start | 2 Week Delivery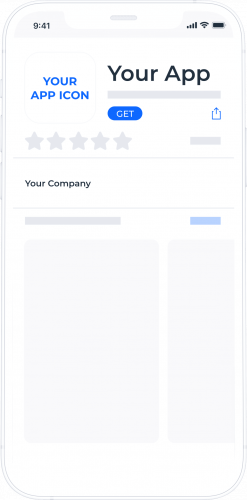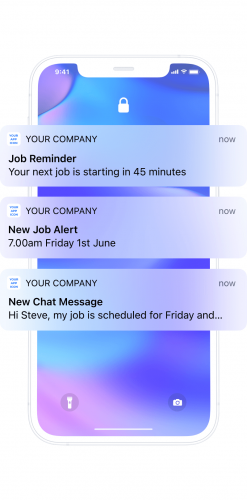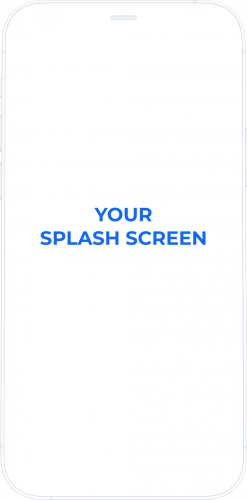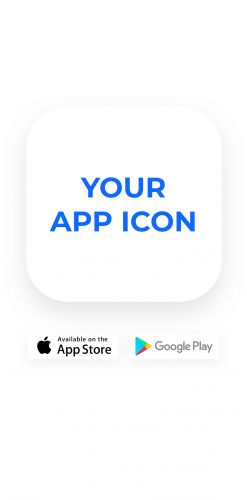 Enforce a Higher
Quality Service
Boost your customer satisfaction without micro-managing staff with easy to use quality control tools built in to the fieldd Service App.
Require staff to take photos and complete checklists before and after jobs, then prompt your customers to rate and provide feedback. Staff are also time tracked and late arrivals are flagged as a potential issue.
All of your quality control is sorted into one easy to use screen within the fieldd CRM including a live photostream that can be used by your marketing team.
SMS, WhatsApp, Emails and phone calls are common tools for field service companies to communicate with.
However, for larger teams maintaining email and phone lists becomes a challenge, especially when you're unsure if your messages have been read and delivered.
Now you can chat with your staff directly by sending push notifications from the fieldd CRM to their Service Apps. For important updates, broadcast important updates to your entire team, and see who's viewed your messages in real-time.