Contacting our team is easy. Get help from a real human via our live chat (bottom right) or, send us a message and we'll reply within 24 hours.
Want to speak to a human?
Our team is here to chat.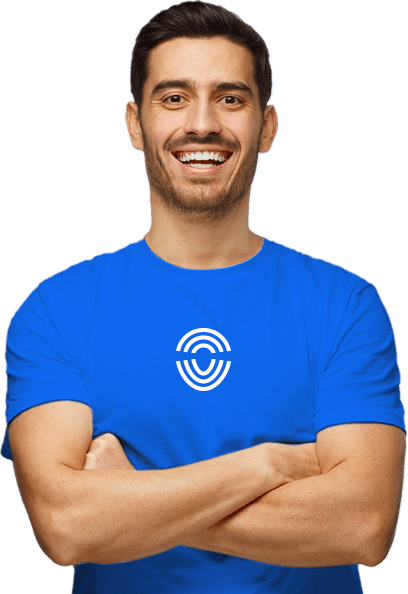 A team you can rely on and get the support you need.
We are proud to hire locals who understand fieldd and care about your business. This helps us resolve your questions better, and launch exciting new features faster.