Marketing

for Service Businesses
Finally, an easy and powerful way to market your service business. Generate the most revenue, at the lowest cost, using fieldd's marketing suite for services.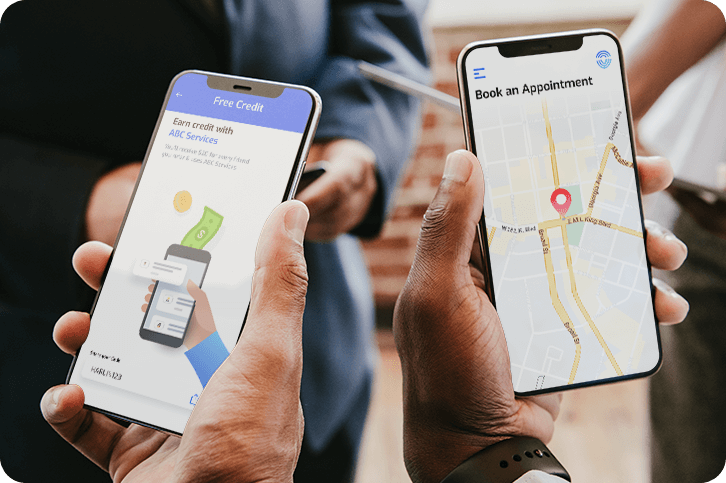 Max Revenue. Minimal Cost
Marketing a service is bit different to marketing a specific product, or brand that offers a product line.
Knowing how to regularly market your service business effectively, will ensure your business reaches it's long term goals.
With fieldd, it's never been easier to find new customers, re-engage existing ones, leverage word-of-mouth, and keep clients coming back.
Direct Mail Marketing is the most traditional, yet effective way to find new customers for your service business. With this strategy, you can target a specific geographic area and send personalized postcards to potential customers.
Send Postcards to 144 million homes or 25 million US businesses with the click of a button.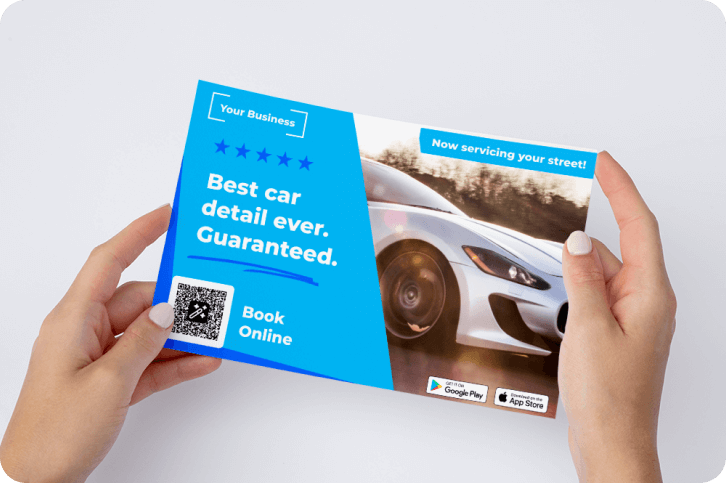 Revolutionize your direct mail campaigns with our cutting-edge AI Image Generator, a game-changing feature within our marketing suite.
Our state-of-the-art AI generator transforms ordinary ideas, into visually stunning masterpieces, ensuring that your direct mail stands out from the rest.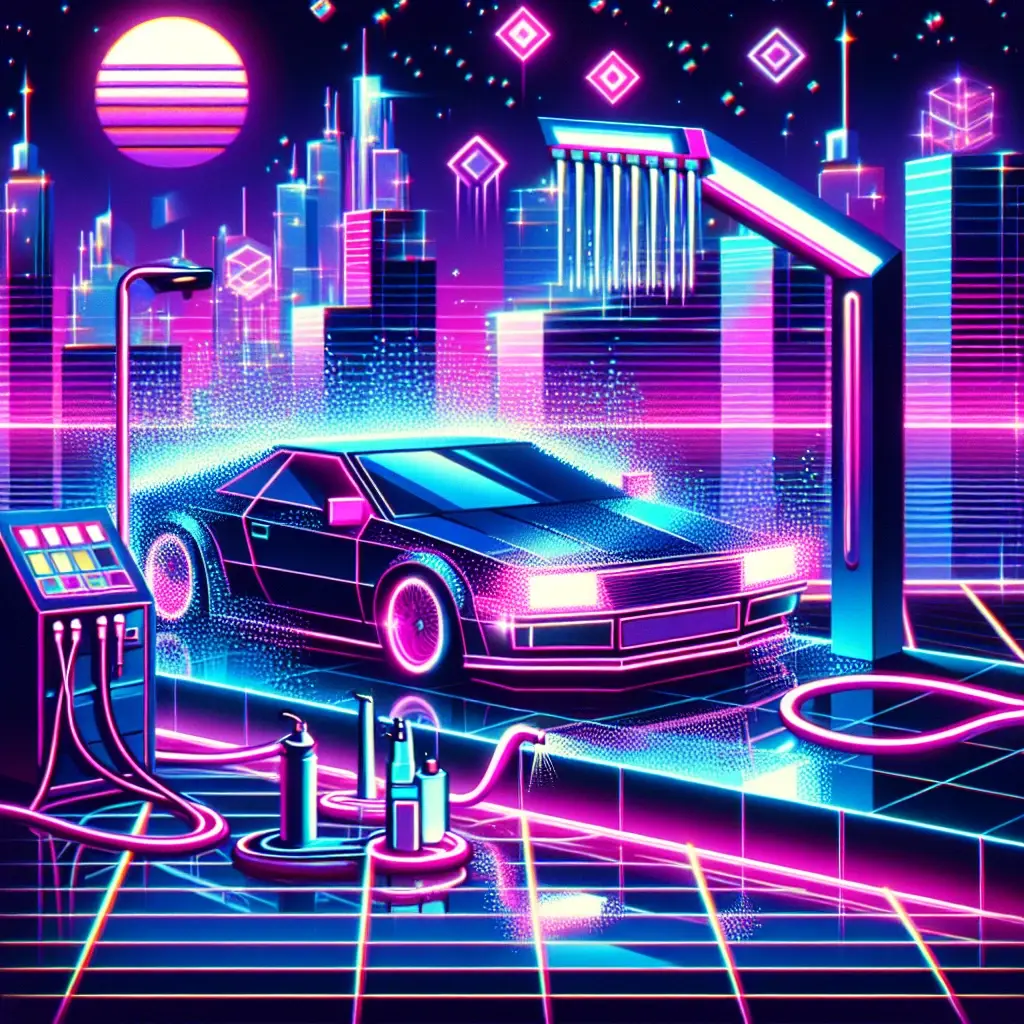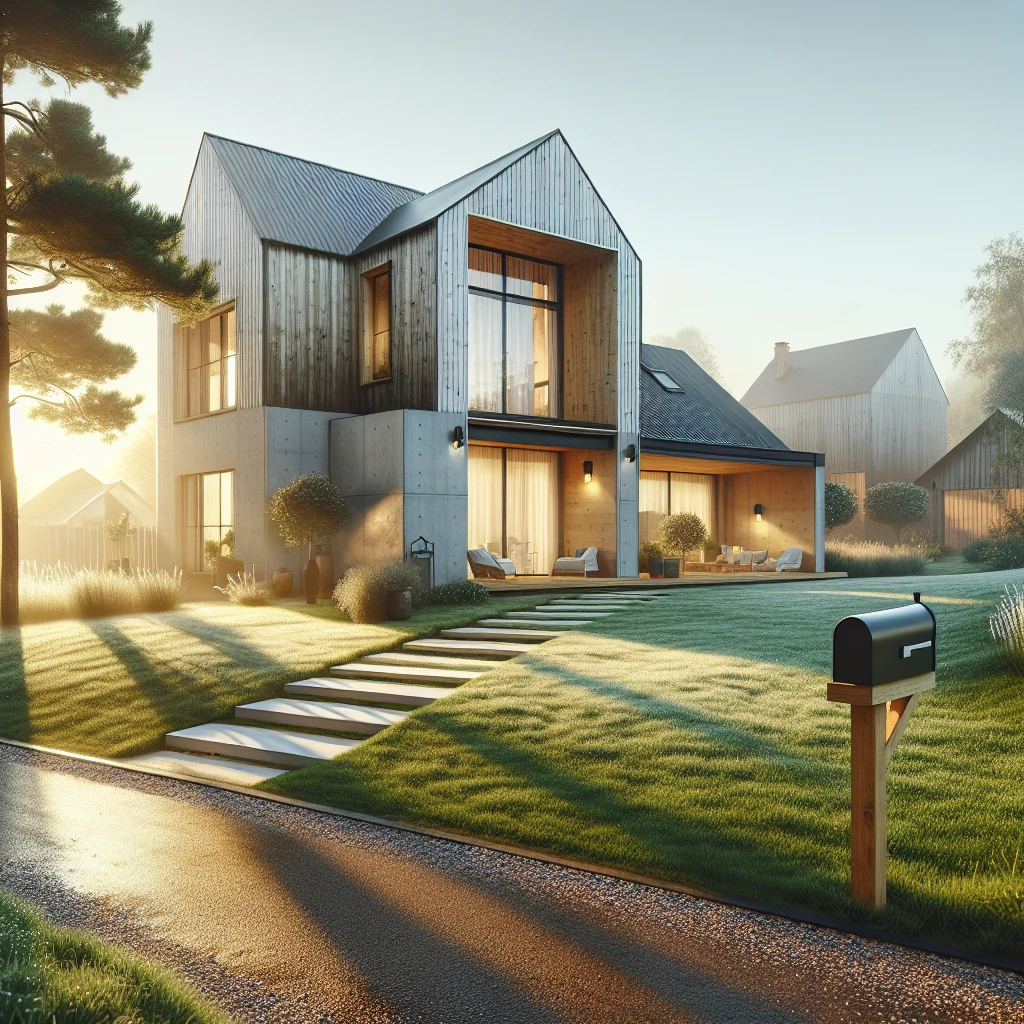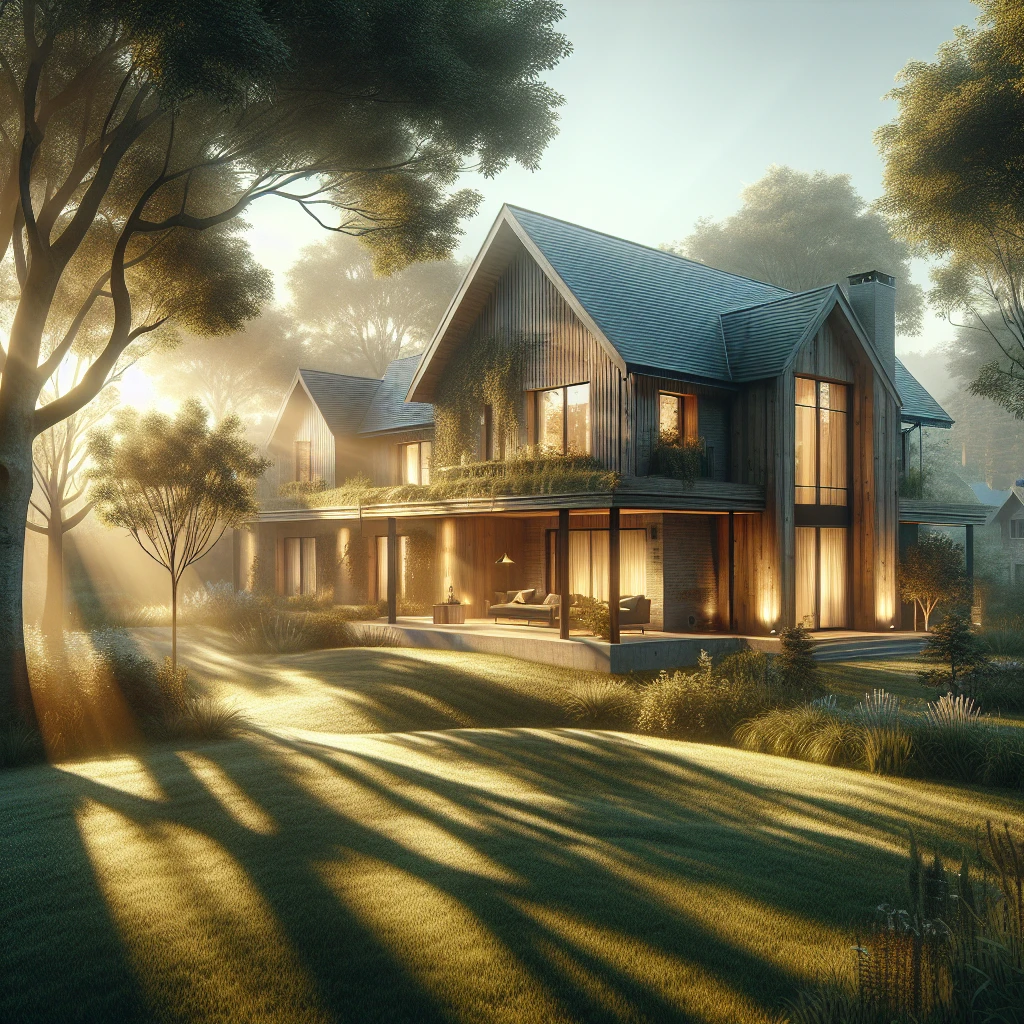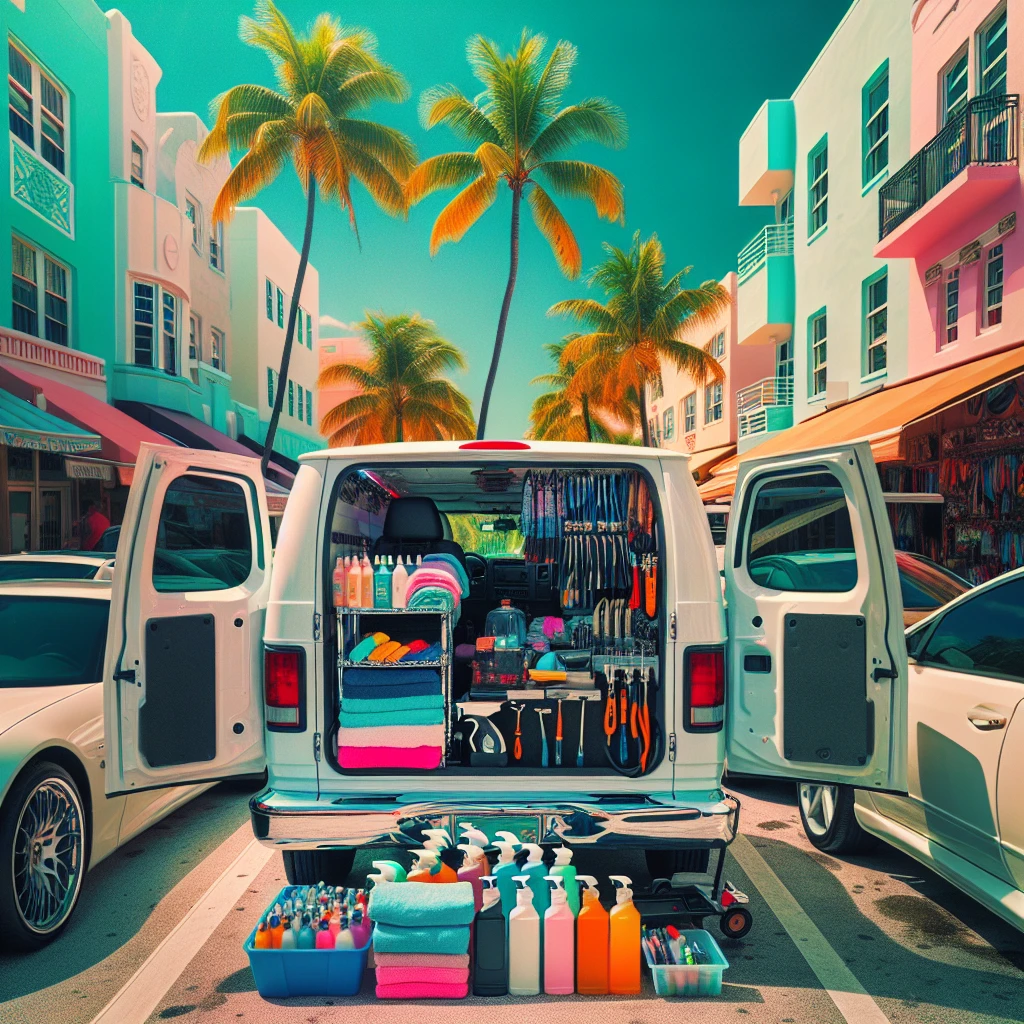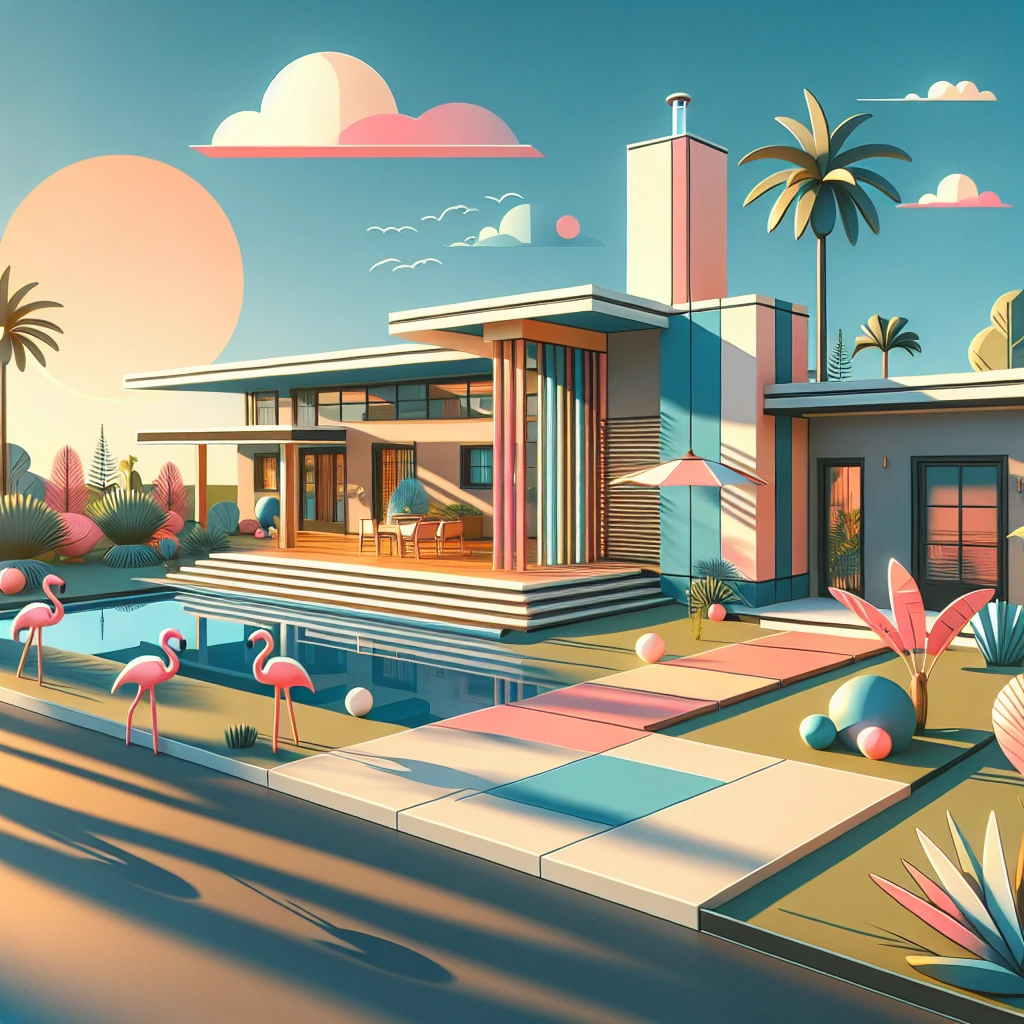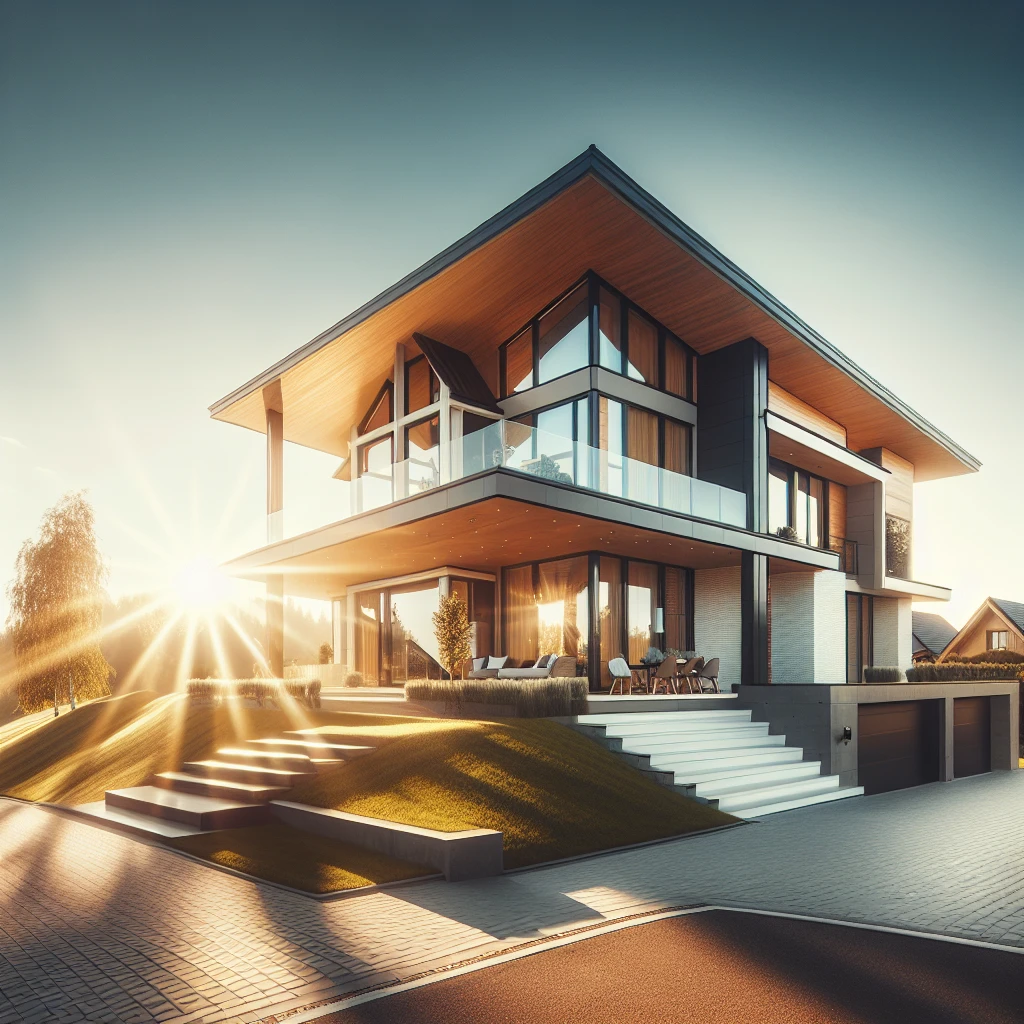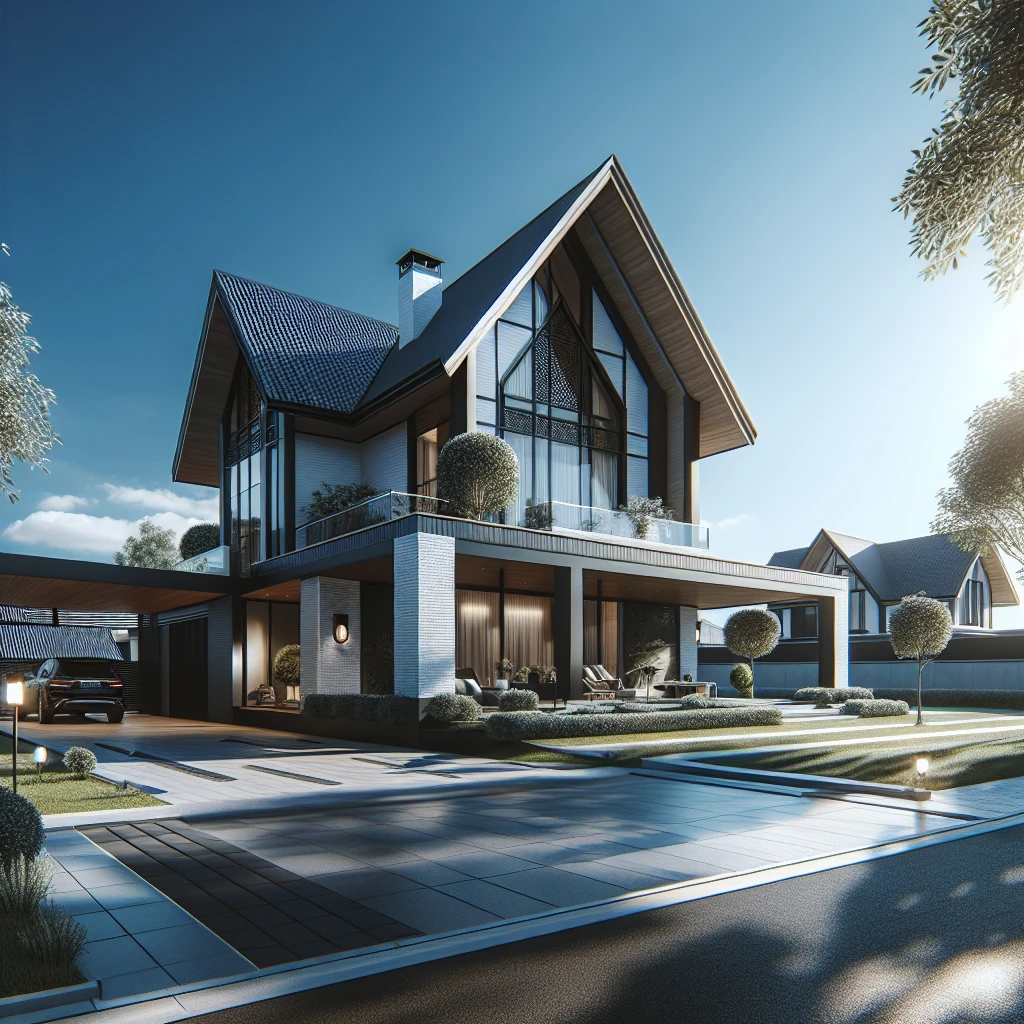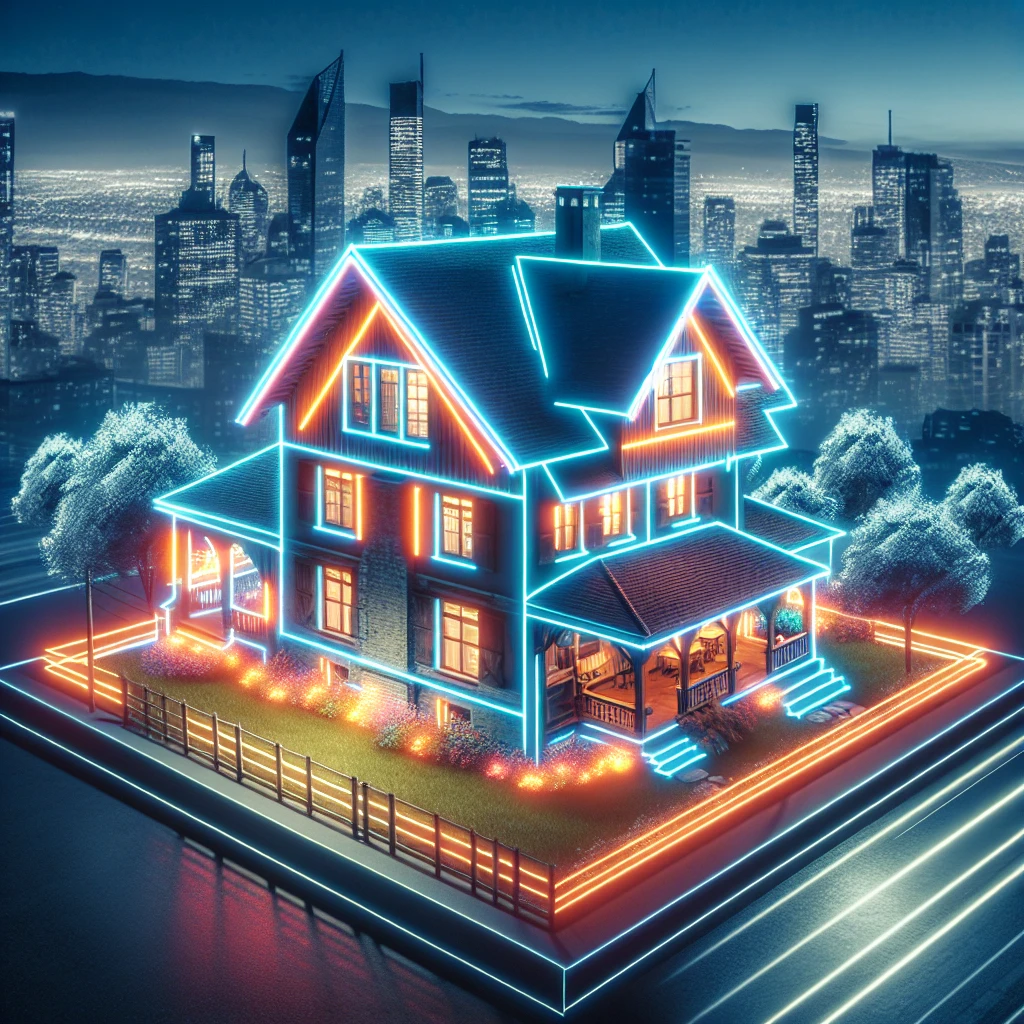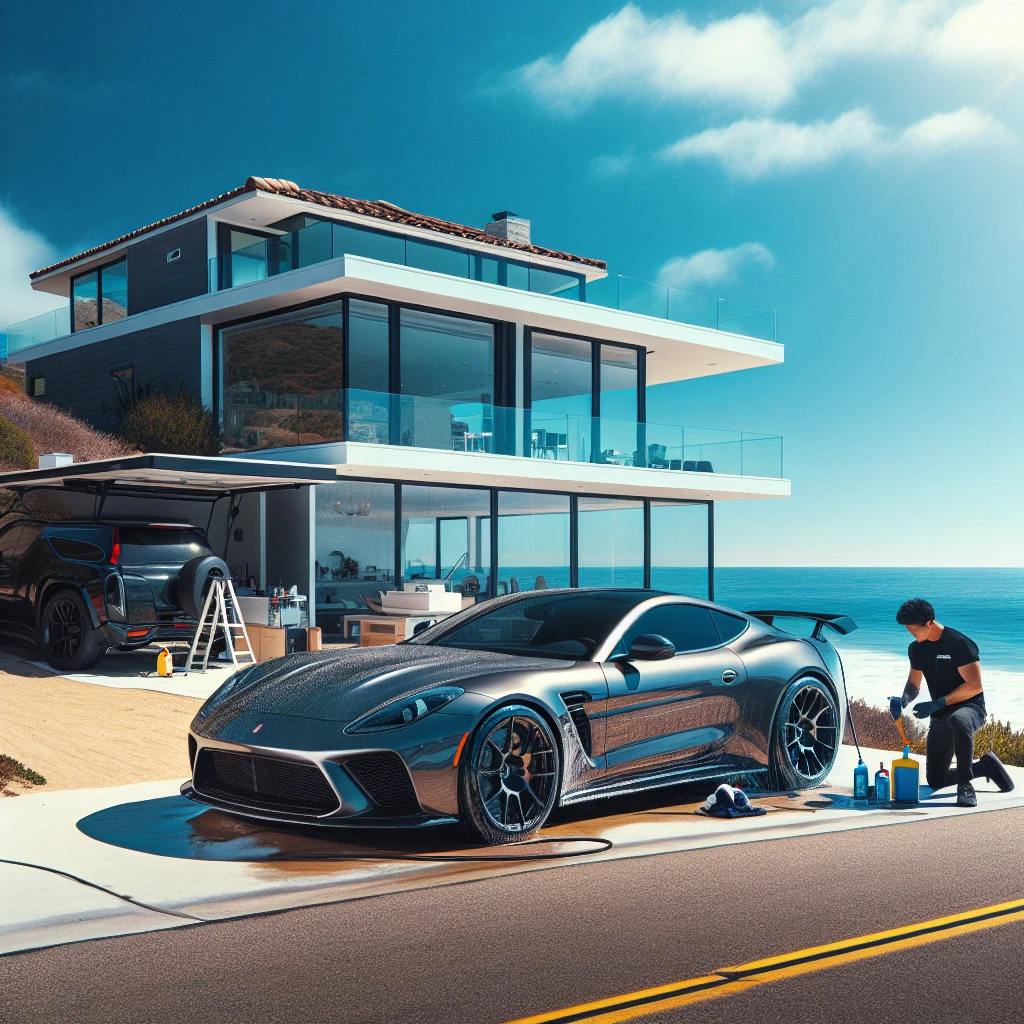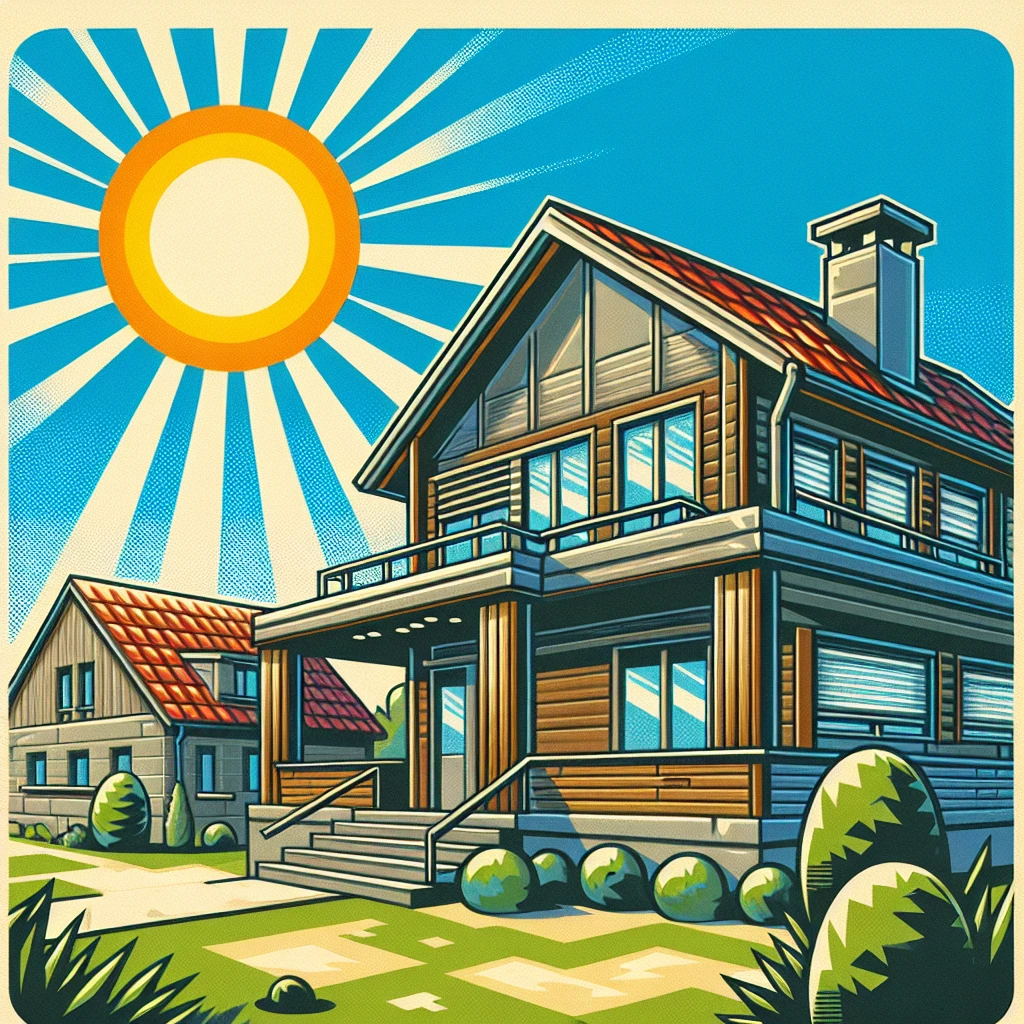 Engage
Existing

Customers
Engaging existing customers has never been more effective than with SMS Marketing. Fieldd's SMS Marketing boasts an impressive 98% open rate and offers highly personalized messages, fostering even greater customer engagement.
Easily send out 1 or 100,000 SMS messages with just a simple click of a button.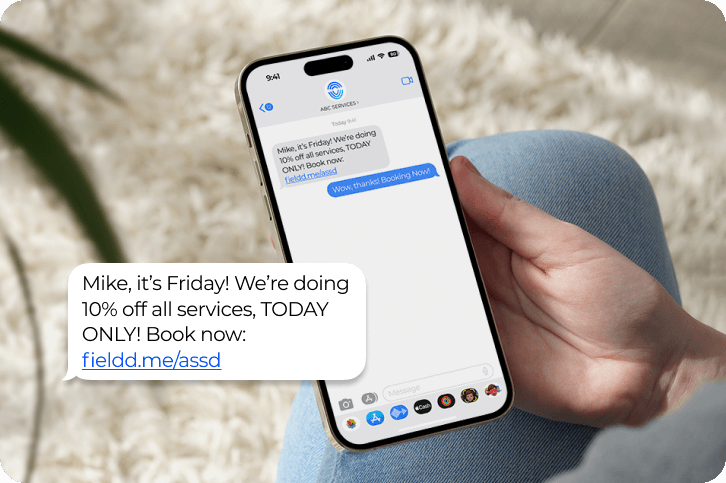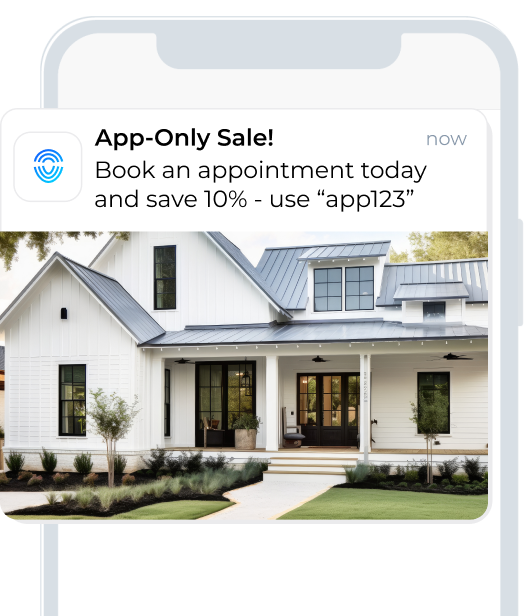 Push Notification Marketing
Similar to how Uber Eats reminds you to reorder your favorite burger, in fieldd, you can effortlessly send crucial updates to your customer base.
Order a branded mobile customer app and start delivering impactful messages through rich push notifications with just a simple click of a button.
Automatically SMS customers a link to review your business online. Fieldd collects the review, and if the review is positive, the user is directed to Google. Not only does this filter our bad reviews, but it auto-boosts you online reviews without lifting a finger.
Turn this feature on, and watch your business grow with fieldd.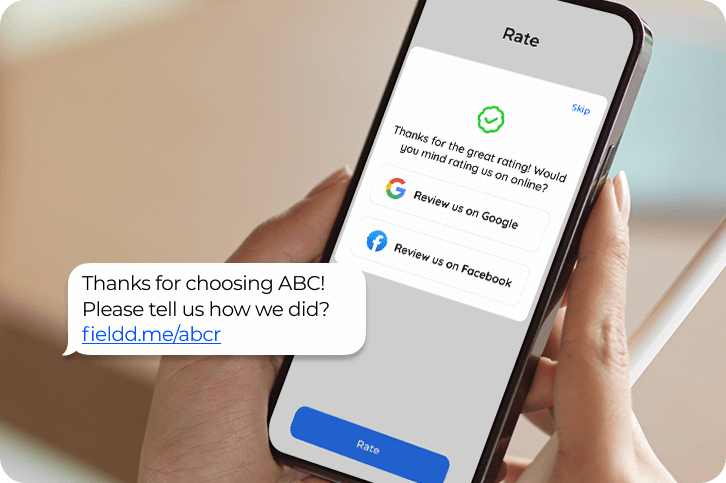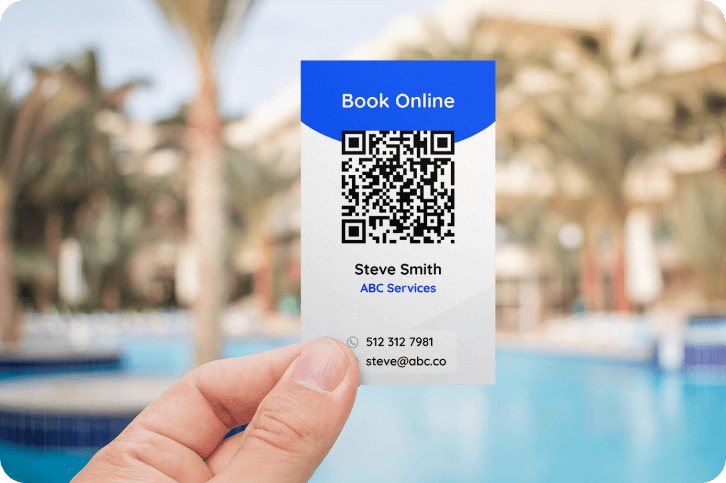 Effortlessly generate QR Codes in fieldd, and make it easier for your customers to schedule your services.

Associate QR Codes with specific locations and customers to provide a personalized experience.
Uber experienced rapid growth thanks to this very feature. When your customers share their unique code, their friends and family enjoy a discount, and the person who shared it receives credit.

Unlock the potential for exponential growth by investing in a branded mobile app. See the magic happen as your customers effortlessly promote your business among their friends and family.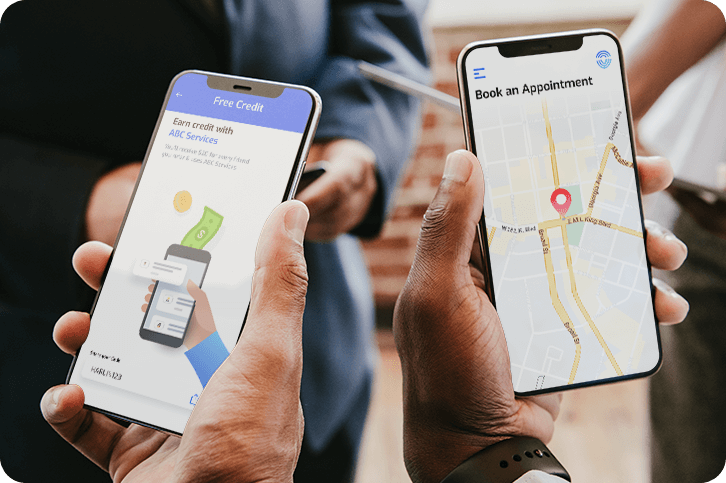 Follow-up
Existing

Customers
When other CRM platforms claim to handle marketing, they typically mean automated SMS and email reminders at regular intervals. Guess what? We do that too!

Elevate your customer engagement to the next level by sending custom SMS, push notifications & emails that secure regular, repeat business.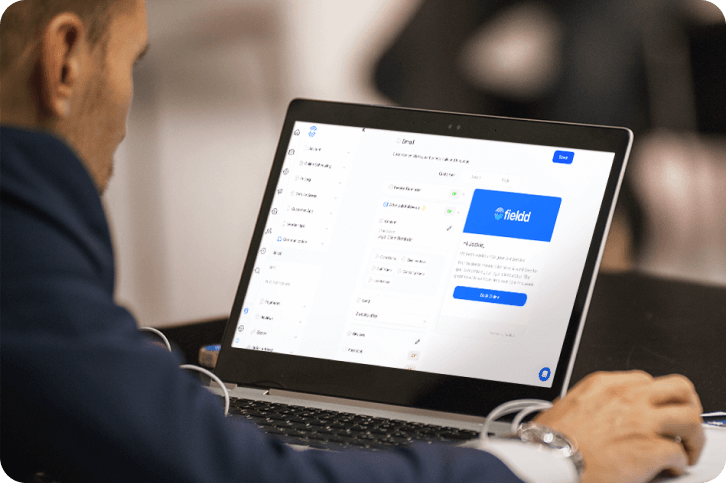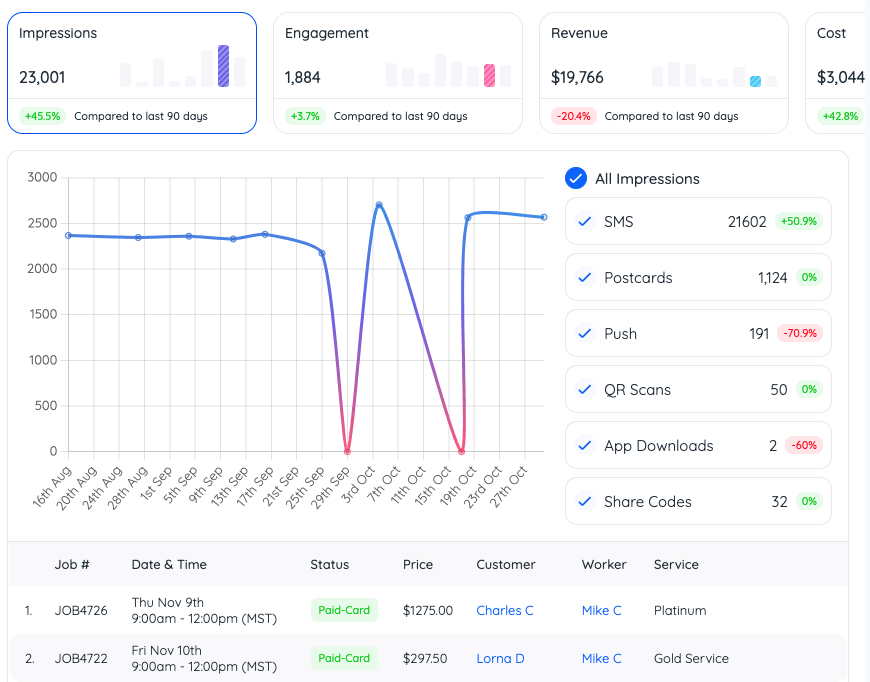 Bid farewell to the mystery of marketing expenditures, where your money disappears into a black hole. As your all-in-one solution for marketing, scheduling, and CRM, fieldd ensures transparency.

We track each individual engaged with your marketing campaigns, providing precise insights into generated revenue and your cost per customer.
Try the ultimate service management automation software. Find, convert and retain customers, and workers – all in one place!