With each appointment missed crucial time, resources and money are wasted. Whether intentional or not, appointment no shows affect businesses.
We cannot eliminate no shows but we can ensure that you are doing all you can to reduce them and put processes in place to handle such situations.
So how to reduce appointment no shows?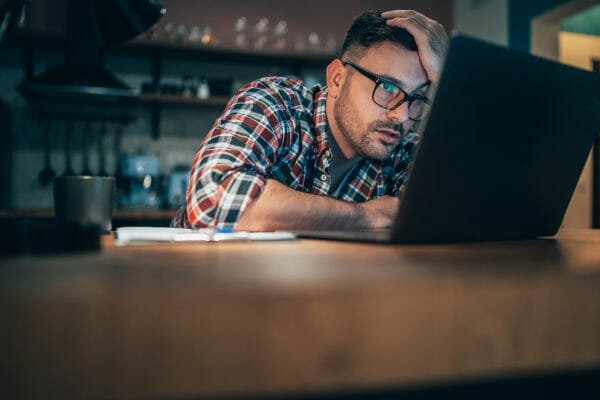 Most commonly people miss appointments as they are engrossed in their busy day to day. A way to help reduce appointment no shows is to ensure your customer is notified of their upcoming appointment. Many people book appointments far in advance, and rely on a reminder nearer to their appointment. 
Reminding clients manually by phone is not an efficient use of your time or money. Using a scheduling a tool like fieldd allows businesses to set reminders, customize key details of the job and is all done manually so you don't drop the ball!
2. Allow Pre-Paid Appointments
Taking a form of prepayment does two great things to reduce appointment no shows. Firstly, it creates a form of commitment, whether it is $1 deposit or $250 full payment upfront, customers are aware of their spend and acts as a deterrent from them cancelling last minute. Secondly, it protects you. If your customers no show or cancel last minute, you have already secured a deposit for the wasted appointment time.
Creating a cancellation policy which customers have to acknowledge at the time of booking is another great tool to have to fight no shows.
Within your policy you can state that any no shows or late cancellations (within 24 hours for example) will incur a cancellation fee. If you already have pre-payments being taken at the time of the booking, this could be held as payment for the no show.
4. Reward Customers Who Keep Appointments
For every no show you have, you have 10 on time customers. Ensure you reward them.
You can do this by rewarding a small discount on their final bill, or providing a discount voucher to use off their next service.
By providing customers with automated reminders, the ability to reschedule online, implement pre-payments, hold a strong cancellation policy, as well as reward clients for being on time you can reduce appointment no shows. For all the tools you need to provide your customers with the best experience and auto reminders come take a look at fieldd today.