With full-time in-house software development teams in Melbourne and Vancouver, fieldd is developing, approving, and launching new features and updates daily.
Our Changelog highlights some of the many features and updates to increase the productivity of your service company, and ensure fieldd is at the top of the FSA & FSM market.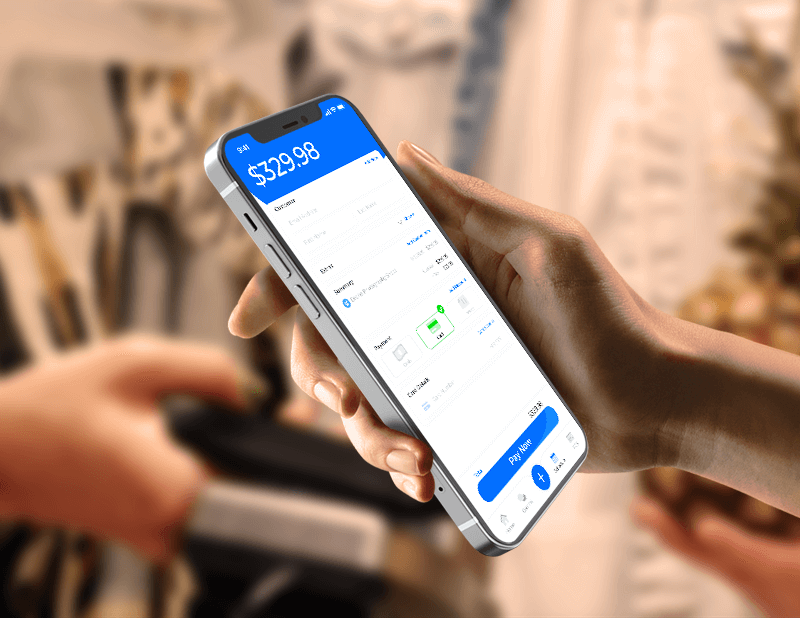 CHANGELOG • September  2021
Planner UX Update. Clearer job information display, new UX improvements and mobile device visibility.
Invoices Update. Improvements & maintenance.
Quality Control Update. Improved search capabilities for admin to filter through job quality control & enhanced UX.
Update to sign up process to tighten customer verification.
Edit Services button updated in the job card. Now you can add and remove services in an easier view.
New Job Card is Live! A brand new job card is live with enhanced functionality and easy to use UX.
Email Design UX Updates. UX updates to Email settings improve ease of use as well as increase edibility. 
FielddPay Updates. Updates and maintenance.
Job History UX improvements. Update to UX and searching functionality to allow users to better sort and view important job information within the staff job history.
Improved new job notifications for admin users.
Pre-authorization is live. For business owners wishing to take a pre-authorization amount for their bookings this ones for you.
Service App update 3.0.26 is live.
Additional walk throughs added to further guide business owners setup on fieldd.
Pre-Auth charges are now live for businesses who do not want to take pre-payment.
New App update 3.0.25. Faster appointment load times, faster image load times, customer in app rescheduling.
Improved walkthrough is live. More in-depth guided tours available if fieldd to get customers setup as quickly as possible.
Drop Down Booking Questions. Pre set answers for booking questions are now live.
Rescheduling Update. Your customers can reschedule from their email confirmation, and customer profile. Backend improvements also made for efficiency. 
Error Messaging Update. Improved error messaging and warnings to make customer experience easier.
Service App Version 3.0.24 is live.
Service Designer Update. Improved help documentation, use instructions and service set up examples.
Company Hours Update. Crisp clean and easy to understand UX.
Planner View Update. Drag functionalities updated to allow admins to visually reschedule by sliding jobs in the calendar.
Additional walkthrough and help documentation added throughout fieldd.
Discounts Tab has been moved to the forefront of the fieldd controls for easier accessibility.
Service App V3.0.21 is live
Email update. New beautiful look, updated functionality and more job information.
Business owners with international customers will now not be restricted by regional customer phone numbers.
Customers with free or no charge services can now close out services as 'no charge' in the fieldd POS.
Signup update. Simpler UX for customer signup.
CRM Settings Update. New, simpler and more intuitive UX.
Live Track & Chat Design. Select Vehicle Icons and Destination Icons which your customer will view in their tracking links.
Dynamic Booking Questions. Customers can now create dynamic booking questions for each individual service if required.
We have opened our connection in Zapier to further connect to other applications. Integrations such as Monday.com, Mail Chimp, Sage accounting, Wave and 3,000+ more.
Forgotten how to download the Service App?
You can now re send the link from the CRM.
User Permissions Update. Super admin can now break down their admin staff permissions into individual zones.
S3 Update for faster image storage and reliability across fieldd
Staff Hours CRM Controls. Admin can now open a permanent day off to accept bookings for that one day only.
Staff Card UX Update. All staff Settings, Setup, Time Off and Schedule all display in one place with new UX design.
Service App V3.0.16 available to download.
Rescheduling Update. UX update and find first available slot by staff or all.
Service App V3.0.15 is available to download.
Admin App version display update. Admin can now view if staff have accepted or denied important location and push notification settings.
Customer Card Update. New UX to include all functionality in one easy to view screen.
Manual Add Job update. Service end times and location display update to the CRM and Service App.
Territories design. New territories update to include cleaner and easier to use UX.
Service App Version V3.0.14 available to download.
Employee Time Off Update. Admin can now manage their employees permanent hours from the staff card.
As well as easier management of temporary time off within the CRM.
New Service App V3.0.12 available to download .

Service App V3.0.10. A brand new Service App, with improved functionality, UX, and bug fixes. Available for both Android and IOS.
Simplified Scheduling. fieldd now offers the option to turn off optimized scheduling. This feature is great for new businesses or small businesses who are not yet ready to optimize their business.
Fixed and Mobile update. The ability to decide if services are offered to customers selecting mobile services, fixed location services or both.
Crew Scheduling update to optimize offered service times
Superadmin alerts. fieldd customers will now receive in platform notifications from fieldd. Customers will receive important information about feature updates, errors or functionality updates.
Improved support articles. fieldd has partnered with Intercom to provide a better user self help experience.
As part of the new partnership we have an updated help centre with articles across multiple languages.

Concise Quality Control. Now Quality Tab displays your jobs QA photos along with job ratings and time. Companies can now see their important Quality measures in one screen.