Mobile Detailing Spotlight- MAGNUM Detailing
Magnum Detailing has set the new standard in both car washing and mobile detailing in Tennessee.
The local business takes pride in excellence, ensuring customers receive the results they deserve without the wait of long lines at drive-through car washes.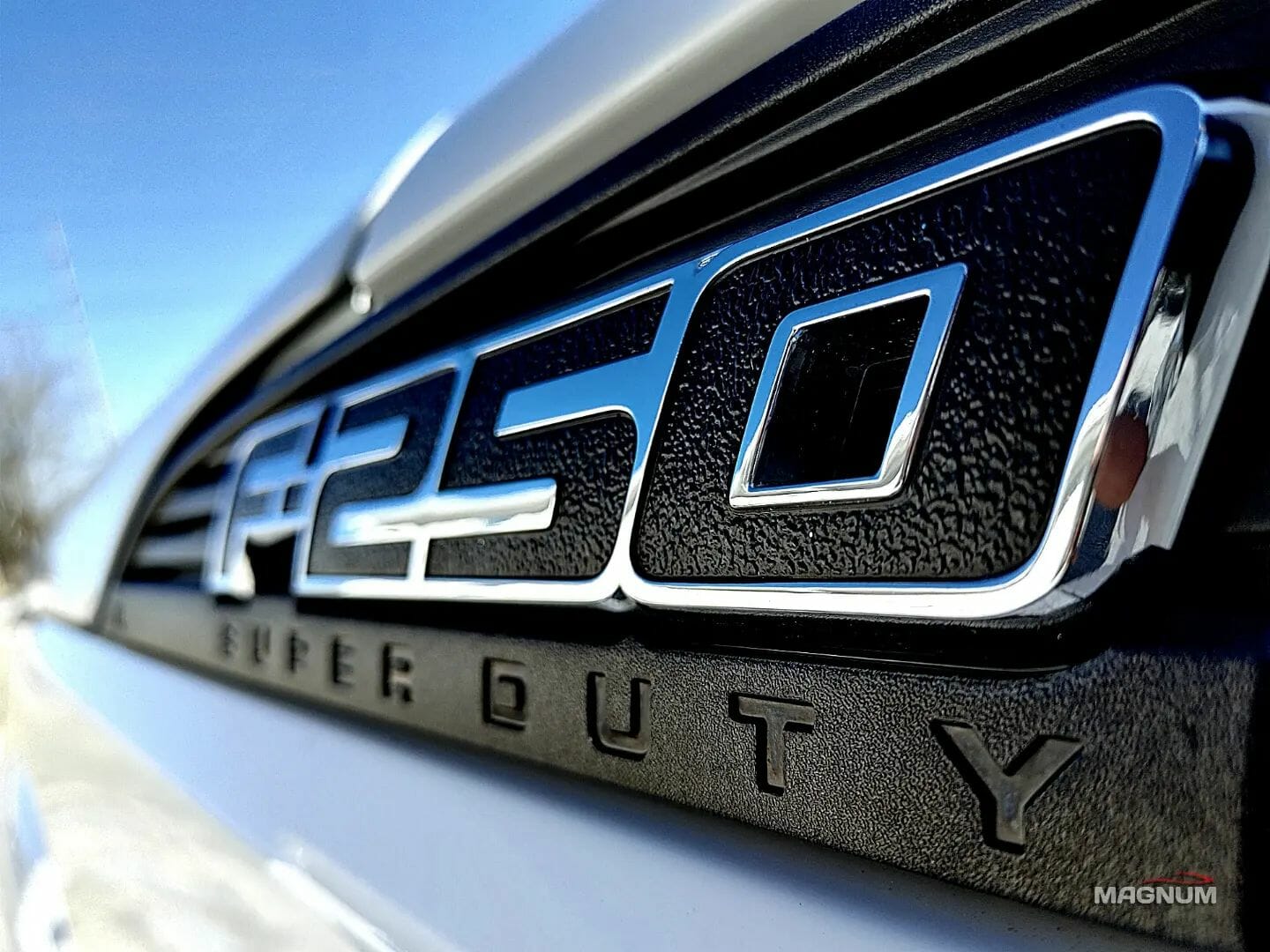 Magnum Detailing started with the philosophy that their customers deserve an easy way to book, and a high quality result no matter the time of year.
Partnering with fieldd allowed Magnum to provide the experience they envisioned, matched with their expertise it created exceptional results.
Owners, Honey and Aaron have found that their business has transformed since partnering with fieldd. "Fieldd software has totally transformed our business from a 'mom and pop' operation into one of the most popular mobile detailing businesses in the middle of Tennessee. Fieldd makes booking online so easy for our customers that we literally don't even have to answer the phone anymore."
What Has Using Fieldd Done For MAGNUM Detailing?
The ability for businesses to provide a professional, and seamless customer experience allows owners, like Honey and Aaron, to focus on the expansion of their business. Fieldd automates repetitive tasks, increases communication between customers and staff, and optimize their daily booking capacity.
At fieldd, we know how important reducing no-shows or last-minute cancellations is for businesses. No shows can cripple your bottomline, and with no repercussions, customers do so without regard to your bottom line. At fieldd, we have tools available to specifically reduce no-shows and cancellations.
Honey and Aaron said, "One of the things we love the most about the Fieldd software is that we've seen a huge decrease in cancellations because we're able to require a small deposit before a customer can finish booking their appointment."
The implementation of deposits creates a commitment with customers, reducing the likelihood of cancellations to occur.