Home service scheduling software is a must have for any contractor or company with multiple employees. For service providers, it creates an easy way to schedule and coordinate jobs so you can be sure to complete them in the most efficient way possible without overbooking your workforce. For businesses, it reduces the need for employees to use their own time on taking calls from customers who don't understand their specific needs and instead focus on sales and customer relations. Less phone-time means more money in your pocket!
Who Benefits From A Home Service Management Software?
Home service scheduling software is something every company that works in the home service industry should invest in. From plumbing to heating and air conditioning, home service firms need a schedule management program. Whether you work on your own or with employees, it's a great way to streamline your company's workflow and ensure that jobs stay on schedule.
Home Service Scheduling Software Is A Must For Companies With Temporary Workers
If you hire temp workers or contractors for a few days or weeks at a time to work primarily on the phones or in customer relations, then scheduling software is extremely important for running your business efficiently. Scheduling software helps with this by allowing you to put all of the different service providers and jobs on a common, easy to use calendar. You can also have multiple employees working on the same job at the same time to ensure that each job gets done correctly and efficiently.
A Home Service Scheduling Software Helps You Stay On Schedule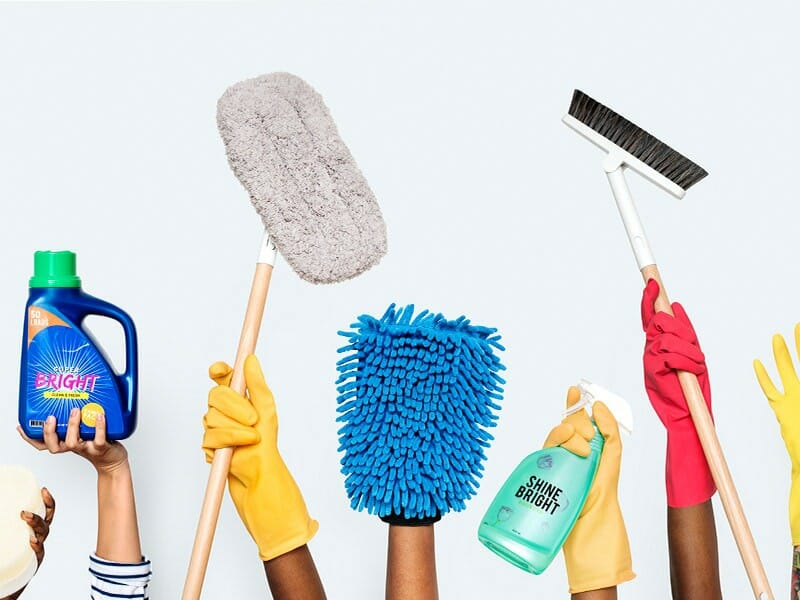 The more work that you're able to accomplish in a single day or week, the more profit you'll be generating. And when it comes to the goal of staying profitable, scheduling software is critical. When you have multiple employees working for you, it's important that they're not waiting around for one another while waiting for customers or clients to arrive in order to start work on a job. On the contrary, your service providers need to be able to make appointments for that day and know exactly when they should arrive at a customer's house or business so there is no down-time in which they can work on other jobs.
How Does Home Service Scheduling Software Work?
Scheduling software maintains your service schedule by monitoring the time that you start a job, the service you provide, and when you actually completed the service. The software then compares the time it took for you to complete the job with how long it was scheduled for and notifies you if there is an issue so that work can be completed sooner than later. This software is very useful in that it allows you to come up with service plans, and then try those plans out on your computer screen to see how certain jobs are performed, and if the results are what you expected. It also helps to monitor each person's job and attendance so that there is an accurate account of the time each person has been on-call on a particular job.
The Benefits Of A Home Service Scheduling Software Maintenance Plan
Many small businesses lack the resources to pay for a complex home service scheduling, fortunately, there are some very affordable, easy to use options for scheduling software that are available. Once you purchase the software however, it is often necessary to have some kind of maintenance plan in order to provide regular updates and bug fixes. For business owners, keeping an eye on your staff's work hours can be very difficult without the proper home service scheduling software maintenance plan. These pricing plans are usually sold for about $100 per month and offer a lot of small business owners with limited budgets an opportunity to access all of the latest features and fixes. Feel free to take a look at fieldd's home service software pricing plans to see if they suit your service company.