Technician Scheduling software
We understand traditional technician scheduling software leaves gaps in business efficiency. For example, job orders come in and a dispatcher messages you to check how long they should book a job for. You are out for dinner and are unable to respond. Your dispatcher takes initiative, unfortunately, booking the job with the wrong technician. You now need to reschedule the customer. How do you stop this from occurring again? Do you just not go for dinner? Should you remove your dispatcher and do it yourself? There has to be a better way?
Empower your managers with efficient scheduling software. The right scheduling software allows you to go out for dinner and not fire your dispatcher!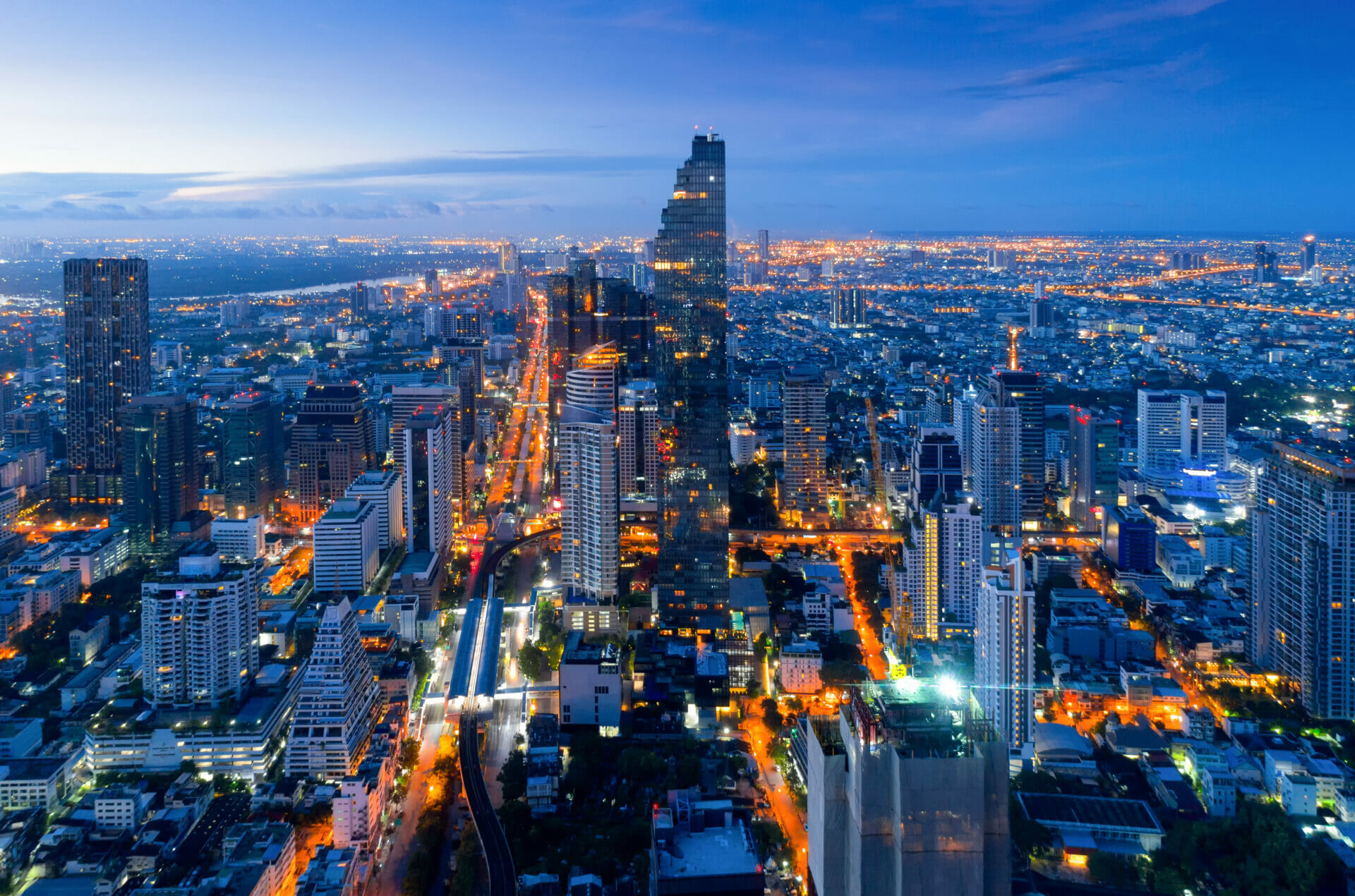 So How Does Fieldd Efficiently Schedule Technicians?
Firstly, the right tools will ensure you are able to schedule technicians. When you make an order, fieldd uses many sets of data to book jobs perfectly. Thus, you don't need to.
What Does Using Fieldd Do For My Business?
In short, using fieldd does the following things for your company:
Increases how many daily jobs you can complete.

Reduces downtime between jobs

Matching technicians to the right jobs
Amplifies open communication between technicians and customers. Giving technicians the power to plan and have oversight of their jobs for the day

An easy customer experience

Reduces customer wait times
Gathers required information for each job, distributing it to technicians, management and customers
Allows the company to hire more technicians without needing to increase support staff


Profits are higher

Plus so much more!
In summary, business owners, you deserve technician scheduling software. Ensure your software adds value and increases your efficiency. Or alternatively, waiting to clone yourself is your alternative option! Don't settle, check out fieldd today!