The Platform for Field Service
Enterprises
Streamline daily tasks, and unlock growth with software built for field based enterprises with complex scheduling and dispatch scenarios.
Unlock Growth Through
Automation.
Typical field service management software requires constant monitoring, and acts as an advanced excel spreadsheet.
At fieldd, we are focussed on automating as many parts of your business as possible, so you can grow you company without taking on an entire team of support staff. 
By investing in fieldd, you'll save on headcount as your company grows. 
Typically, companies using other Field Service Software will have 4 staff in the field, and one staff member in the office. As they grow, this number increases to 40 staff in the field, and 10 in the office. 
This ratio of 1 office staff to 4 field staff is typical, until now.
Thanks to fieldd's automation centric approach, companies on fieldd are able to extend this 1:4 ratio up to 1250% further, resulting in more jobs completed with less overheads
Potential Staff Optimization with fieldd
Office Staff : Field Staff
Office Staff : Jobs Completed
Customizable
All-in-One
Enterprise Scheduling Software
Power your enterprise with industry leading features built for home services that are ready to process thousands of jobs per month. From scheduling, to staff management, quality control and marketing, we have the features need.
Push Notification Marketing
Save years of software development time and costs, and launch a branded mobile booking app for your customers, and a field service app for your staff in 14 days.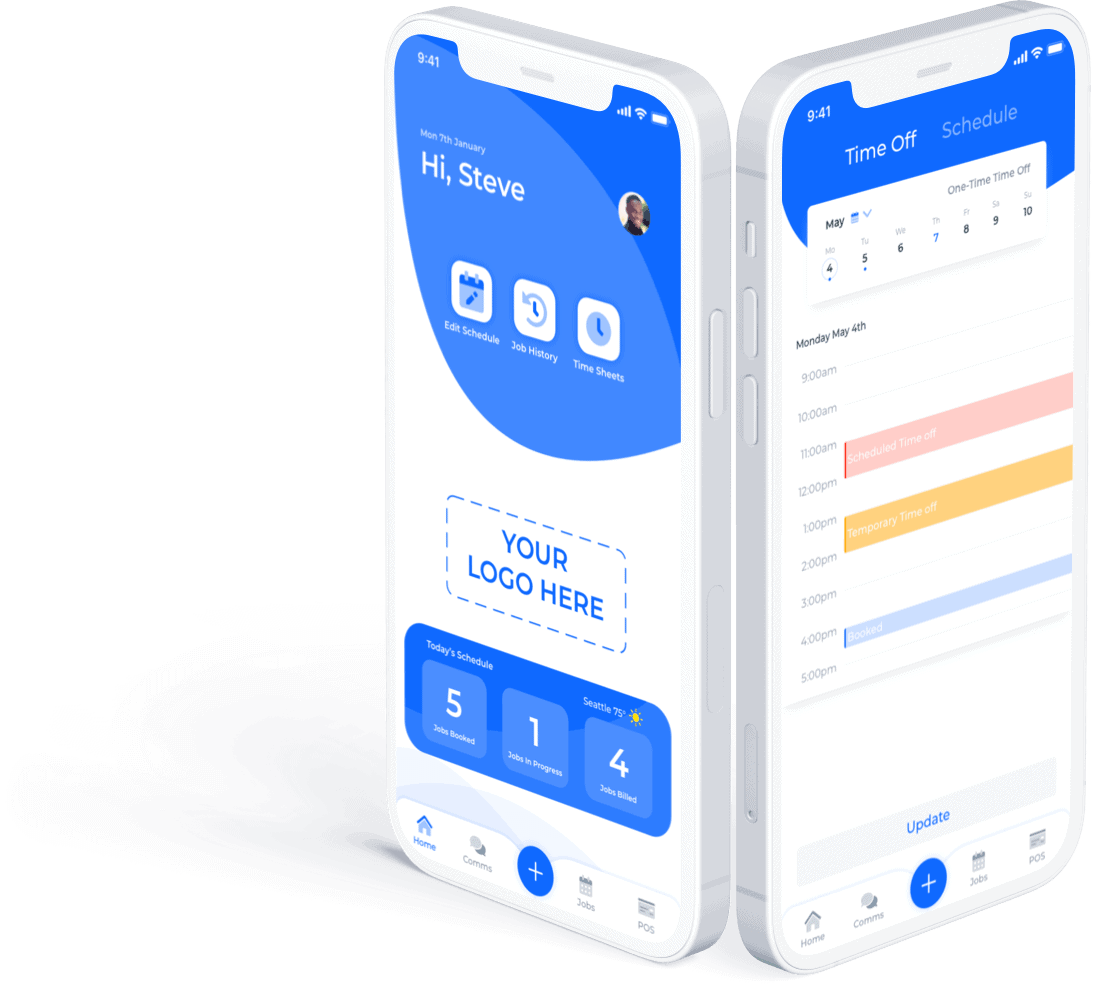 Our fieldd Staff App combines and replaces a number of day-to-day apps that your team requires to perform their roles.
Critical job data is synced in real-time allowing office staff to easily track and support field staff resulting in minimal downtime.
Although our fieldd Service App is included in all of our plans,   the Branded Service App unlocks a new level of professionalism within your workforce when your staff search for your company in the Apple & Google Play Store, and download your app.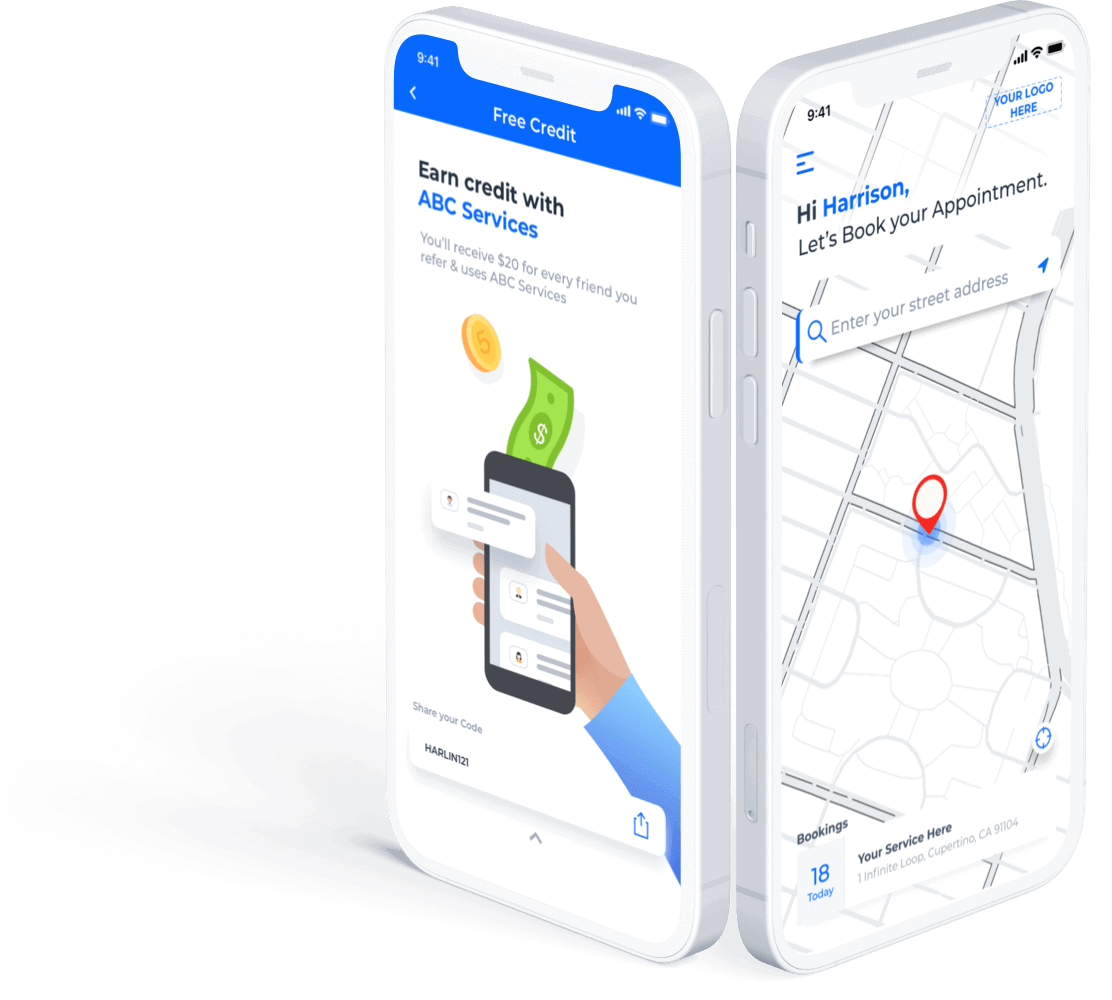 Lift your brand value, and increase your customer retention and repeat rates with a mobile app booking experience second to none.
Your competitors will be envious of your mobile app that live syncs your products, services and pricing, along with being completely customizable without any app updates.
Optimize your marketing budget by using our built-in push notifications and decrease time spent taking payments in the field with pre-saved payment options in-app.