A White Label Scheduling Platform for the Demanding Enterprise
Streamline operations and grow your enterprise with scheduling software built for field based enterprises with complex schedule and dispatch scenarios.
Level your playing fieldd
1 office admin and 4 staff in the field.
10 office admins and 40 staff in the field.
Sound familiar?
50+ Staff Company Case Study
Refresh Valet needed a better way to schedule and dispatch staff across multiple states.
They also needed a way to quickly accept mobile payments and automatically pay contractors.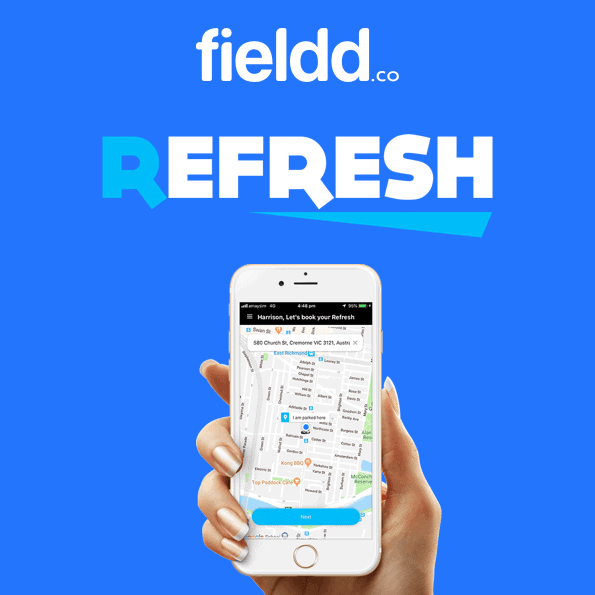 A unified enterprise scheduling software, tailored to grow with your business
With fieldd's Enterprise Scheduling Software, power your large scale business with the features that are able to process thousands of bookings a month. 
Automated & Manual Scheduling and Dispatch
Save 80% of admin time by dispatching staff to the correct jobs with all the information they need to perform the service call. 
Deliver the best service possible across your entire team with a range of quality control tools including photos, forms and checklists.
Automatically update clients, or track the location of staff in the field to drastically reduce internal communication.
Staff, Client and Admin Chat
Maintain open lines of communications but keep it professional by setting up canned responses for your staff to use when messaging customers.
Point-of-Sale in Mobile App
Save on hardware costs, and streamline matching jobs to payments with on-site cash, card, invoices all processed as part of one workflow in the fieldd Staff App.
Create branded invoices that are sent out automatically to customers for payment via credit card or bank deposit. Once paid they are auto reconciled in the fieldd CRM.
Promo Codes and Discounts
Create promo codes and discounts that are redeemable from your online booking page and in both the staff app and customer app.
Never be late to a job again. Our AI powered Smart-Geofecnes establishes localized service areas to maximize job coverage and efficiency while reducing travel costs. 
Make the customer experience memorable by customizing all the email and SMS notifications they receive by branding everything with your company logos, colors and content. 
Auto Payment Reconciliation
Matching payments to jobs is a full time job for an entire payroll team at every enterprise. We auto reconcile all of your payments eliminating errors and endless payment matching.
Set revenue split as agreed upon by you and your independent contractors. Payroll is then automated direct to their bank account (AU Only).
When a job requires more than one staff member, our Crew Scheduling feature will assign multiple workers to a single job. 
Keep track of all invoices and cash flow with our Sales Reporting system. See staff performance and quickly forecast future projections.
Turn leads into paying customers by keeping relationships alive through our Lead Management system that will make you close more deals.
Card Payment Integrations
Integrate your existing credit card payment processor into fieldd, or use fielddPay and take credit card payments upon signup.
Mobile apps to optimize your field operations
Control your entire operation via admin and service apps as well as provide clients with a customer app for additional marketing and sales opportunities.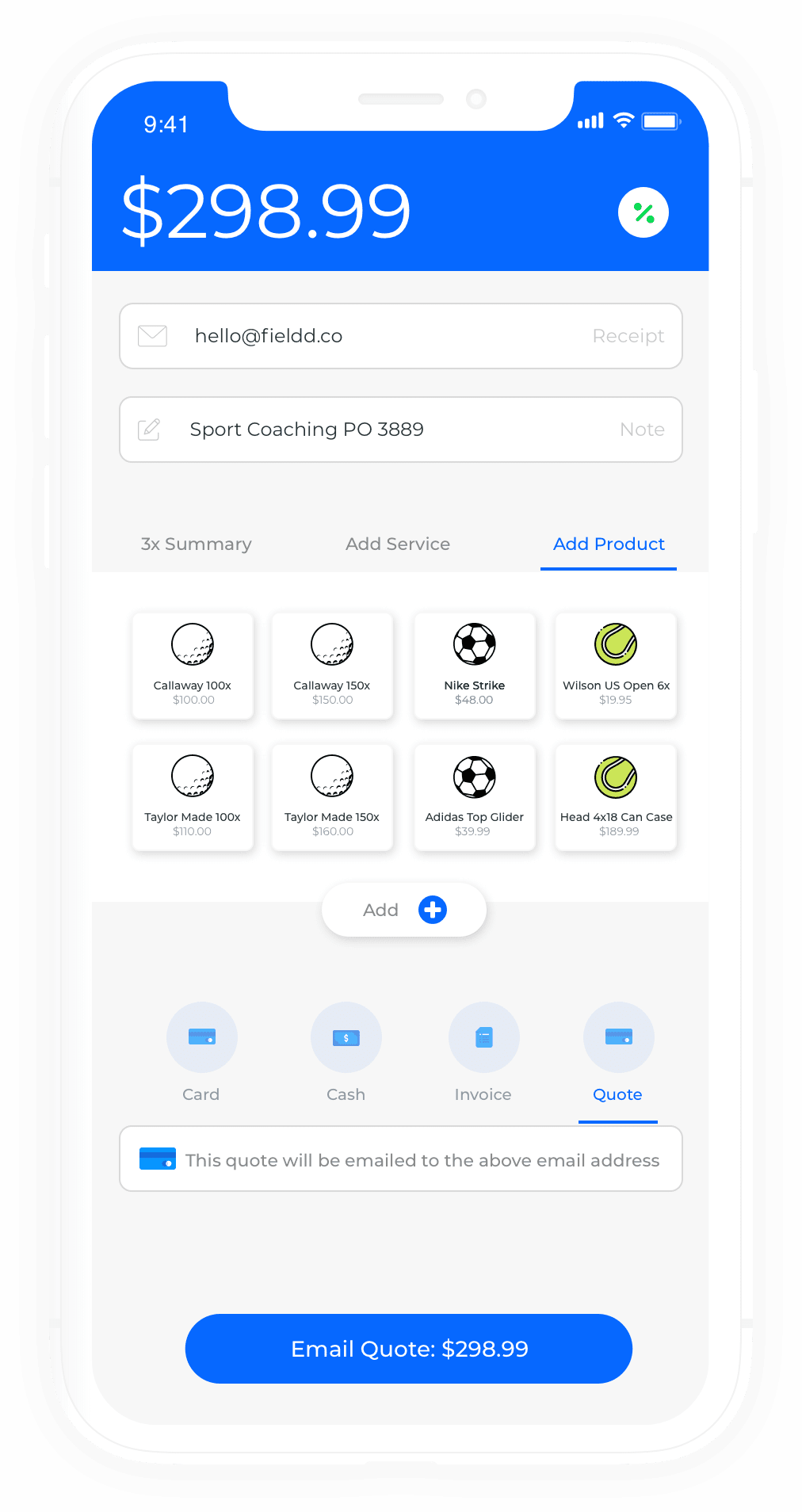 Fieldd Staff App
Our fieldd Staff App combines and replaces a number of day-to-day apps that your team requires to perform their roles.

Critical job data is synced in real-time allowing office admin to easily track and support staff resulting in minimal downtime.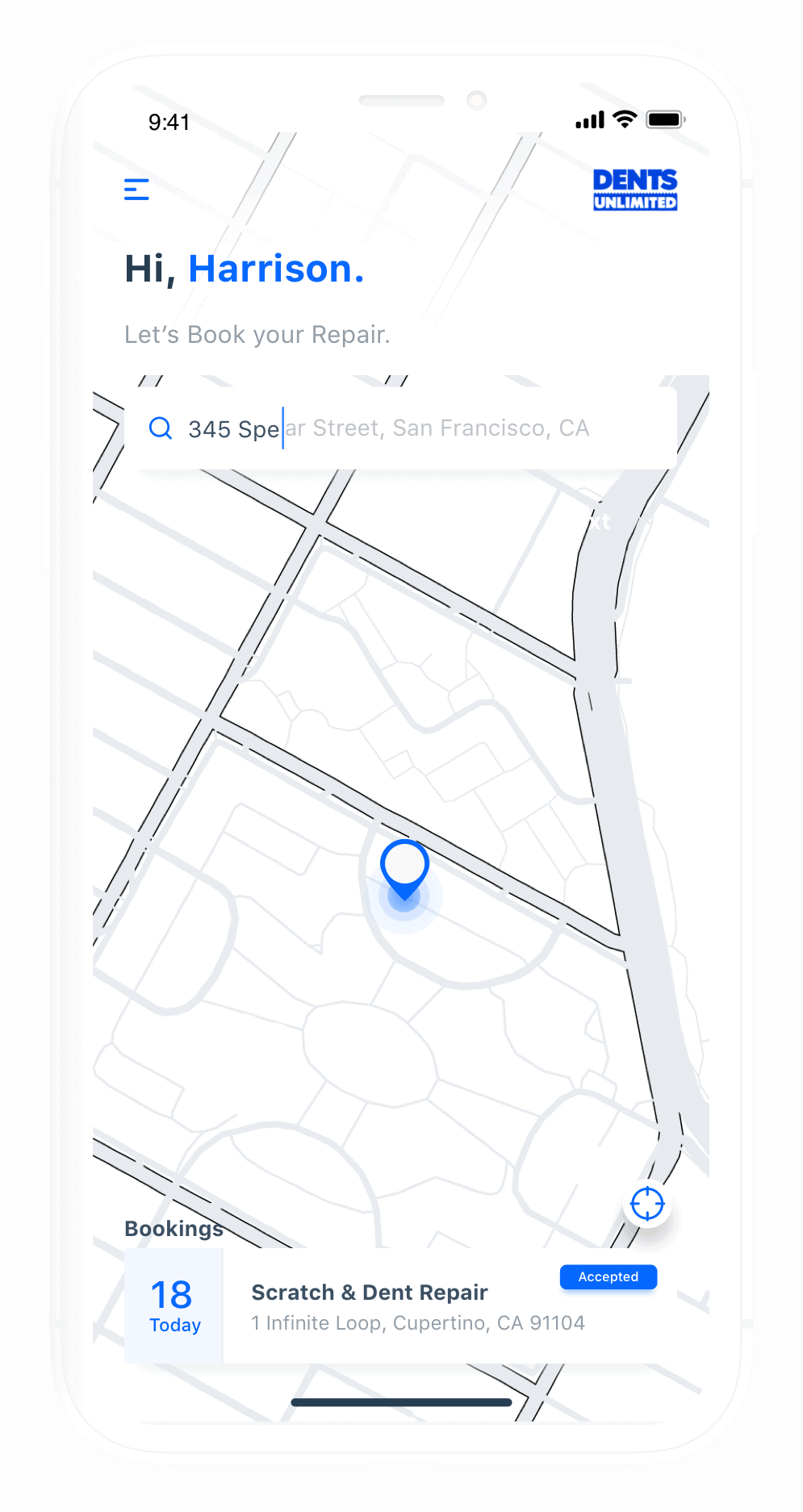 Branded Customer App
Your Customer App will add brand value and client retention by live syncing new services, pricing, and promotions.

Optimize your marketing budget by using our built-in push notifications and decrease time spent taking payments in the field with pre-saved payment options in-app.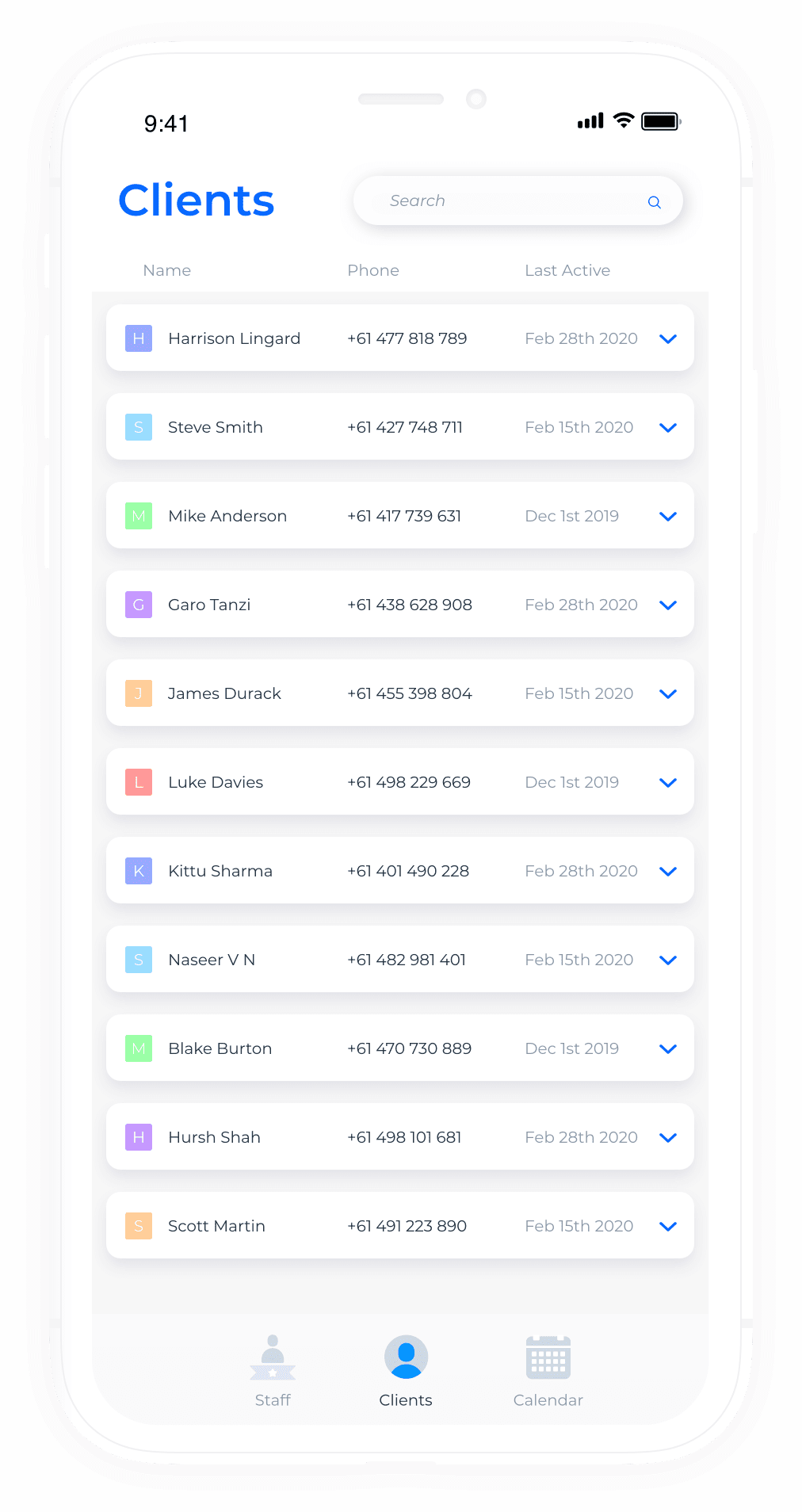 Admin App
The fieldd Admin App is designed for team leaders and office managers who are in the field away from their desktop and need to be alerted of potential issues before they happen.

This proactive management approach will save you time and money as well as improve overall job efficiency and increase client satisfaction. *Coming Q1 2021*
Enterprise Setup and Support
Other enterprise scheduling and management software solutions require months of training and customization before you can go live. We have eliminated this with a fresh approach that is unique to fieldd.
Stop managing and start automating staff, clients and jobs with our enterprise job scheduling solution.
For custom enterprise solutions, contact us to book a discovery call.
CRM and mobile apps are available 24/7 on desktop, tablets and smartphones.