Some of the software tools that help with field service management are field service management software. This type of software has a field service call center for companies where they can manage all the day-to-day operations of their employees, including scheduling, billing, and logistics. Field service management software is used by small to medium sized businesses who need to make sure that their employees are well taken care of while on the job and outside work hours. With these types of programs in place, companies will have better control over what's going on within their company as a whole and they'll be able to gain access to more information about customer interactions with their customer care representatives and other staff members. These programs are popular because they can help companies to save money on training and other expenses that go along with hiring customer support employees. For instance, a company that uses field service management software can schedule their customer care reps for certain time periods. With lines like this in place, user error during times of peak traffic will be minimized and overall productivity will increase as callers won't have to wait for a representative to arrive at the call center.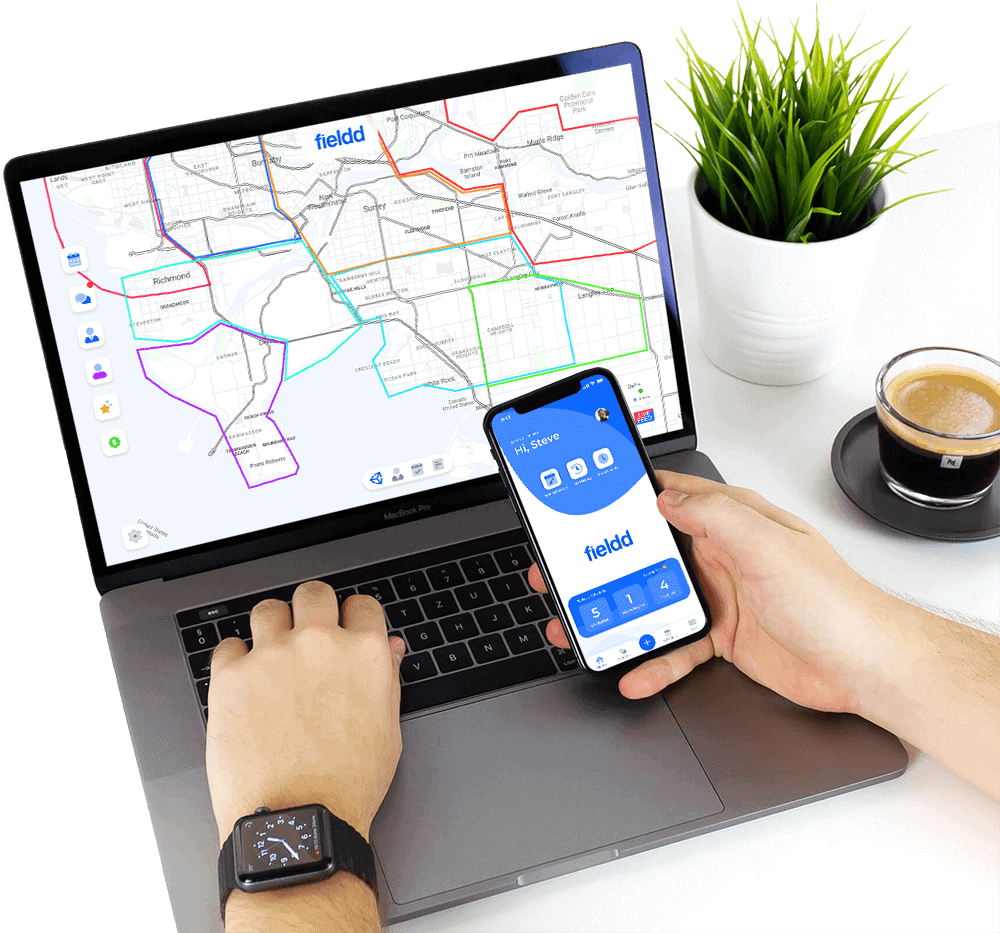 What are the benefits of using field service management software?
The benefits of using field service management software are many. Some companies use these types of programs for their customers. The end user benefits from being able to use these programs as they can make sure that all calls are answered correctly and efficiently by the company's representatives. These programs can also help companies to cut down on training costs and increase productivity. They can even use these programs for outbound phone calls that they make to their customers. In that case, the call center can take into consideration the time of day that a customer is calling in so that they don't have to handle an extremely large number of calls at once. With the use of field service management software, organizations are able to completely control their customer service representatives without worrying about people getting sick or losing a job due to a bad medical experience.
How does fieldd differ from all other field service management software?
fieldd is a software program that allows for the control of customers and employees. This program has three main differentiating features:
 An Automatic Online Scheduler – allowing customers to instantly book services.
Contractor Payroll, which allows users to manage their field service agents and automatically pay them based on income and profit split.
White Labelled Service & Customer Apps, allowing businesses an industry leading "Uber" like customer experience to their job flow.
Many companies are moving towards hiring people as contractors rather than employees because they're able to save on taxes when they do so. The employees who work as contractors don't have the same benefits as employees, including health insurance and a retirement plan. There are a few drawbacks to working as an independent contractor, one of them is the fact that there's not much of a way to track work history and there's no ability to see if someone is trying to take advantage of you. fieldd solves this problem by allowing the user to manage their own team's employees, offering the employee options for time management and salary, keeping workers protected from abuse scams, tracking progress of projects which could lead to bonuses or turnover rates among other company goals.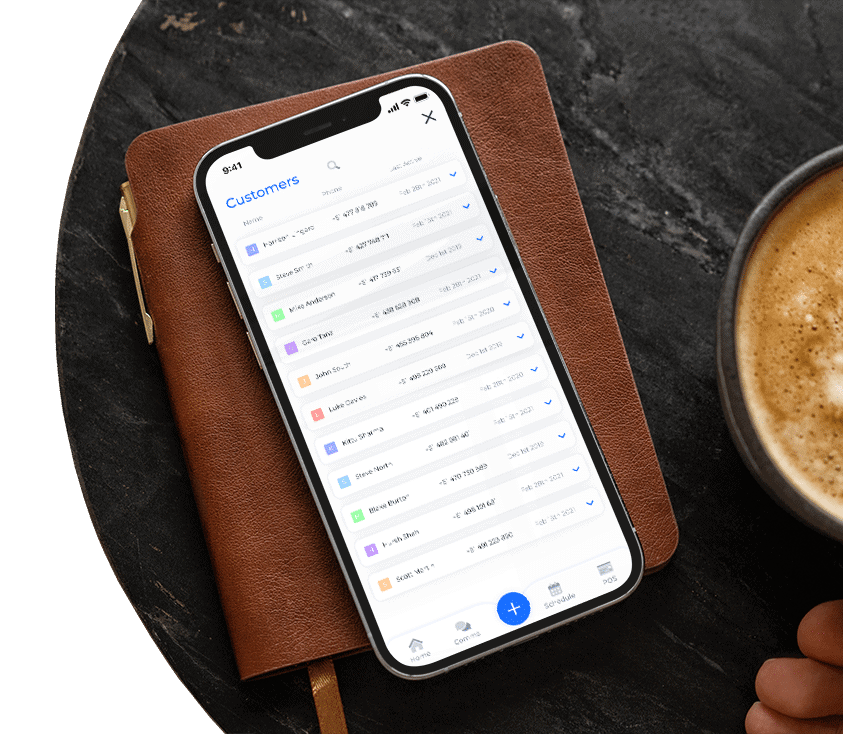 What sort of businesses would benefit from a field service management like fieldd.co?
Field service management software can be especially beneficial for larger businesses because it provides an insight into how a company manages their employees. The software will allow the company to avoid the mistakes of others by providing better communication within the field service team and will also contribute to fewer employee issues since they can be more easily monitored. It's also important for customers to know that they're getting quality customer service, which is why companies should focus on making sure that they are as cooperative as possible with their customers. If these companies fail to meet expectations, chances are that their customers will go seek help elsewhere and this could lead to negative feedback from the public if it's handled poorly.
to summerize…
Field Service Management (FSM) software tools are a way to automate field service processes for both service providers and customers. Providers can answer calls, track jobs, run reporting, and provide better customer support by having access to accurate information.
FBM provides a tool that allows customers to connect directly with contractors from any device through any Internet connection. FBM fits into the billable model by allowing users to see exactly how much time is being spent on every job and assists them in finding front line staff who have the best content knowledge in order to deliver more value as a customer.
Get started with fieldd today.
Increase your Customers Happiness today!
Your brand's mobile growth starts today.
Order your mobile app now!