The

Mobile App

your Customers

Love
$99/mo & Ready in
14 Days.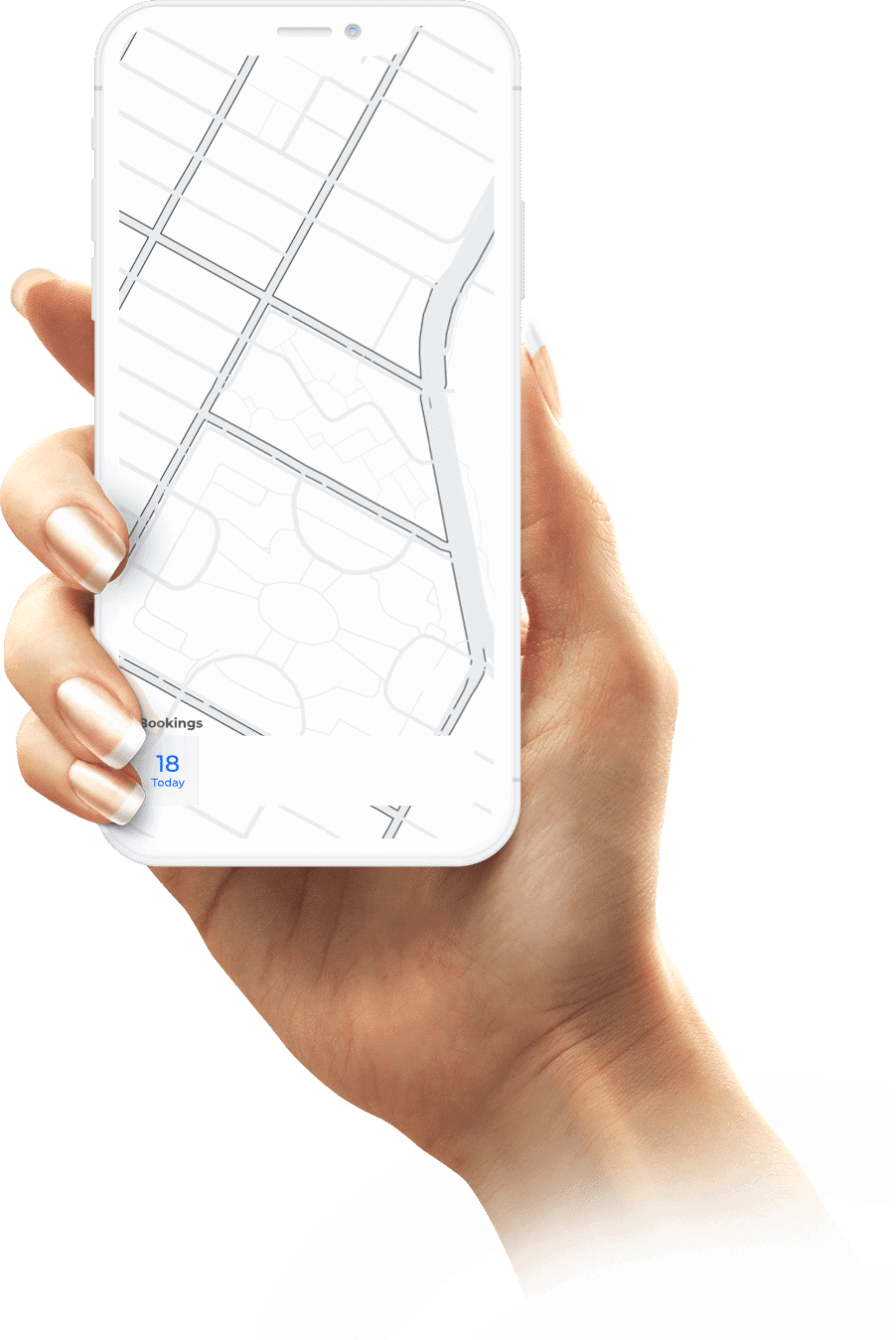 Branded

and Built for You
Exclusive to fieldd, for only $99/mo you'll have the mobile booking app your company always wanted, live on both iOS & Android in 14 Days.
Your app will automatically sync products, services and share all the features of your online booking portal + exclusive mobile app features.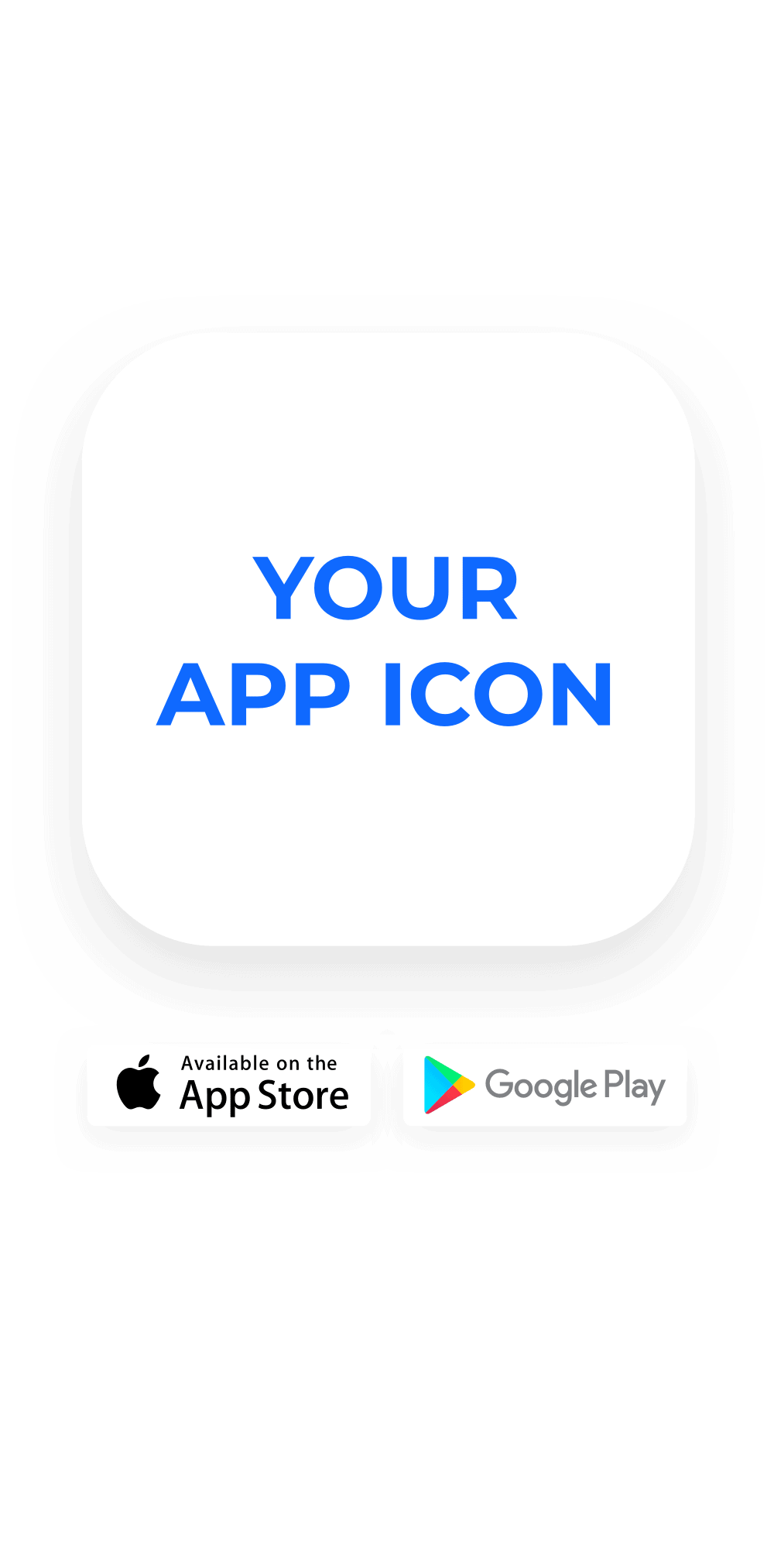 Steps to a Successful
Customer App Launch
Add your products, services & pricing
Build your unique service offering using our Drag & Drop Service Designer that allows unlimited configurations.
Our Service Designer allows you to add travel time, have quote only services, and link quality control features.
Add your logos, colors, font & text
Our easy to use editor allows you create a customer app that is branded to your business, all with the click of a button.
Design your app icons, splash screens & even customize what font you want to ensure your app is on-brand, and ready to impress your customers.
Share your brand name everywhere
Ever wondered how the big companies grow so quickly? One of their secrets is share codes, where every user is issued a unique code that they can share with their friends.
This growth hacking feature is included in your app! Once the code is redeemed, the person who shared it also gets credit to use on their next booking with you. Voila!
Send Branded App Push Notifications
Push notifications are a marketers dream as they have 10x higher open rate than emails.  Exclusive to fieldd, three types of push notifications are sent to your customers based on their behaviour, and your marketing.
*Push Marketing Suite Launching Sep 21*
Get paid faster with in-app contactless payments
Your customers can now securely save credit cards in your branded app which enables an express payment experience.
Switch on pre-payments or, let them pay once their booking is complete. Your customers can also pay via cash, gift voucher or invoice which your field staff can control from the Service App Point of Sale.