What does Fieldd plumbing software do?
You've worked hard and sacrificed a lot to get to the point of running a successful plumbing company. The hard work has paid off, your getting more calls than ever, excellent! But your growth is causing problems, and you find it hard to handle the demand. This is when it's time to look into an all-in-one plumbing dispatch software.
 Implementing plumbing management software gives instant payment capabilities and insights into client history and unlocks modern dispatching features and real-time communication. Plumbing dispatch software reduces phone calls and increases live updates for both customers and workers.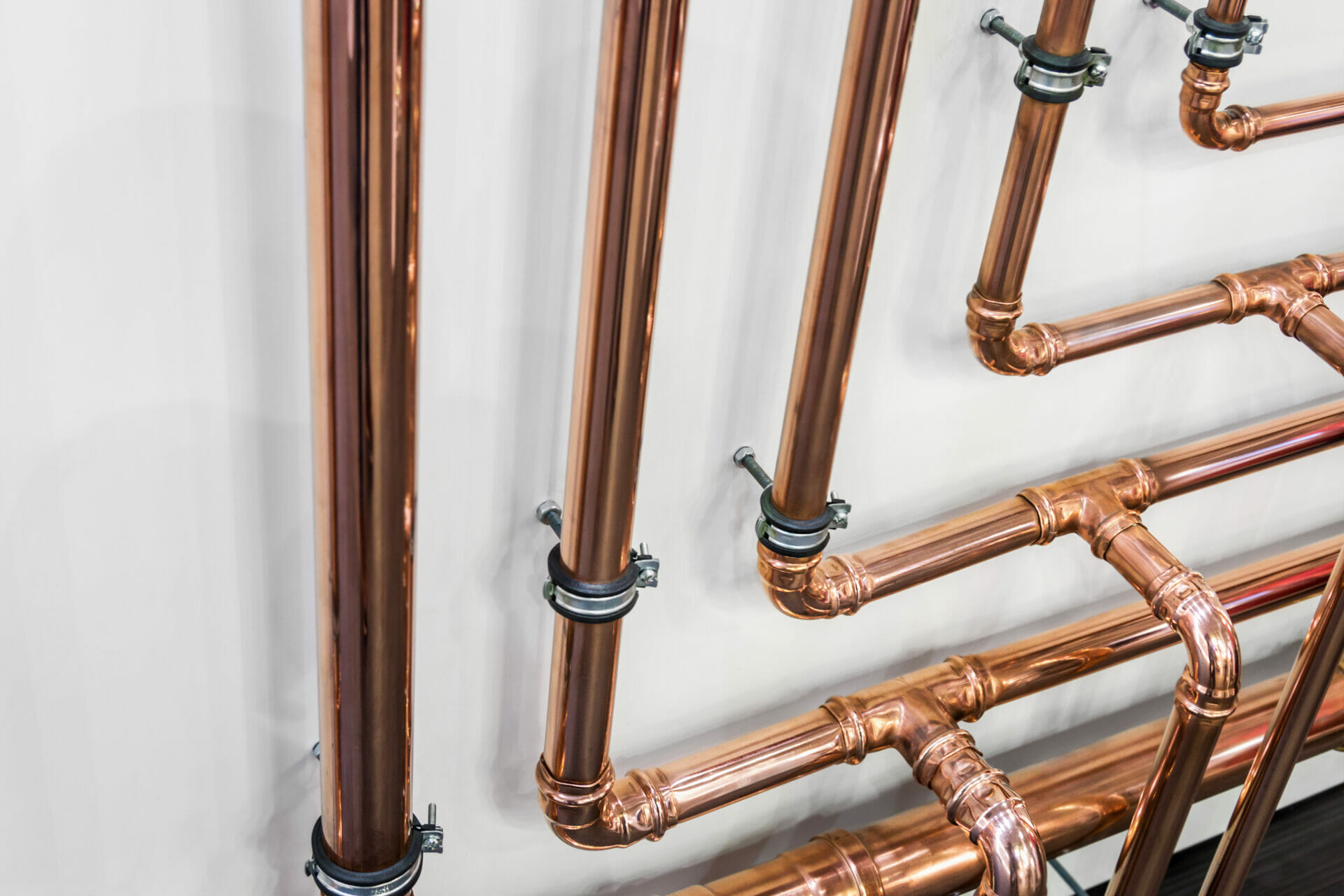 Schedule new jobs and dispatch your field technicians directly from the app
The fieldd Online Booking Page directly shows your Services, Products, and availability to your customers. Reducing phone calls and allowing your customers to book 24/7. Fieldd's customer experience is the most beautiful on the front end, automatically dispatching your workers. Fieldd operates like an experienced dispatcher, giving you and your team real-time updates and reducing manual tasks that take away from your growth.
Document your job progress with media and text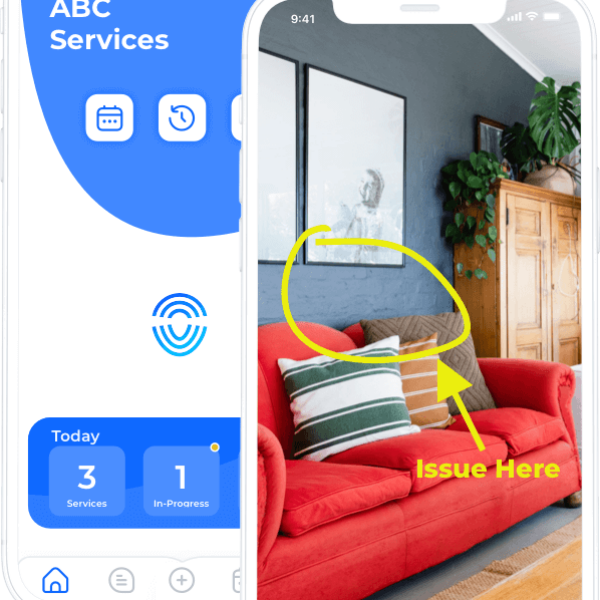 With fieldd's on-the-job quality control tools, you now have a new set of eyes and ears on each job. You can create the quality control suite you desire from image markup, customizable checklists, quality photos, and customer intake forms.
As workers complete jobs via the Mobile Worker App, fieldd records and stores detailed job data in the CRM.
As you review job photos, checklists, and customer feedback, you'll quickly see if the job was done to your standard.
The plumbing software with a built-in CRM
The CRM is your digital eyes and ears for on-site jobs.
With workers on-site and away from the office/workshop, you need a Field Service CRM to monitor progress and alert you to potential issues. You can monitor on-the-job tools, live chat with customers, manage your jobs, check daily statistics, and so much more. The CRM contains instruments to manage your service company and drive lead conversions. 
Track your field workers and their status of every job
If you are used to playing phone tag and chasing staff for job updates, you will be relieved to hear that you no longer need to. How? In the fieldd CRM, the live status of your worker's progress is auto-synced with you and your customers. Fieldd replaces the need for WhatsApp messages and phone tag between clients and workers, providing real-time insights so you can make better business decisions from a glance. Seeing when your workers arrived, any SMS messages sent to clients, quality control tools, and live payments are taken all from one all-in-one plumbing dispatch software.
Accept payments for your plumbing jobs
One of the essential parts of the job is how you get paid for your services. Traditionally non-integrated payment solutions are used by plumbing companies to invoice after the appointment. Our express integration and hardware-less setup enable your point of sale to go live in minutes. Branded invoices can be sent from the job, meaning no need for late-night payment reconciliation and job matching within accounting solutions. You can decide what types of payments you desire with the options of pre-payments, deposits, card payments, cash, invoice, quotes, or no charge. 
Get your own branded plumbing software in just 14 days
Fieldd offers a turn-key branded app solution. Within 14 days, your plumbing business will have a branded app within your app store account. We take care of your app's development, new feature development, and maintenance so you can focus on your business.
Proudly, fieldd's branded apps are the only turn-key app solution on the market.
Using fieldd's plumbing dispatch software provides you access to all of our industry-leading features and feature updates. Positions you as the most accessible and most convenient experience in the industry.
You are looking for software to streamline your business. You have likely thought of hiring another admin person to take on a lot of the work but soon realize that if you do, their salary absorbs your profits.
Each time you hire a new worker, you need to increase your admin team to handle the increase in tasks, instantly absorbing your profits.
Fieldd takes care of the daily tasks and does things like notifying you if your team is running late. Automated follow-ups for unpaid invoices. And creating SMS marketing campaigns, so your business grows even while you're sleeping.
Take a look at what an all-in-one plumbing software solution will do for your plumbing business today.