Ai Eliminates overbooking and double bookings
Your team has already completed a few hundred jobs and it's only 3pm on a Thursday.  You receive a phone call with an urgent service request.
But who is available? How long will it take? Who services that area? How much will it cost? Who knows how to do that job?
Unfortunately, this can take an experienced operator 10+ minutes to calculate the above.
What if you could do it all in 90 seconds?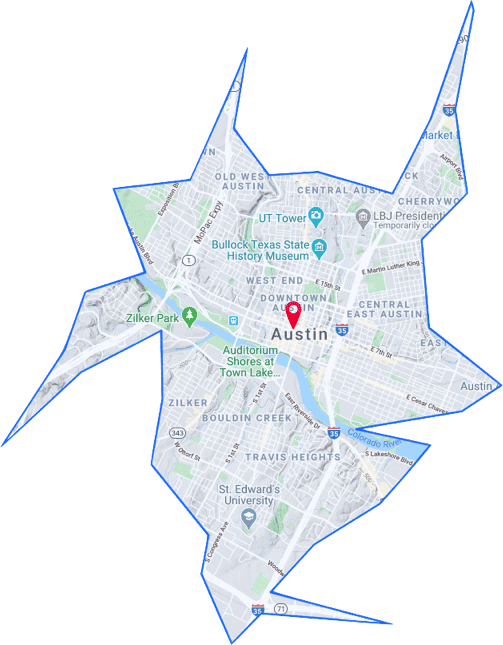 Schedule your team faster
Our fieldd AI will make sure your team is on time, save on fuel costs, and maximize their work day. Our smart dispatch tools sync staff availability, ensuring the best person for the job is always displayed to your customers. 
As a result, your staff will have enough time to travel between jobs, and they'll never be late, overbooked or double booked.
With AI scheduling automation, expand or simplify your existing national operations. Our multi-city support handles time zones and allows you to manage national jobs and staff, all within one CRM dashboard.
Trying to service an entire city usually results in late arrivals and expensive travel costs.
With fieldd, you can set various service areas for different days of the week. Monday – Tuesday you might service the northern area. Then on Wednesday – Thursday you can service the southern part of town.
To activate daily service areas, simply toggle it on with one click in your fieldd CRM.
Just focus on growing your business
fieldd is designed to grow with your company. Get started in 5 minutes and discover an easy to use, fully customizable booking system for companies big and small.