Grow your Field Service Company Faster
Discover the leading all-in-one field service management software with a world-class customer experience.
"fieldd
empowers

mobile service companies"
Use our field service software to automate repetitive tasks so you can go home on time.
Our automated online booking portal drives new business whilst you're sleeping.
Get paid faster with hardware-less mobile payments, and your own branded online invoice system.
Quickly see details for every job your team is performing, with real-time tracking & data.
Powerful Customer Experience
Give your customers an experience they will remember, and love so they choose you, over your competition.
Do more jobs and make more money without having to hire extra staff to support the extra paperwork.
fieldd was
built for the future
Join 1000's of home services growing their business on fieldd
Join 1000's of home services growing their business on fieldd
"Nothing compares to fieldd's
same day, fixed price

scheduling."
Mobile Device Repair Software
Locksmith Service Software
Scratch & Dent Repair Software
Cleaning Business Software
Appliance Repair Software
Handyman Business Software
Getting paid is the most important part of your business; that's why fieldd service software makes it easy for your customers and clients to pay for your services as soon as they book, or when the job is complete, all at the touch of a button in ONE system.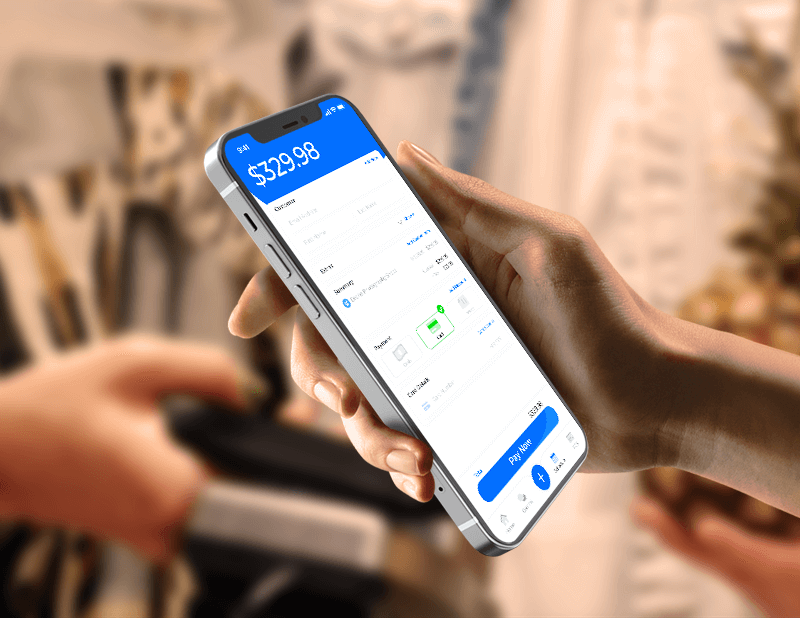 Our field service management software gives your customers a world-class booking experience with a branded mobile app for your service company.
Exclusive to fieldd, a mobile booking app will give you the point of difference that turns customers, into loyal customers.
Are you ready to deliver like Uber, present like Apple and be as streamline as Google?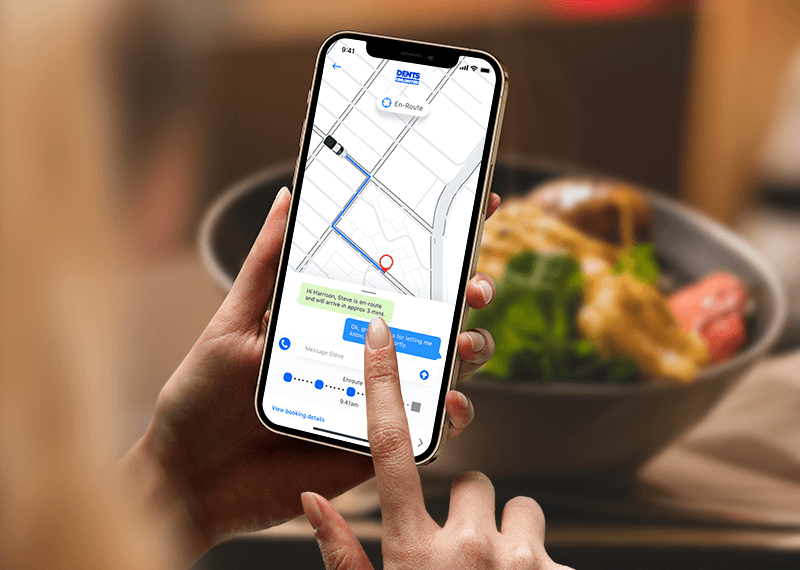 fieldd was built for the
future
Time spent scheduling jobs
You can't afford another admin staff, but can you afford not to grow your business? fieldd gets how you run your business; we get how you spend your time. Our field service software is here to help you do the first thing, so you have more of the second.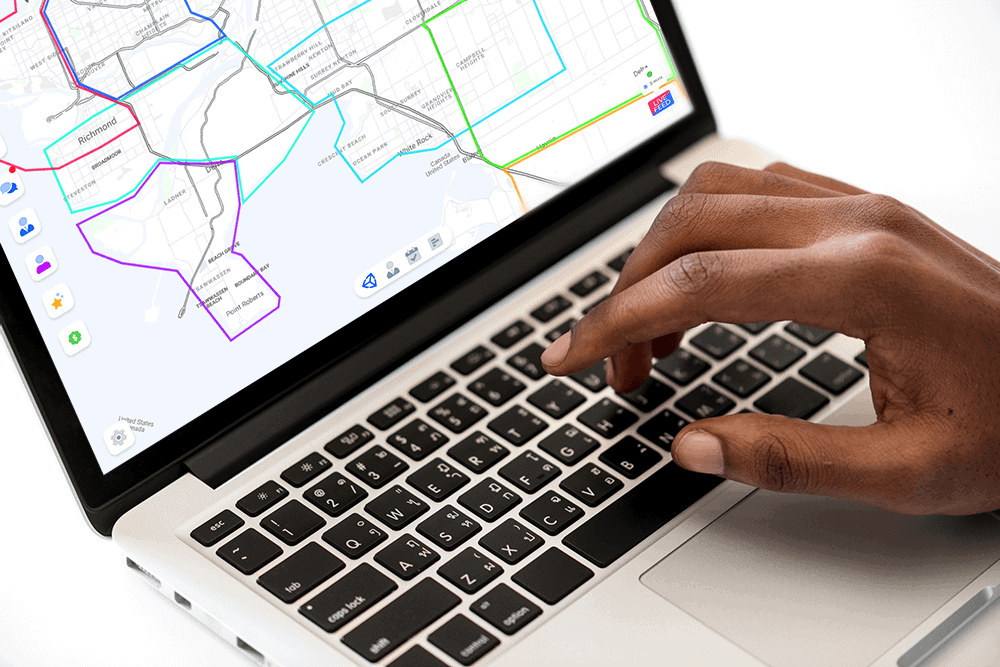 Choosing fieldd is like hiring a 24/7 scheduling and dispatch team.
Our unique scheduling tools give your customers the ability to serve themselves at any time of the day or night via our industry leading customer booking portal.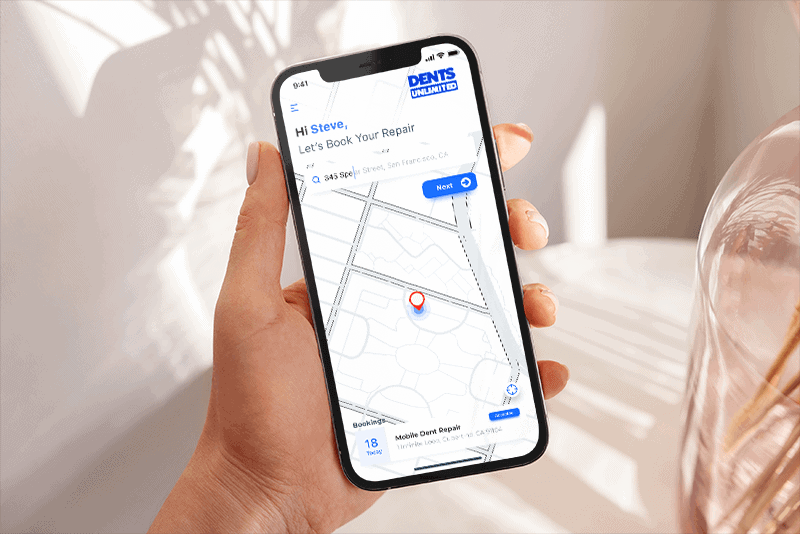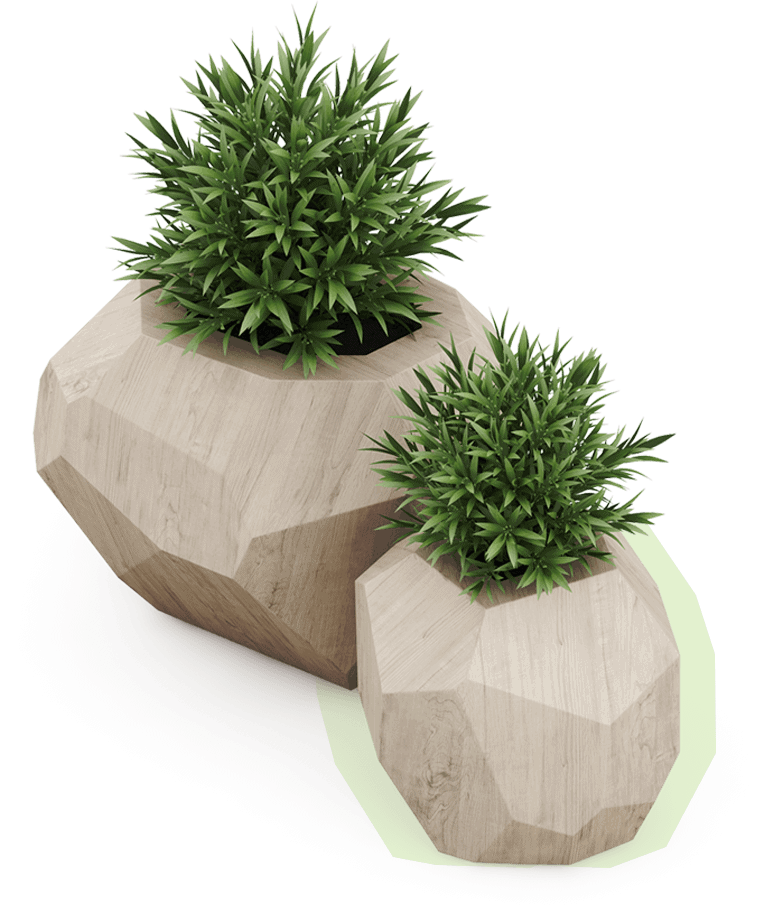 Discover the difference in
one week
fieldd service scheduling software is all about enhancing productivity by eliminating double bookings and overbookings, taking away the time it takes to schedule your workforce and get your team from A-to-B.
With the fieldd service management solution, you can operate at a 1:50 admin-to-staff ratio, reducing your admin costs by up to 80% and allowing your workforce to take on more jobs, scaling your business quicker than before!
Investing in fieldd for your mobile business may just be the best decision you make for the future of your business, with our smart field service management software delivering an ROI of up to 463%.