Provide the perfect service, everytime.
Customize fieldd to dispatch like a boss, manage job quality like a hawk, and impress customers as if you did the job yourself.
Finally, field service management software with all the tools you need to run your business like a pro.
THE #1 FIELD SERVICE MANAGEMENT SOFTWARE TO
Complete more jobs and boost revenue without having to hire extra staff to support the extra paperwork. Our field service software automates (boring) tasks so you can go home on time. 
Respond 10x faster to phone calls and estimates.
Dispatch jobs accurately (even with your eyes closed).
Accept all forms of payment, and send followups.
Provide the best customer experience in your city.
Automate business tasks whilst you're offline.
Drive less between jobs reducing downtime.
SCHEDULE & DISPATCH FIELD SERVICES IN REAL-TIME
We have what you need to keep to your schedule, maximize your calendar, and go home on time. Because arriving late is expensive and embarrassing.
"I'll be there between...
12:00pm - 3:00pm"
"I'll be there at...
12:00pm"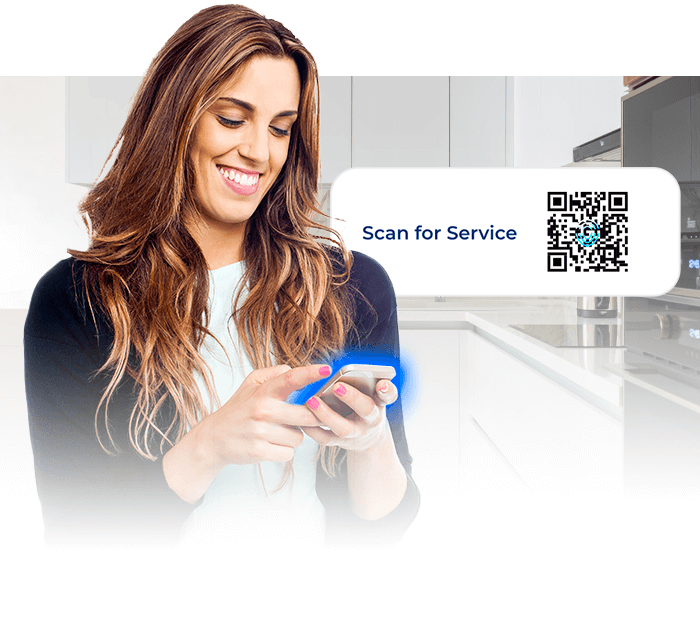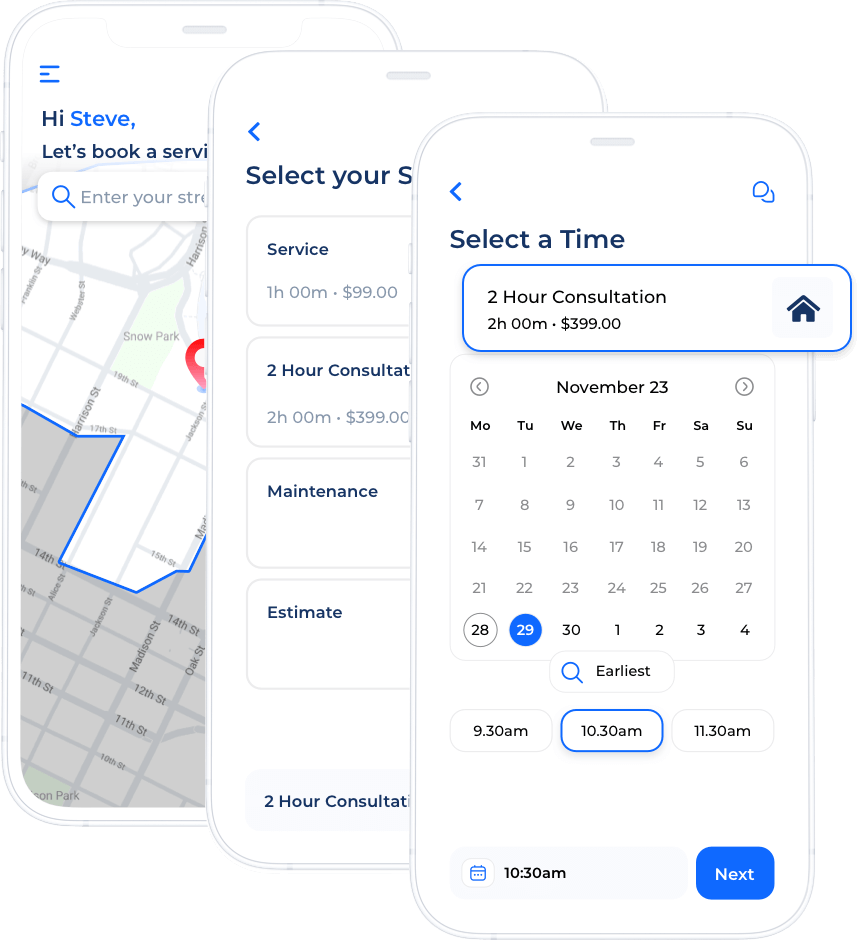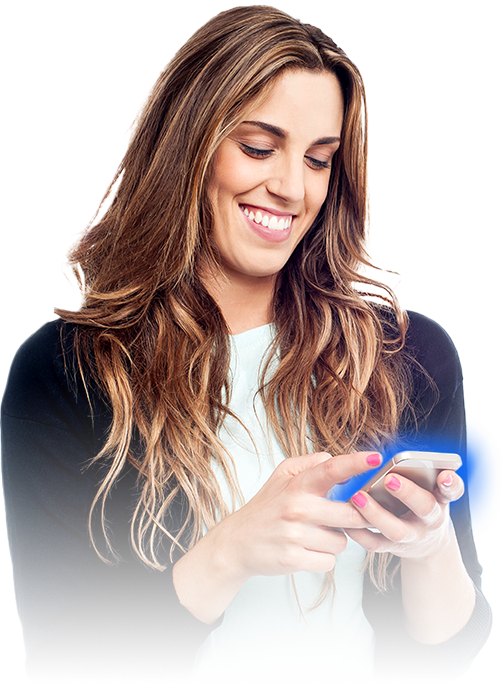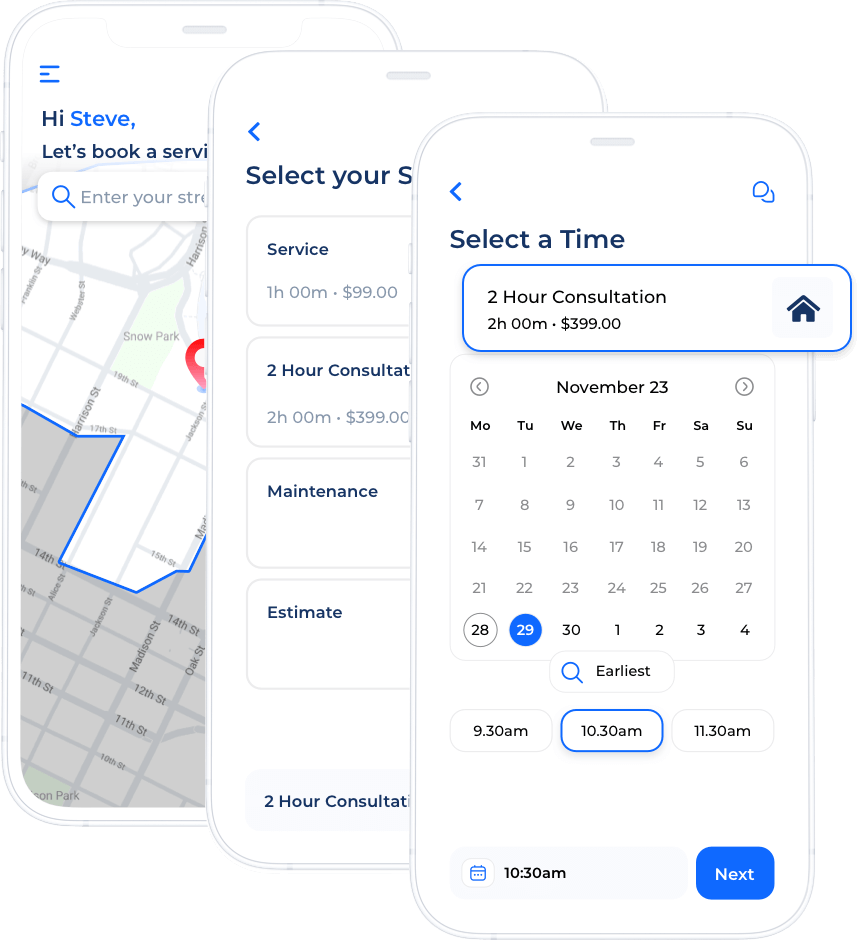 APP & WEBPAGE FOR CUSTOMERS TO BOOK YOUR SERVICES
A friendly dispatcher that never sleeps
Choosing fieldd is like hiring a 24/7 scheduling and dispatch team. Turn missed phone calls into bookings with smart online bookings that know your company as well as you do.
Available services and appointment times display with a 10-minute accuracy. Users schedule the first available time, and the closest technician in the area is dispatched.
Our field service management software boasts a world-first auto dispatch system. To book services, users scan your QR code, visit a web page or open your white label mobile scheduling app.
Jobs dispatch via the Field Service Operations dashboard with real-time insights. New jobs alert your field service contractors or workers on their mobile devices.
Our software increases workforce productivity by creating customer profiles with every scheduled job. Profiles link contact details, photos, notes, and history to every job.
Fieldd's drag and drop builder works for services with varying times and pricing. Create as many field service workflows as needed to replicate a live phone dispatcher. Our custom field service workflows increase customer self-serve rates by 94%.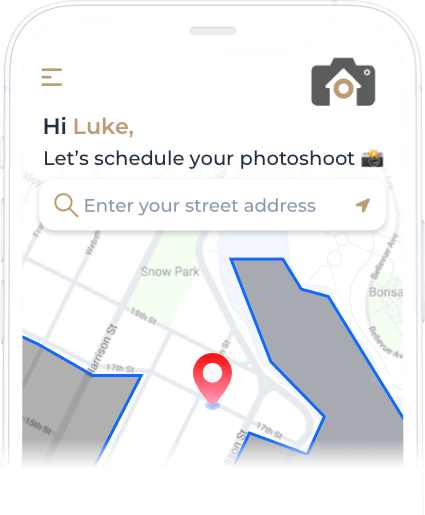 Guarantee your customers schedule services nearby, not in places you don't service. Google-powered field service areas also reduce technician downtime and travel time between appointments.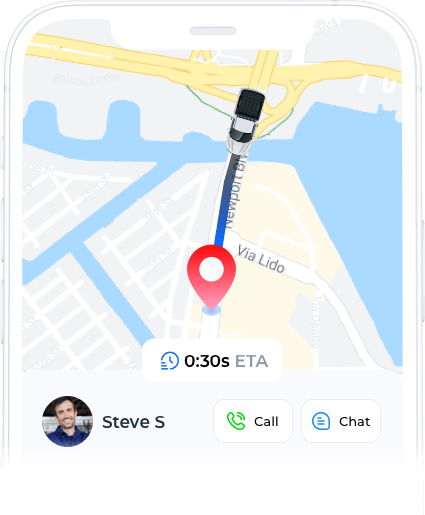 Increase customer satisfaction whilst reducing tasks using live job tracking. Customers track technicians en route to their location and receive live SMS updates.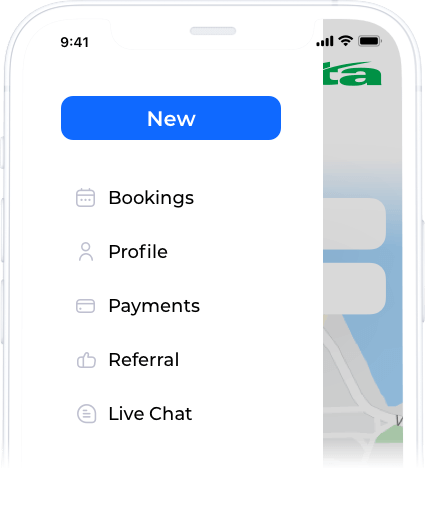 Organize customer payments, history, and job history into their own online profile. Customers self-serve tasks in-app and online including canceling and rescheduling jobs. 
WE EMPOWER FIELD SERVICE BUSINESSES
Why build custom software, when you can use fieldd
Most companies consider building their own custom field service software and app solution… until they discover fieldd. Today, even custom-built field service software doesn't compare to fieldd. Our customizable software suite gives field services every feature they need to manage their business in real-time, and succeed in today's fast paced world.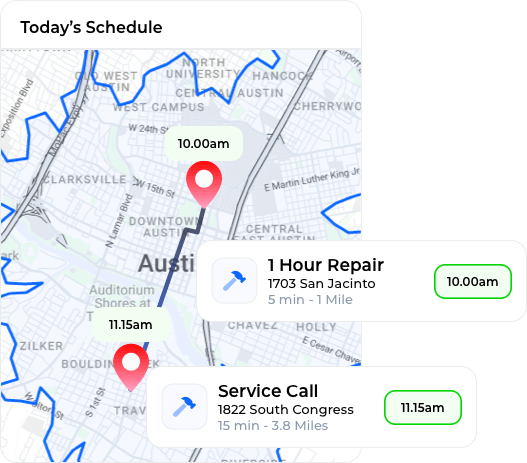 AUTO SCHEDULING AND DISPATCH APP
Accurate Service Appointment Scheduling
Enhance your service experience with accurate appointment and arrival times… Arrival windows are a thing of the past!
Our software knows how long your services take and how long it takes to drive between jobs.
This allows your customers to book online, or in-app 24/7. It also helps staff dispatch new jobs via the CRM faster.
Jobs also auto-dispatch into your worker's mobile apps 24/7. Automating job updates and zero double bookings makes field service management a breeze.
Like Uber, our field service management app has on-demand dispatch built in.
Nearby workers have real-time visibility of nearby on-demand jobs. Workers have complete visibility of the service details and can accept or ignore jobs as they become available.
Once accepted, live SMS updates send to customers with estimated arrival times.
On-demand dispatch is perfect for field services with flexible work schedules or short service durations.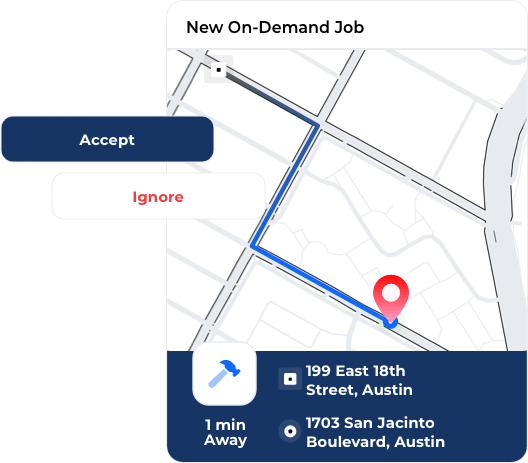 Mobile APP FOR On-Site Workers / Techs / Contractors
An app to manage staff when they're in the field
Download our Field Service App and manage calendars, payments, and communication on-site with ease.
Sync Google Calendar with one click for quick dispatch and zero double bookings. Auto dispatch work orders based on skills, location, and availability.  Alert technicians of new jobs and sync service details to their mobile devices.
Communicate important tasks and processes using the live chat feature. Share and track arrival times and job progress with auto SMS updates. Capture and mark up before and after job photos, and store them in your CRM photo gallery.
Invoice faster with a built-in point of sale for on-the-spot payments. Estimate faster with a built-in price book and one-click estimate scheduling.
Our mobile field service app is available on Android and iOS, download it today.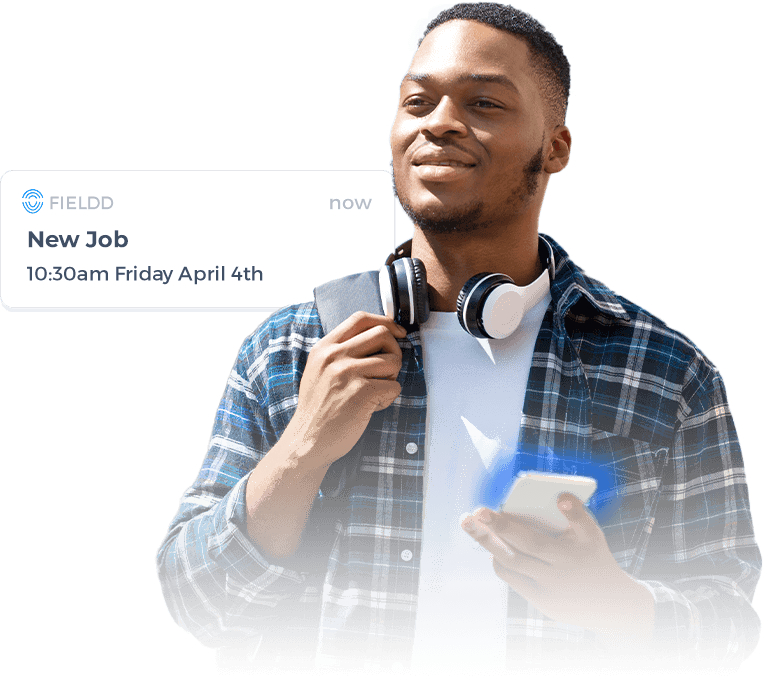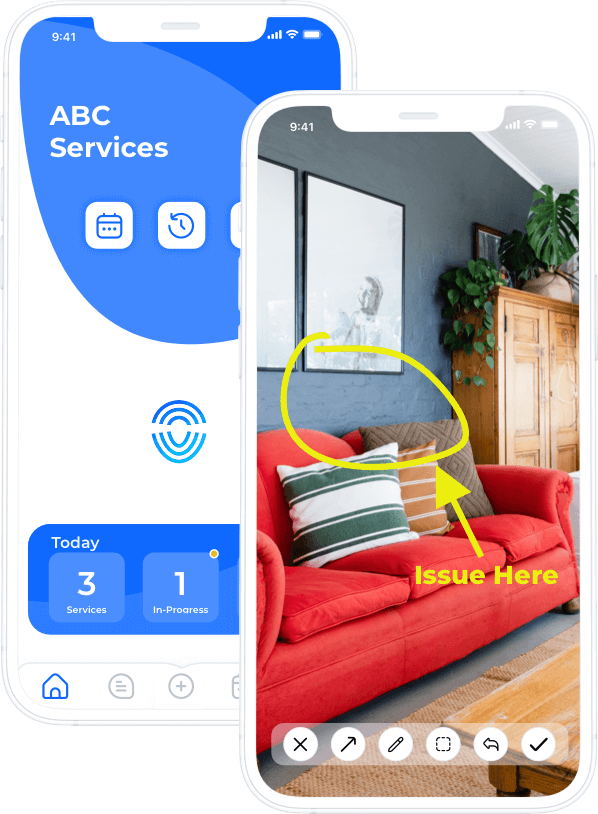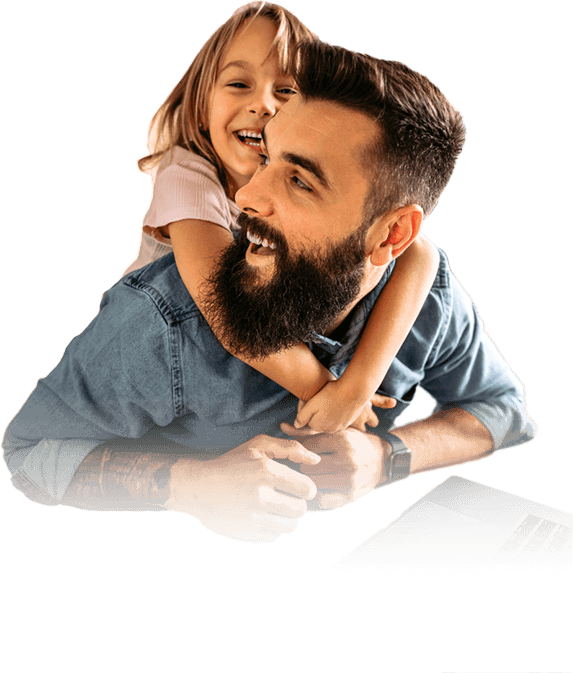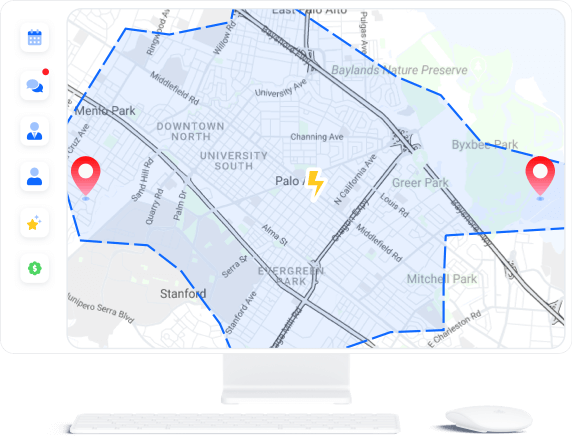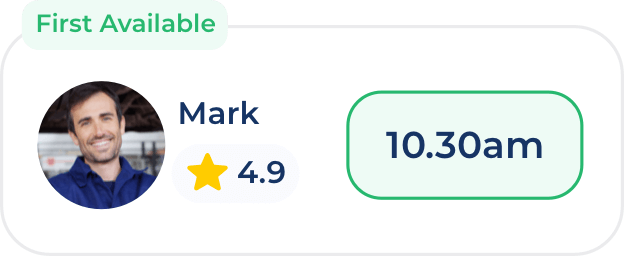 CRM FOR DISPATCHERS / FIELD SERVICE OPERATIONS
A dashboard that monitors staff and customers
Watch every field service job from the seat of your chair. fieldd's CRM web dashboard gives field services real-time insights into their operations.
Oversee communications between customers and technicians.
Track payments and invoices as they're billed.
Automate tasks such as invoicing and SMS reminders.
Boost customer satisfaction with real-time feedback, including ratings and technician arrival times.
Increase revenue suggestions on how to optimize your field service operations. Complete more jobs each day with visibility into travel time and service areas.
Reduce management tasks and on-site inspections with built-in quality control. Collect before and after job site photos and checklists.
Customize fieldd to your management style with easy-to-use workflow builders. Tailor communications via SMS, email, and mobile app push notifications.
Document each job as if you were there. Customize how much contractors are required to document each job on-site.
Staff capture and store unlimited photos from the cam of their company app. View, share and download contractor photos taken onsite. Access all photos in the project gallery, worker profile, or digital job card.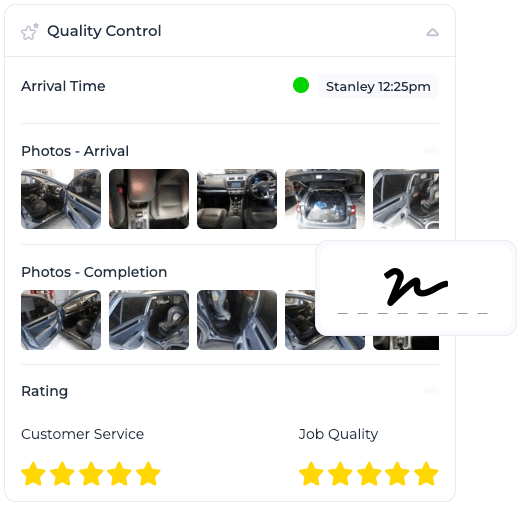 View job progress in real-time, giving you maximum visibility over your staff. Digital CRM job cards provide insights into technician performance and customer satisfaction by clicking a button.
Accept payments and resend estimates and invoices via email and SMS.
Job notes, photos, and updates sync directly to your technicians' mobile devices.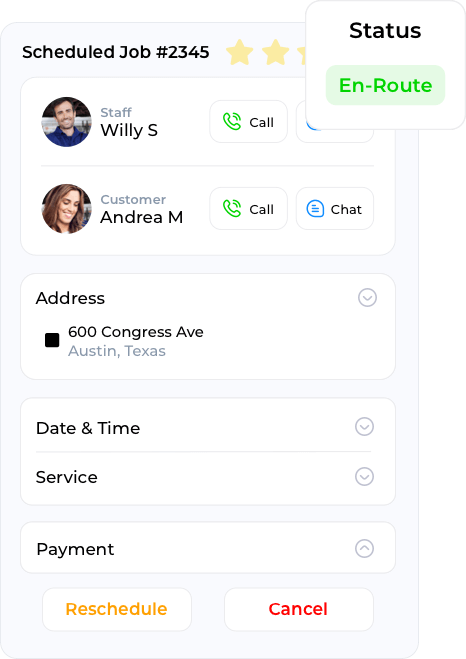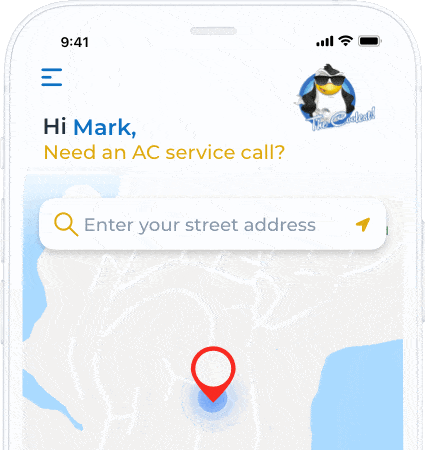 WHITE LABEL MOBILE APPS - POWERED BY FIELDD
The apps only "big companies" have
Normally, custom mobile app development takes years and hundreds of thousands of dollars. At fieldd, you can design, build and order a custom field service app in just 14 days. Get every feature in-app, and design it to your needs using our drag-and-drop designer.
Custom white-label mobile apps are available for both your workers and customers. White label mobile apps help customers schedule, pay, and chat faster with your staff. A white label mobile app for your workers enhances your brand image and loyalty.
Exclusive to fieldd, get your company listed on the app stores in weeks, not years. We maintain your mobile apps whilst you focus on managing your field service.
COMPLETE MANAGEMENT AND CUSTOMIZATION
Built for Field Services of all sizes
If you're new to business, or an experienced service professional, fieldd has features for services of all sizes. Simply start a free trial, and begin building your custom field service management solution today.
Field service management software that secures long-term success. Organize your customers, workers, payments, and jobs in one place.
Field service dispatch software for multi-city enterprises.
Simplify communication, and automate dispatch across different field services.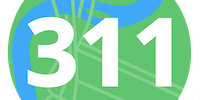 311, Microtransit & Utilities
Software that reduces citywide response times. Launch an accessible engagement suite with auto dispatch and faster resolutions.
Niche Field Service Verticals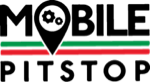 How an Indianapolis Mobile Automotive Service grew from 70 to 500 jobs a month with a branded mobile app.

Real Estate Photographers
Learn how a Pittsburgh Real Estate Photographer grew 200% with better scheduling.
Cleaners and Mobile Detailers
Discover a Perth Mobile Car Detailer that grew to 1000 jobs a month with auto worker dispatch.
Take charge of your business
See guaranteed results in just 7 days with our proven field service software.