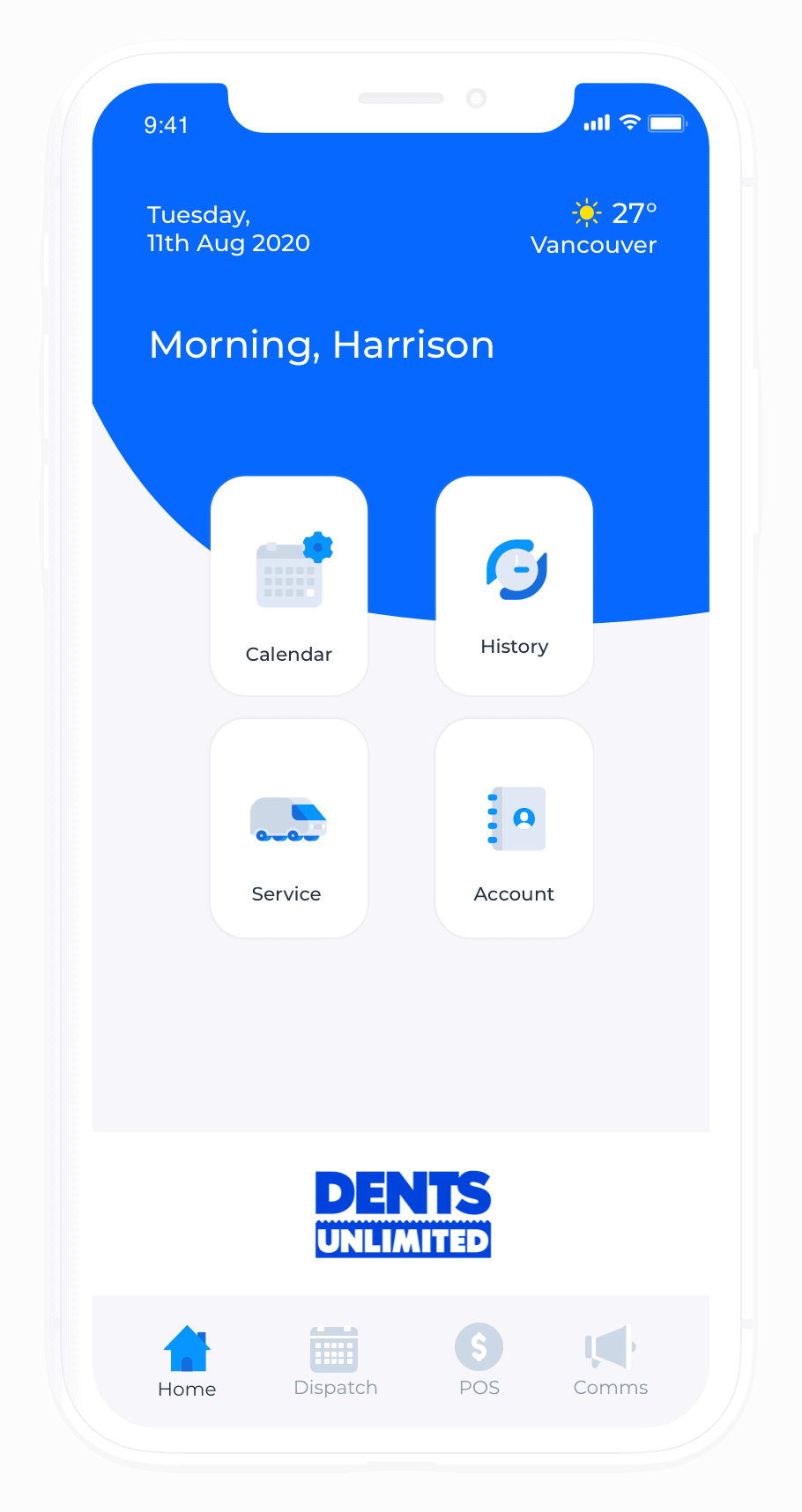 Manage daily tasks in one app
Our field service app combines and replaces a number of day-to-day apps that your team requires to complete a service call. In one easy to use app, your service crew now have all the information they need to perform their role including job notes, photos, checklists and forms.
Reduce downtime and paperwork
With their entire role at their fingertips, critical job data is synced in real-time so office admins can easily track and support field staff at anytime. This constant transparency ensures minimal downtime and increased on-site efficiencies.
Think an Uber App, for your business
Add unmatchable brand value, and client retention to your field service company.
This white label app for your customers is downloadable from both Apple App Store and Google Play Store*, and live syncs new services, pricing, and can be customized directly from the fieldd CRM.
Enhance your customer experience
By pre-saving payment options and client details in-app, you will speed up payments for both customers and your staff.
Your white label app also has built-in push notifications allowing you to reduce marketing costs and reach your customers quicker.
*Allow 2 weeks for delivery.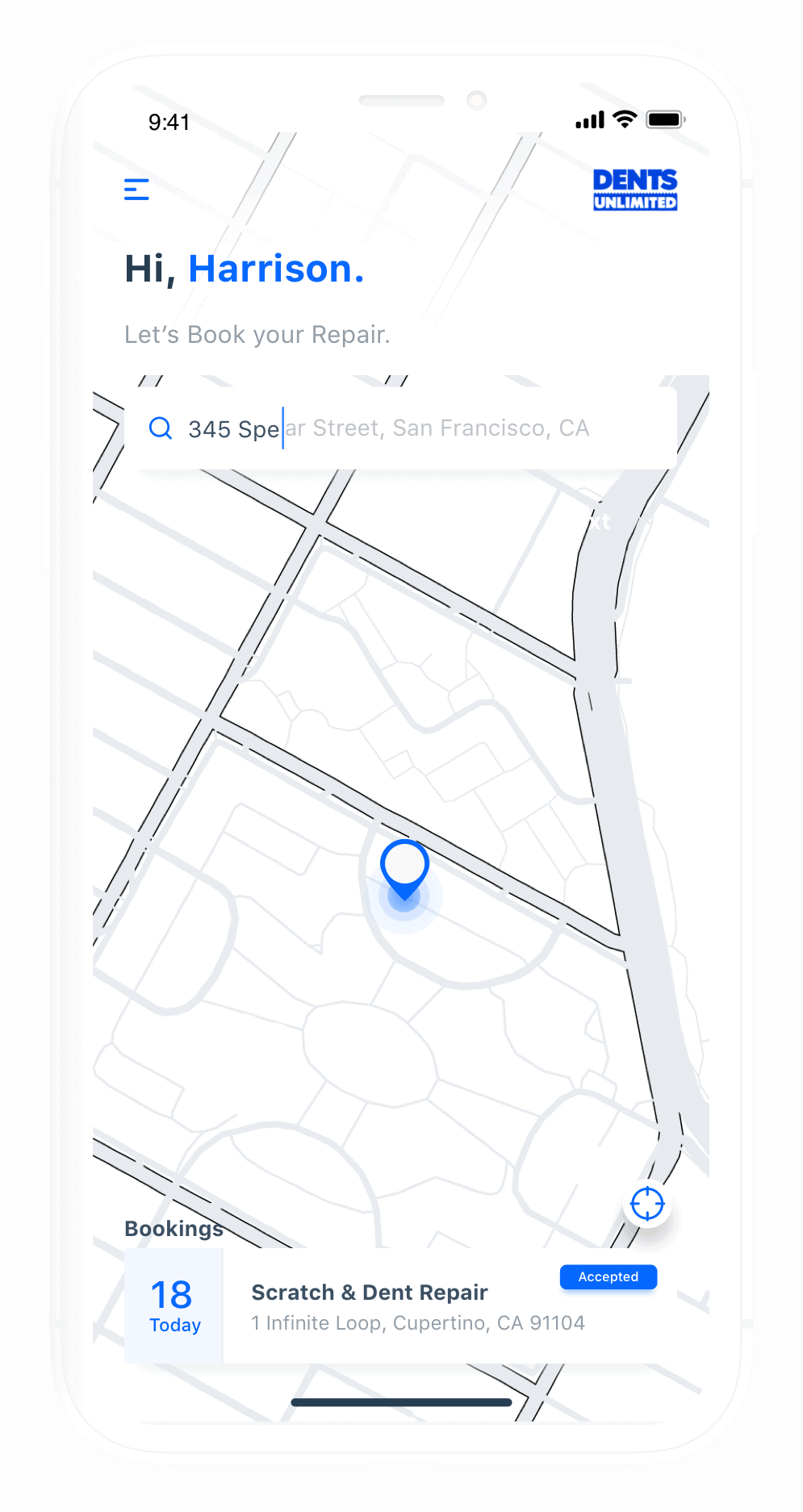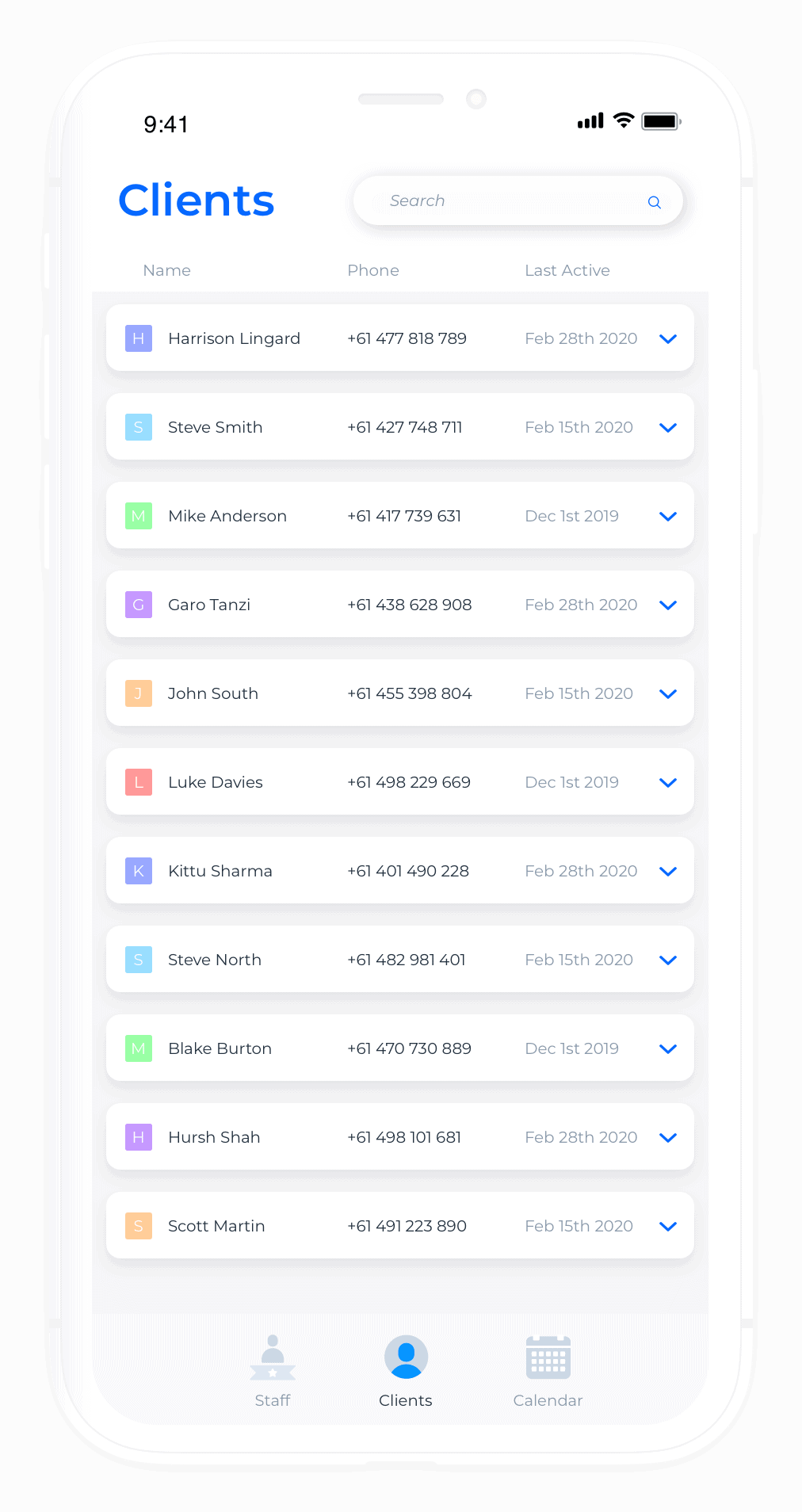 The missing out of office link
When you're away from your computer, you're unable to quickly monitor business performance.
By having a CRM App, it allows you to receive live alerts via push notifications, which aren't possible when you log in to a web based CRM.
Be proactive instead of reactive
Thanks to our fieldd Intelligence you'll be alerted of potential issues before they happen in a summarised live feed.

This proactive management approach will save you time and money as well as improve overall job efficiency and increase client satisfaction.
*App coming end of Q1 2021.