Fieldd makes it easy to switch
Unfortunately, Zippity will no longer be in operation Nov 11th, and customers will need to find a Zippity alternative.
Fieldd is the best Zippity alternative with the same features, and more!
EASY TO SWITCH FROM ZIPPITY TO FIELDD
Start a free trial, and switch from Zippity to fieldd in just a few clicks. Our team of experts will migrate your customers, services, and branding for you.
Start a free trial, and our setup assistant will guide you to the express migration screen. Select Zippity once you see the express migration screen.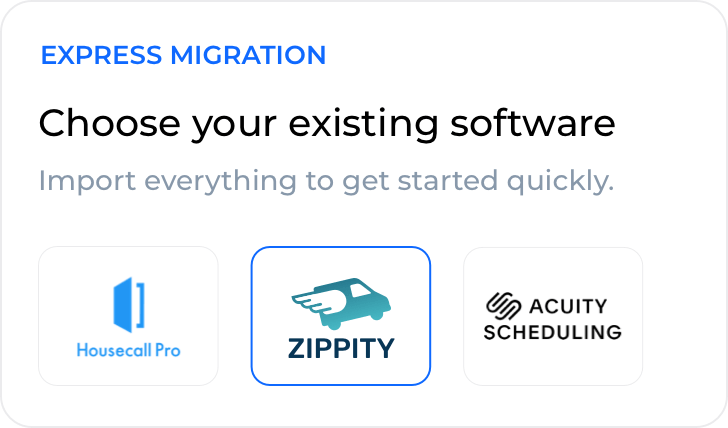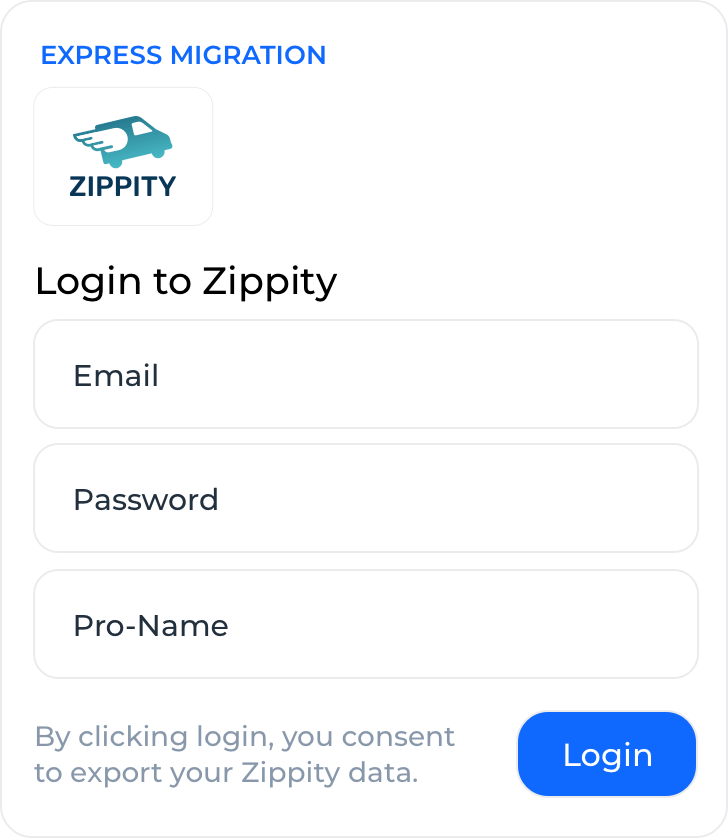 To securely transfer your data from Zippity, login using your current Zippity login details. Enter your Zippity pro-name which is the name you normally use to login to your zippity admin page.
As the recommended Zippity Alternative, we have made it easy to securely, and accurately migrate your data. 
Once you complete the fieldd setup assistant, you can confirm your data is correct. In fieldd, it's easy to make changes to pricing, services, add-ons, and products.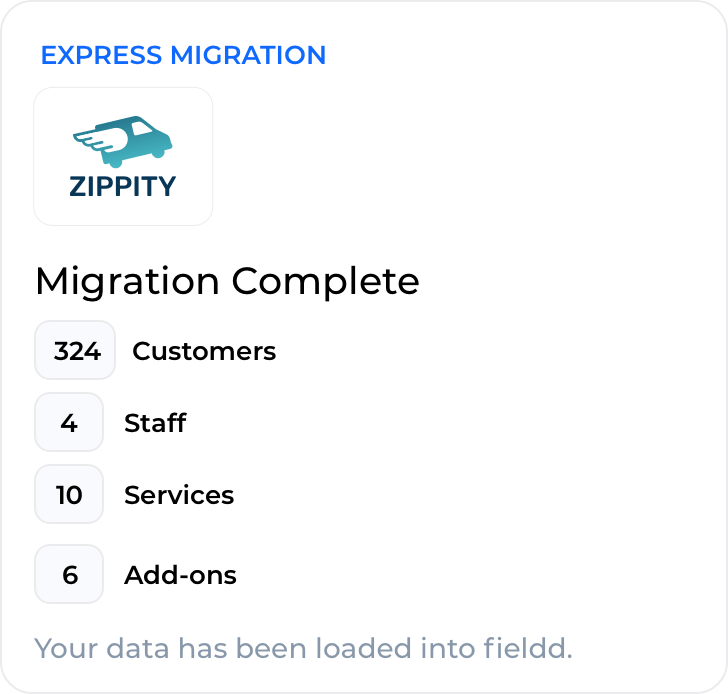 THE BEST ZIPPITY ALTERNATIVE
THE RECOMMENDED ZIPPITY ALTERNATIVE
Fieldd has the same features you love,
and more
Fieldd is also an all-in-one software platform that offers scheduling, communication, payments, and more.
All Zippity customers receive 10% off and a complimentary professional setup call, book one here.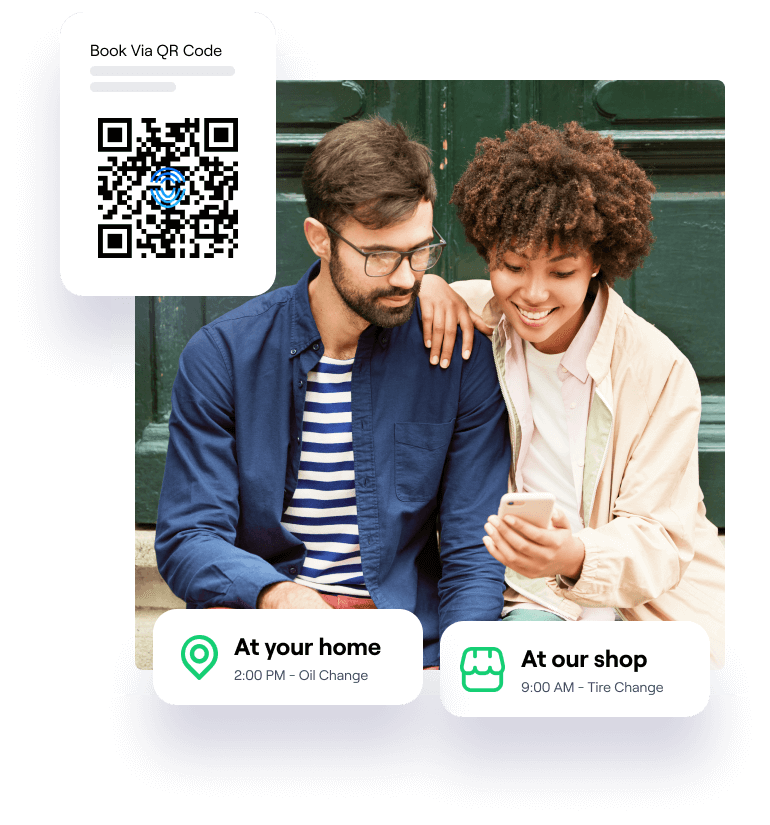 EASIER CUSTOMER SCHEDULING
Self-Serve Scheduling (Online/App)
Turn missed calls into paying customers with a leading self-serve scheduling system that understands your mobile service.
Fieldd
automatically
checks your team's availability across all service areas, and
presents your customers with accurate scheduling options.
Our Zippity Alternative comes packed with advanced features. QR Code Scheduling and
Branded iOS & Android Apps are features exclusive to fieldd.
BETTER WORKER ORGANIZATION
Organize your team better by downloading the fieldd Worker App on iOS & Android.
Never miss a job again with instant in-app alerts of new jobs. Keep your workers in the know with two-way Google Calendar sync.
Complete checklists, snap photos, create reports, and create invoices & estimates in one easy-to-use workflow.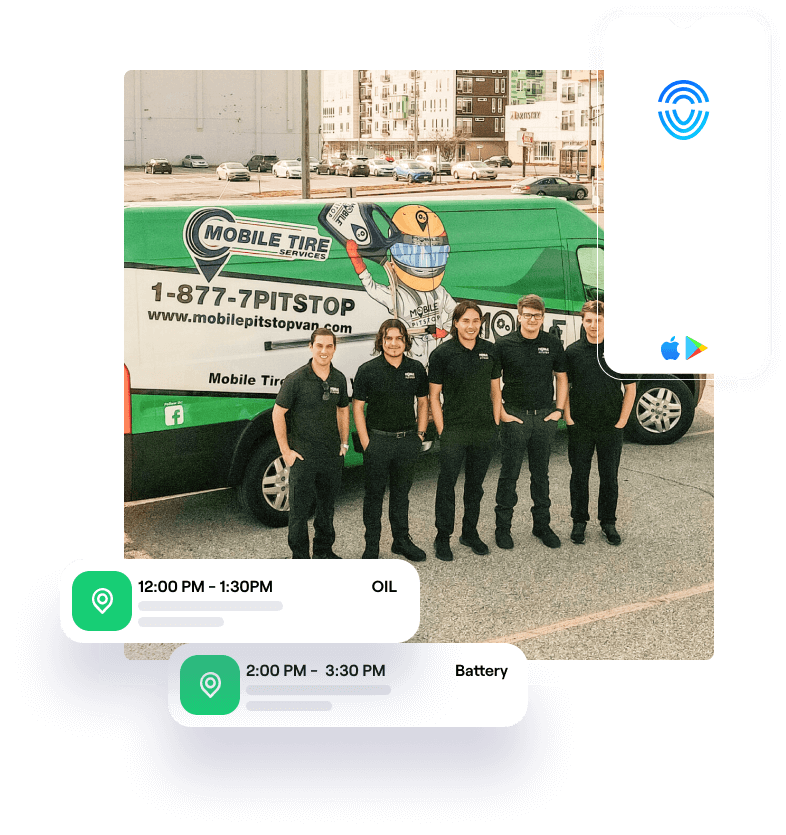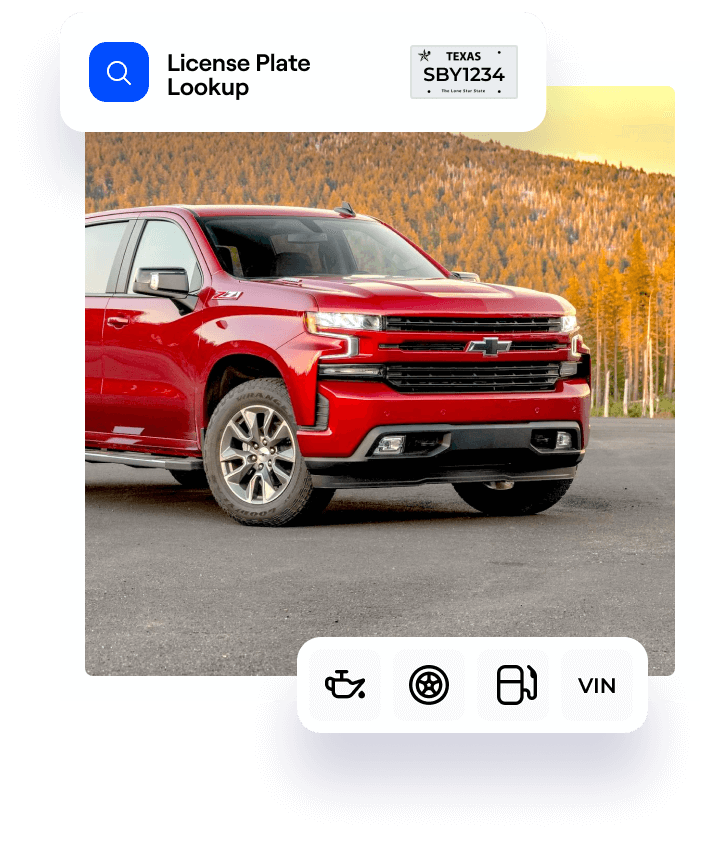 POPULAR MOBILE MECHANIC FEATURE
Schedule and maintain the correct vehicle with our License Plate Lookup feature. With a direct link to USA DMVs, you'll find critical vehicle data with the click of a button.
Enter a license plate online or in the CRM, and view the vehicle VIN, oil capacity, and tire sizes. Our license plate lookup works in all states including California, Texas, and Florida.
A virtual garage stores these vehicles in your customer's profiles. Complete with images and service history, making your job as a mobile mechanic, easy.
Customize Your Services & Addons
Tailor the perfect customer journey with our drag-and-drop builder. Customize everything at any time from within the fieldd CRM.
Apply unique checklists, pricing, and time to each service, so your customers book the correct service and timeframe online.
Boost business by creating discounts, promo codes and discounts anytime within the fieldd CRM.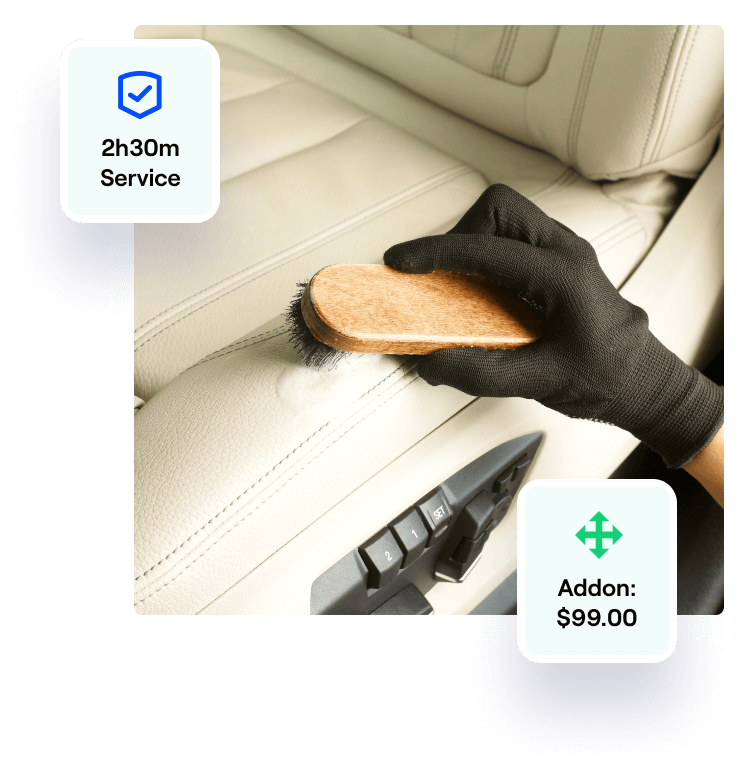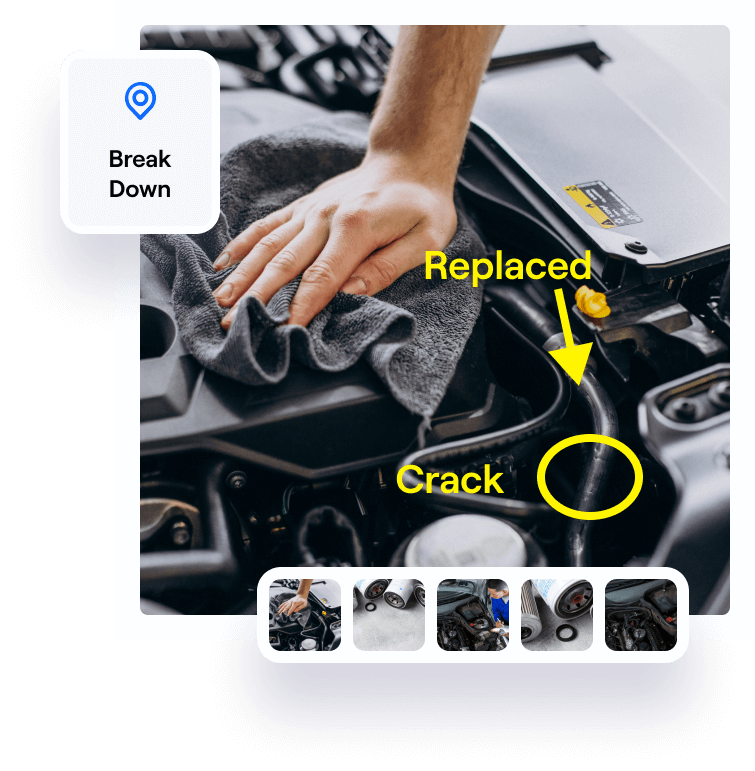 ENHANCED QUALITY CONTROL & REPORTING
Snap detailed photos of every mobile service in-app. Share them with your customers, and your potential customers with one click.
Add context to mobile service photos with arrows, circles, comments and more.
All photos auto-sync and are stored in an image gallery linked to each job for better organization. Find job photos by searching location, customer, or by worker.
LESS DOWNTIME BETWEEN JOBS
Dispatch jobs to the right workers
The first step to managing and growing a mobile business is mapping out your service area. Where do your customers live & work? Which locations and geographies do you serve?
Draw custom travel-time service areas in fieldd to ensure all jobs dispatch to the right workers in the right areas. This will reduce travel time, and increase how many jobs you complete each day.

At fieldd, we understand there's no 'one-size-fits-all' way to define service areas. Our mobile booking software is flexible so no matter where you work, your team stays organized.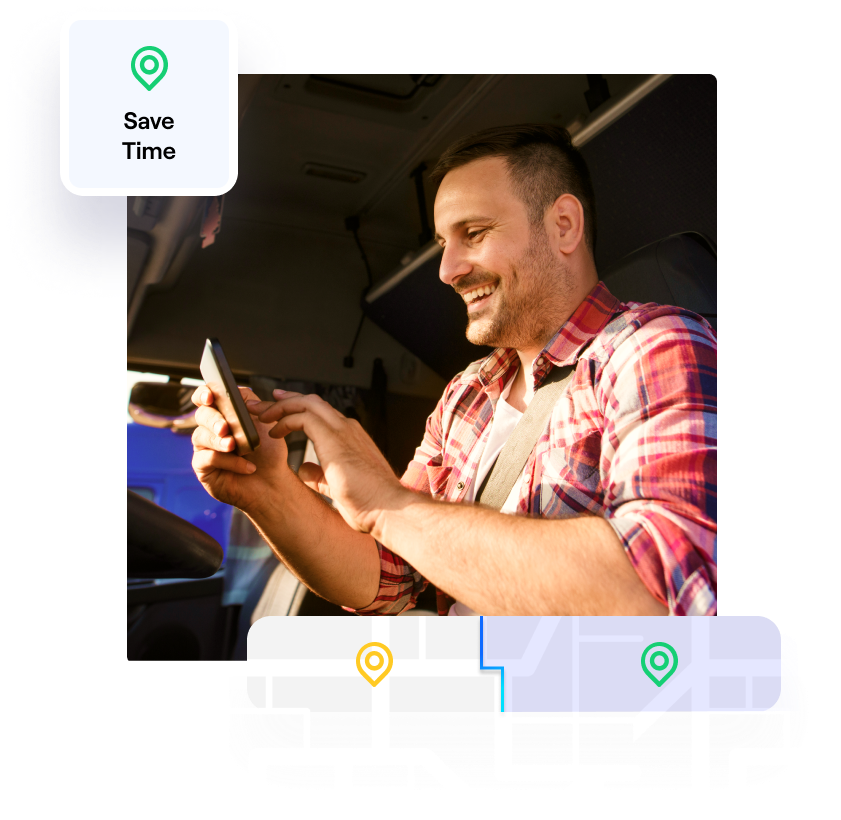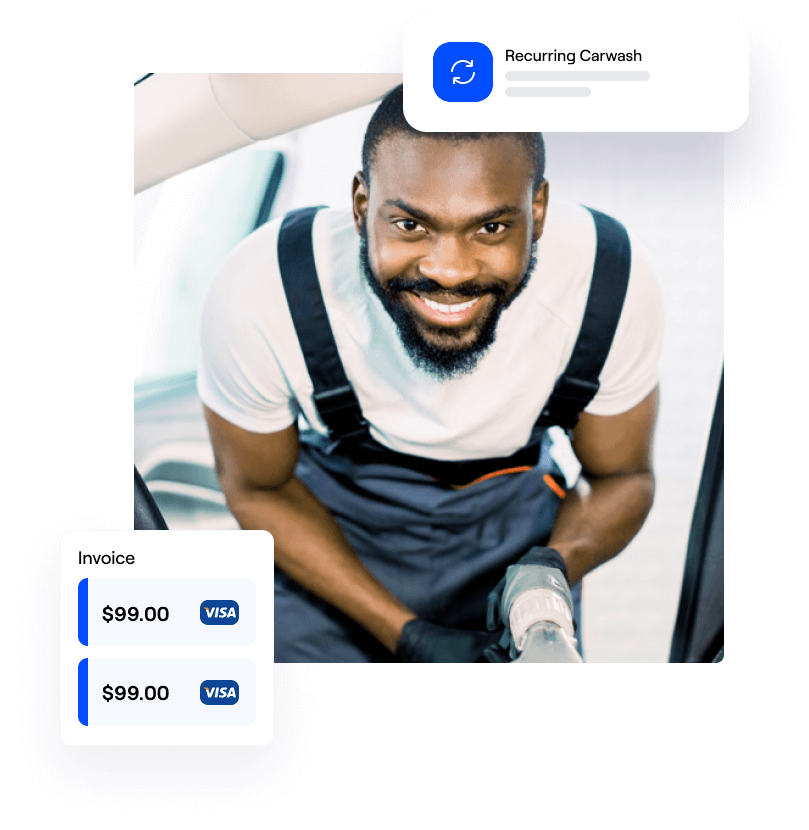 QUICK MOBILE SERVICE PAYMENTS
Fieldd's Zippity alternative accepts all forms of payment including cash, card, and invoice. This includes pre-payments, SMS invoices, and contactless payments in-app, or in-person.
All booked jobs have unique invoice numbers that auto-link to payments. To reduce missing payments, when jobs and invoices are paid, job statuses auto-update to paid.
Store customer cards on file, or charge cards as you complete jobs. With fieldd, your customers will be able to pay & tip via their preferred payment method.
MOBILE SERVICE JOB MANAGEMENT
Discover modern automation and scheduling tools such as fieldd's recurring bookings.
Customers can book, manage and pay for their recurring mobile services from their customer profile. Or, you can set up custom schedules from within the fieldd CRM.
Fieldd's recurring bookings accelerate your team's productivity and ensure you deliver superior service from day one.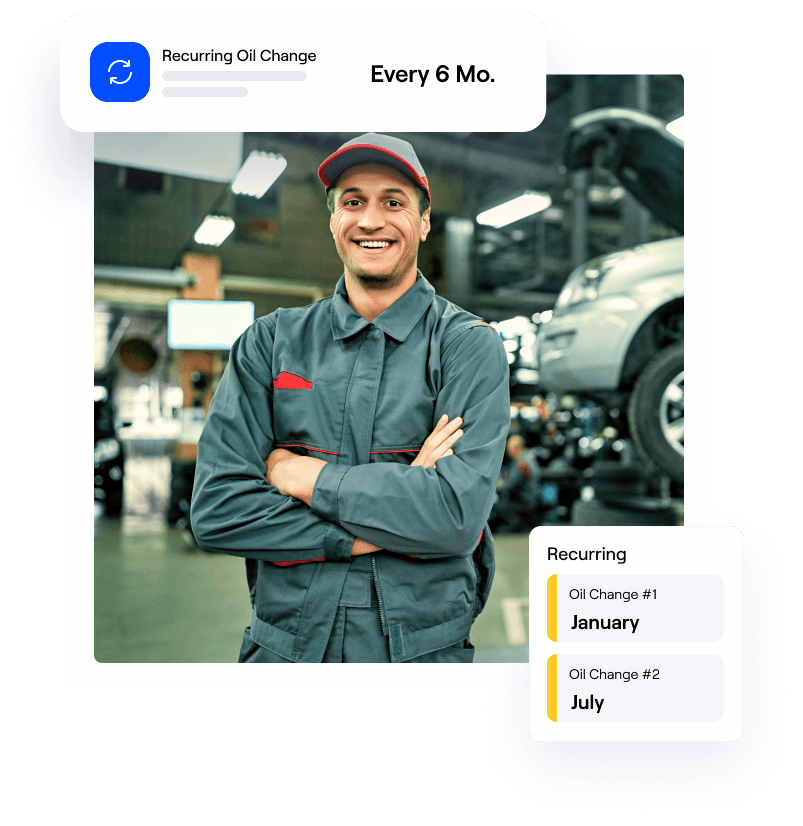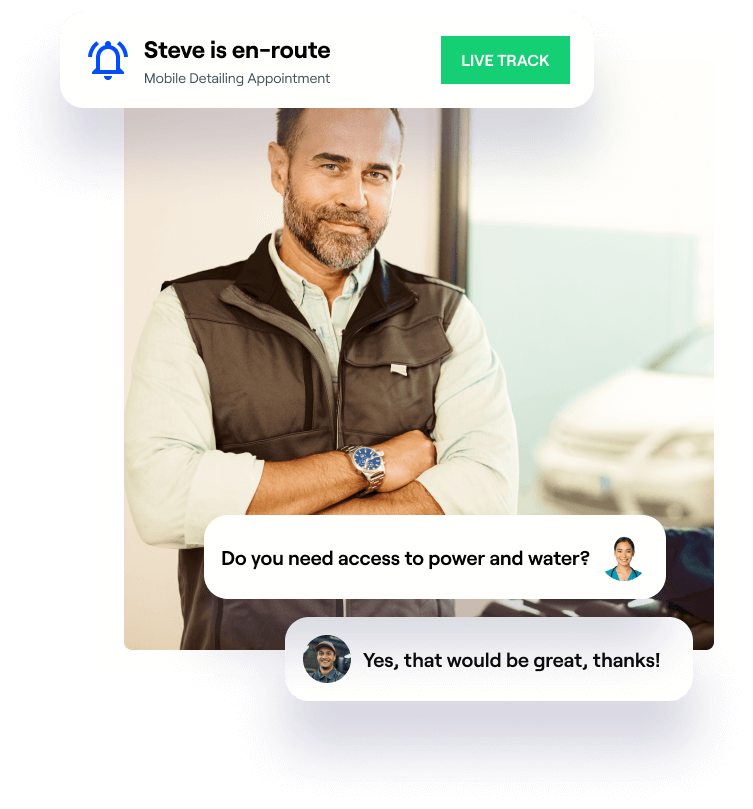 SEAMLESS CUSTOMER COMMUNICATION
Delight customers effortlessly
Automatically update customers with relevant messages and time saving features such as live GPS arrival tracking.
Customer portal available in a branded mobile iOS & Android App

Branded emails, apps, and SMS messages build trust with your mobile service clients
360° Live dashboard to track inspector performance, and deliver the best customer experience
Our all-in-one mobile service software has all the tools you need to run a highly profitable mobile service. One-click Zapier integrations are available to thousands of other software solutions.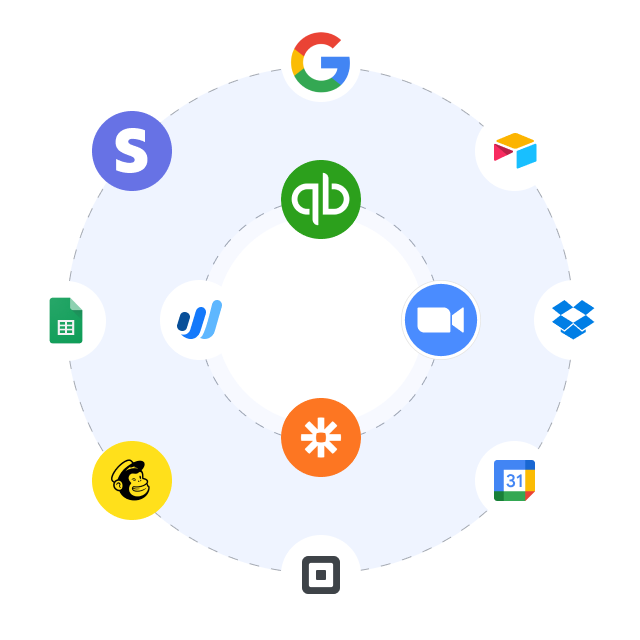 Migrate from Zippity with ease today, before it's too late.