Utility field service software is often a slow and costly build. Fieldd unlocks enterprise power with nimble SaaS customization.
Revolutionizing the utility field service software space, fieldd offers industry-leading tools. Tools such as AI-powered locations, auto-dispatch, real-time job tracking, and customer communication tools.
Let's explore how fieldd empowers utilities with features you wish you had years ago.
What Does Utility Field Service Software Do?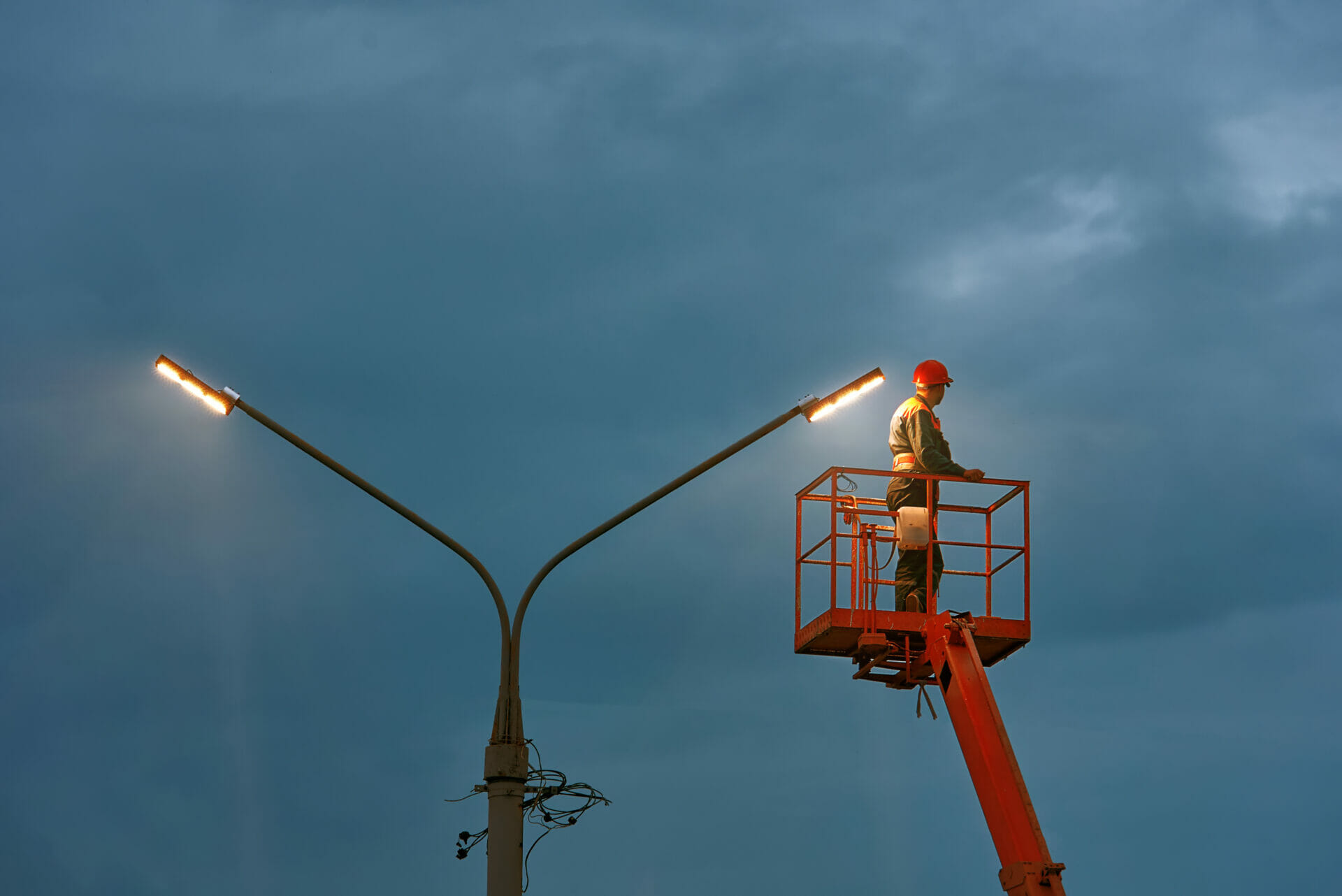 1- Utility Field Service Software Automates Talented Dispatcher Practices
Until now, to dispatch, you need a qualified dispatcher. The experience of sending a qualified technician to the right area is crucial. Knowing who is where, what services they can perform, and which crew is available to work is a must.
Fieldd takes this information and automates the process. Informing customers, workers, and stakeholders, removing manual handling of work orders.
2- Get Your Crews Where They Need To Be
Fieldd's Worker App ensures staff gets real-time updates on their jobs.  The app also provides customers real-time updates while your team is on the job. In the app, staff can manage quality control measures, and take payments. Giving workers this powerful tool increases productivity, reduces downtime, and removes double handling.
3- Customers Are Auto Updated
Customers are often the last kept in the loop. This is because there is so much to do to dispatch a job. Fieldd updates customers from start to finish without you lifting a finger. 
4- Increases Your Daily Job Capacity
Most service areas are often drawn on a map based on zip codes or a radius. This method makes service areas too big or too small and inefficient. Fieldd's service area creator calculates the best travel time within your area. We calculate the route to maximize the number of jobs you can complete per day per area. Companies increase productivity and decrease travel time, fitting more appointments in daily!
In summary, fieldd automates timely admin processes, empowers your crews, and auto-updates customers. In doing so, we increase daily job capacity and organization efficiency. Empower your utility today with features you wish you had years ago. Learn more today by getting started for free here.