Tech2Home is a trusted hub for smart home entertainment & automation in Dallas, TX.
Their mission is to ensure clients enjoy their home whilst they take care of the work. Tech2Home is simplifying the experience of finding home technicians. Owner, Justin's focus is providing the most pleasing home service experience on the market. Whilst also providing opportunities for skilled professionals to build a business. He does this by sharing resources, creating an exciting culture, and giving back to his community.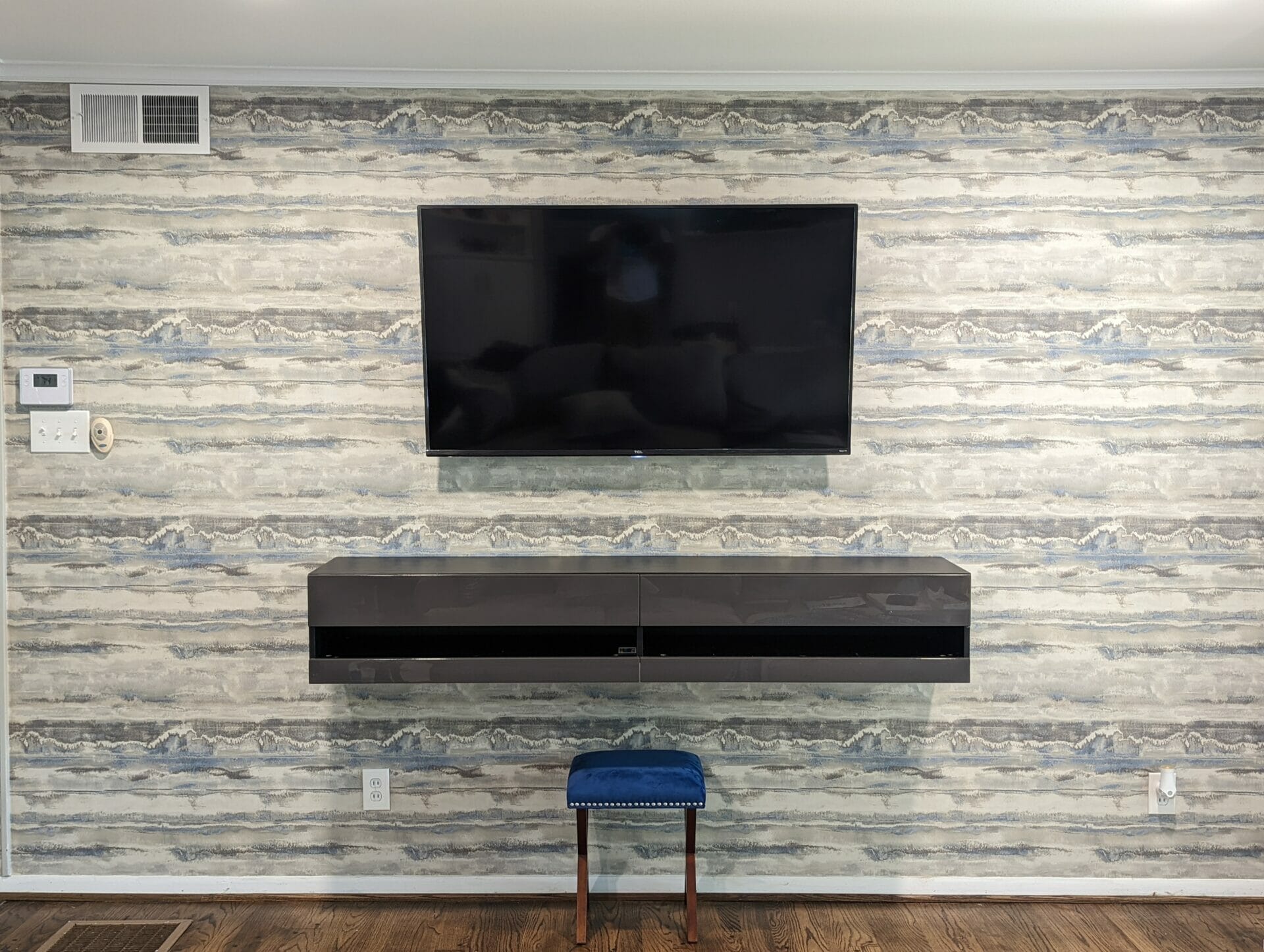 What is Tech2Homes' Vision?
Justin says, "During the past ten years, I've met many driven people who desired to step out & create something with their skills. Yet lacked the resources to do so or an environment that encouraged it. Tech2Home is that." He is challenging home service industry standards, focussing on intelligent home automation. 
"The vision of Tech2Home is to challenge the standard of the home service industry. Clients spend hard-earned money and MUST be communicated with. Clients deserve to receive transparency and MUST receive an exceptional service experience. The goal is to leave clients with a feeling of awe & appreciation that their home was made better than before".
What Features Enable Tech2Home to Achieve Their Vision?
Justin partnered with fieldd, whose vision is also to change how home service companies serve their customers. Providing cutting-edge tools for providers to automatically schedule, dispatch, and update clients and workers.
"Fieldd manages customer data and contractor information and takes payments in the app. Clients receive automated updates from fieldd without Justin needing to lift a finger. En-route notifications, en-route tracking, post job ratings, and more. Fieldd offers an unbelievable value for the software."
For home service automation businesses, customer experience is of the utmost importance. Customers expect quality work and quality service. Often, business owners like Justin are let down by current solutions on the market. Thankfully, for anyone who wants to prioritize the customer experience fieldd has got you covered. We have the tools needed, and our team is ready to help. Don't just take our word for it. Get started today for free.