When it comes to running a professional home service business, you need the best tools for the job. Scheduling & Dispatch Software is the exact sort of tool you need to ensure that your business is running smoothly. You also should make sure you can easily manage all things required for the job including contractors, invoices, availabilities and more ensuring everything is kept track of that goes on.
What is Scheduling & Dispatch Software
Scheduling & Dispatch Software is a fully integrated software solution for managing your business of any size. It allows you to create an online storefront where you can sell your services to your customers. In addition, the software helps you manage all aspects of scheduling, dispatch, accounting, job costing and more!
A key component of the software is the real-time dispatching. This function allows you to schedule jobs for contractors and dispatch them based on their availability. The dispatches are updated in real time thus avoiding double dispatches to the same client at once. fieldd takes this a step further in providing your customers the ability to book the service they require, with the staff member they choose at the time of the their choosing based on the contractors/employees schedule. What does that mean for the business owner? It means more bookings, less admin and more profit. Why? Simple. fieldd allows you to convert more bookings, schedule and dispatch those bookings whilst you sleep or busy enjoying your life!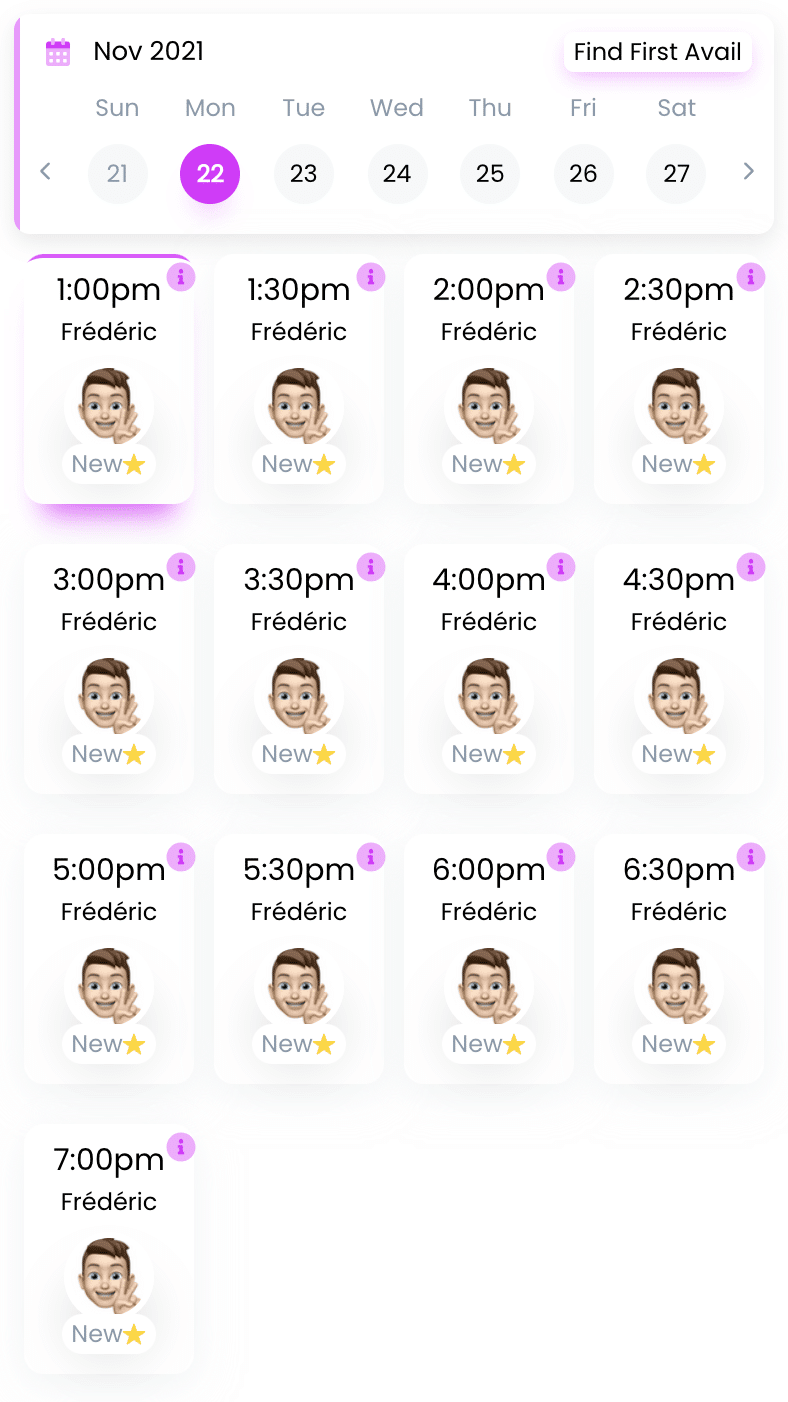 Why You Need Scheduling & Dispatch Software
The clients that hire you should be able to book appointments or request services online 24/7. The scheduling should be done automatically based on location to avoid multiple job orders for same client at one time. In order to be at the forefront of customer service, you want to be able to provide convenience and a frictionless booking experience. Having the right scheduling and dispatch software will allow you to achieve just that.
Your contractors will get the jobs they prefer while minimizing their idle times between jobs. It also increases your profits by increasing efficiency while decreasing errors.
So let us take a real world example. You're the owner of a busy cleaning company. You win a a lot of business online but have no way of easily sending those one jobs to your cleaners out in the field. This is exactly where a smart scheduling & dispatch software like fieldd comes in.
From the moment of booking to dispatch, to payment and quality control and everything in between, fieldd can handle the lot! All Scheduling & Dispatch Software companies claim to be able to handle a lot of things. But the truth is, there is only a handful of tools that truly do what they promise. Some simply don't actually allow you to manage your business offline. Like your contractors and staff. This is why you should definitely stay away from softwares that do not have an online booking portal. With fieldd, you can use the online portal to replace your redundant old web form.
As you can see by the example on the left, taken from one of our French clients. You can see all the available booking times that customers can choose from based on
Service Time
Travel Time
Availabilities
this will allow any of your clients to book the service they're after on a time that suits them and your contractors/employees schedule, without you having to lift a finger.
Ok so let's talk about if you cannot automatically schedule every job but you still want a system that can save you time, downstream of the booking event. Again, fieldd comes with all of that built in. You get several options for what kind of scheduling you want, including the ability to assign jobs manually based on administrator's preferences or automatically by using smart algorithms built into the software. This way you can get more bookings with less admin!
Not only does fieldd handle your scheduling and dispatch, but it also works great as a job cost calculator and accounting tool which saves you a lot of money.