Deliver plumbing excellence with the software you need on the go​
Dazzle your customers with fast and easy scheduling of plumbing service calls. Plumbing software that's friendly, professional, and pays attention to customer needs.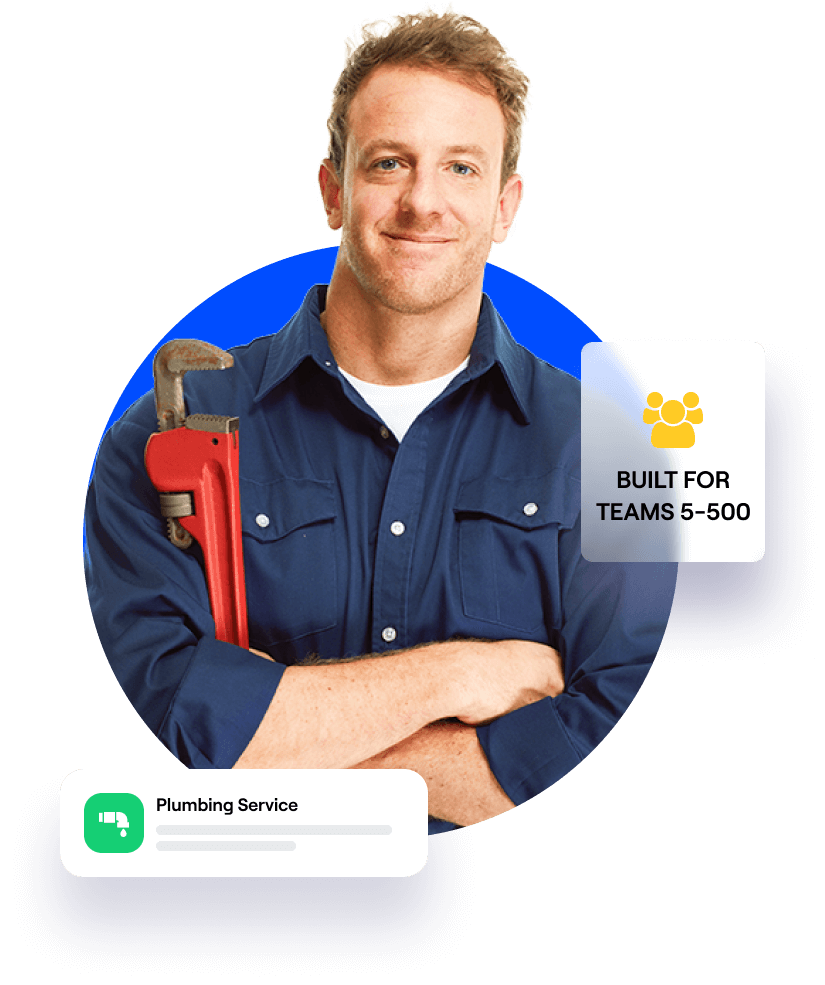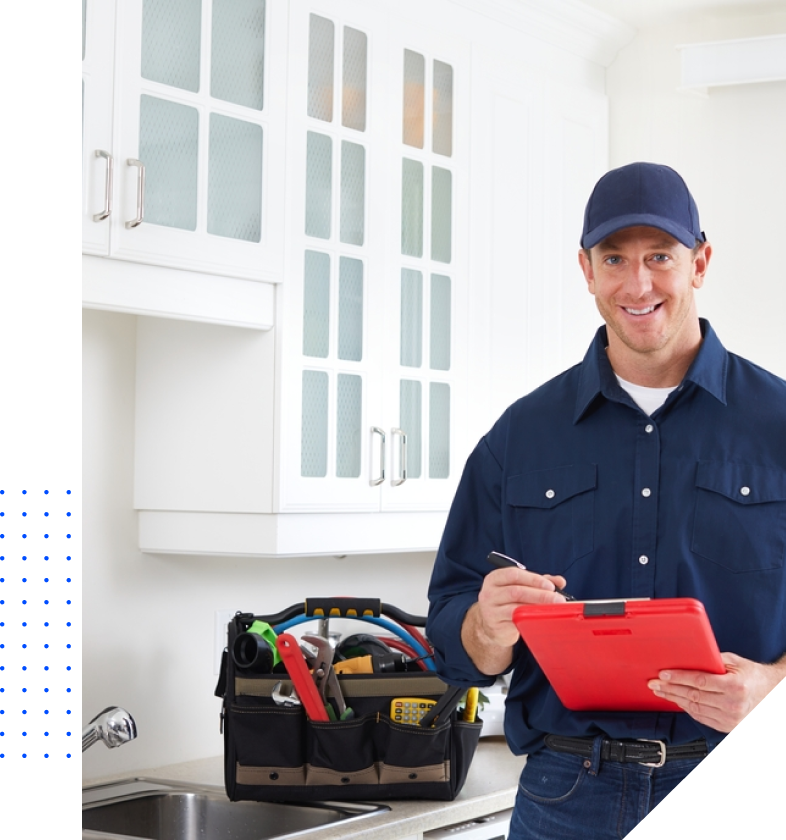 FILL YOUR PIPELINE WITH OUR PLUMBING SOFTWARE
Get into the flow of things. Automate tasks, eliminate workflow waste, and streamline plumbing operations.
Without fieldd, satisfying customers is way harder than doing a great plumbing job. Fieldd makes your customers smile with the convenience, dependability and peace of mind they expect.
Our all-in-one plumbing software for modern plumbing companies delivers:
Quick, convenient and reliable scheduling for your customers (online, or on their phone)
Smart auto-dispatch that gets the right team to the job (at the right time)
Seamlessly integrated quoting, invoicing and payment processing
iOS & Android Mobile app for plumbers
Real-time customer management dashboard (CRM)
SOFTWARE FOR THE MODERN PLUMBER
Reach your goals faster with fieldd
Average Yr 1
Revenue Increase
Saved per staff
every month
Improvement in
Operation Efficiency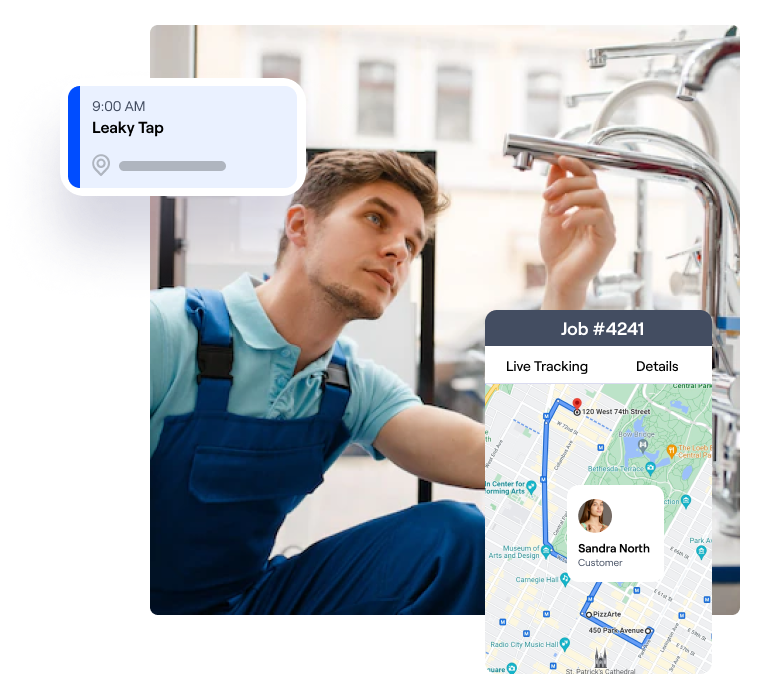 AUTO SCHEDULING & DISPATCH
Turn missed calls into paying customers with a leading edge auto-dispatch system that:
Systematically assigns the right plumbers to the job based on skills, location, and availability
Automatically schedules jobs and synchronizes staff calendars
Alerts your plumbers in their mobile app, with all the relevant job details they need
Design and optimize your service areas with ease
The first step to managing and growing a plumbing business is mapping out your service area. Where do your customers live & work? Which locations and geographies do you serve?
At Fieldd, we understand there's no 'one-size-fits-all' way to define service areas. Our Plumbing software is flexible, so no matter where you work, it's organized.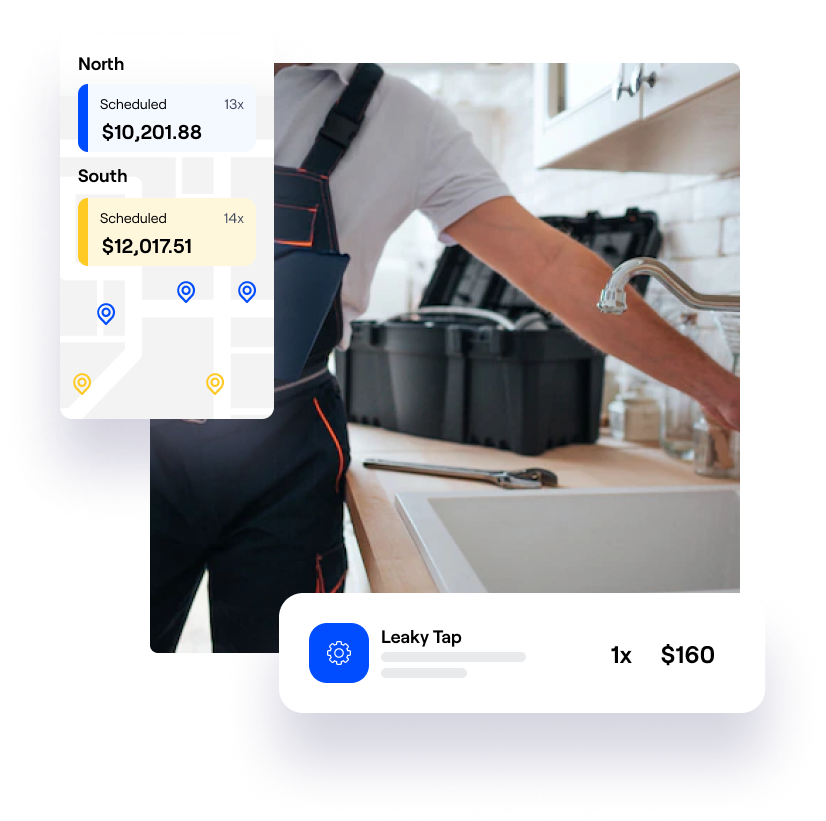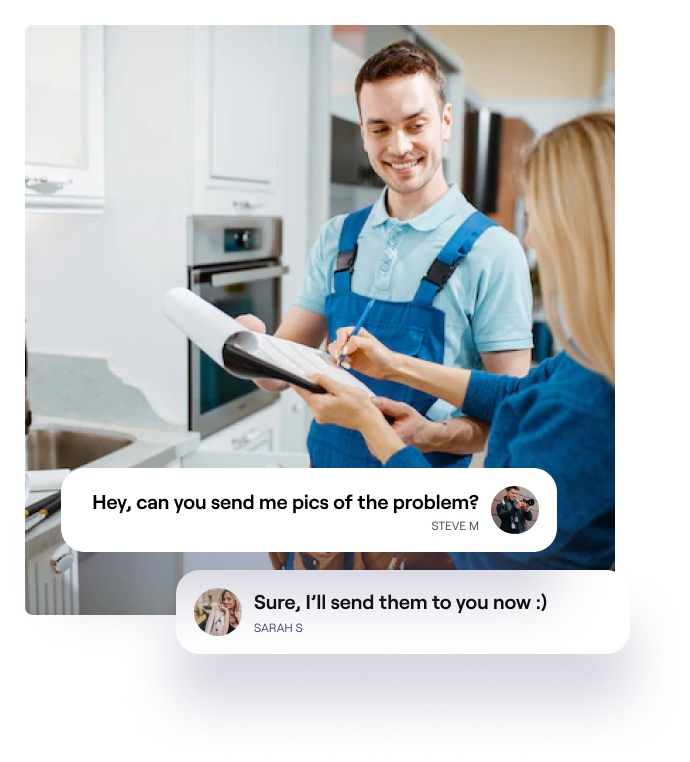 Plumbing software that makes it fast and easy to delight customers, support employees, and handle all the tasks you don't have time to do.
Customizable job workflows with pre-defined, repeatable experiences
Built-in interactivity, with messaging, alerts, quotes, and payments in one
Branded estimates, emails, and SMS that build trust
360° Oversight to track performance, with real-time insights
SELF SERVE BOOKINGS (ONLINE/ MOBILE APP)
Organize your business around the people and places you service
Map out service areas, and add team members to the service areas they're available to work in.
When customers book a job online, our plumbing software
automatically
checks your team's availability
.
In real-time fieldd presents your customer with accurate scheduling options. Then it
automatically
dispatches the job to the right team as soon as it's scheduled.
Self-serve online customer booking page

Branded iOS & Android Booking App
Auto Scheduling & Dispatch Mode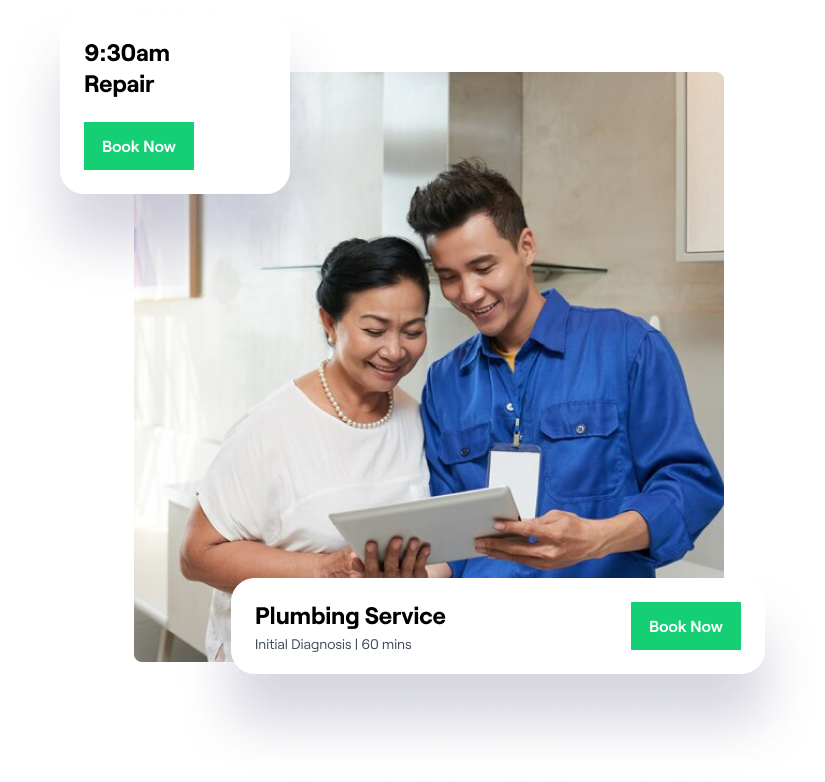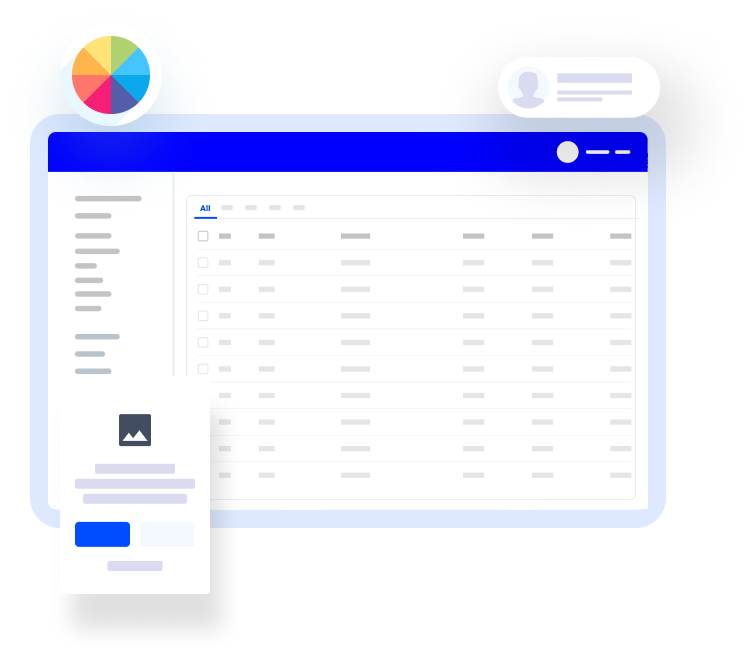 CUSTOMIZABLE PLUMBING SOFTWARE
A good flush beats a full house
Show your customers, and your staff what you're capable of with plumbing software that takes your business to the next level.
Customizable SMS messages, emails and branding to your plumbing business with a few clicks.
Powerful features your plumbing clients can rely on
Show your clients, and your staff what you're capable of with plumbing software that takes your business to the next level. Click the links below to explore other service companies to experience the full power of fieldd.
Desktop, Tablet & Mobile Demo
PLUMBING BUSINESS SOFTWARE
Our all-in-one software has all the tools you need to run a highly profitable plumbing business. One-click integrations are available with hundreds of other software solutions.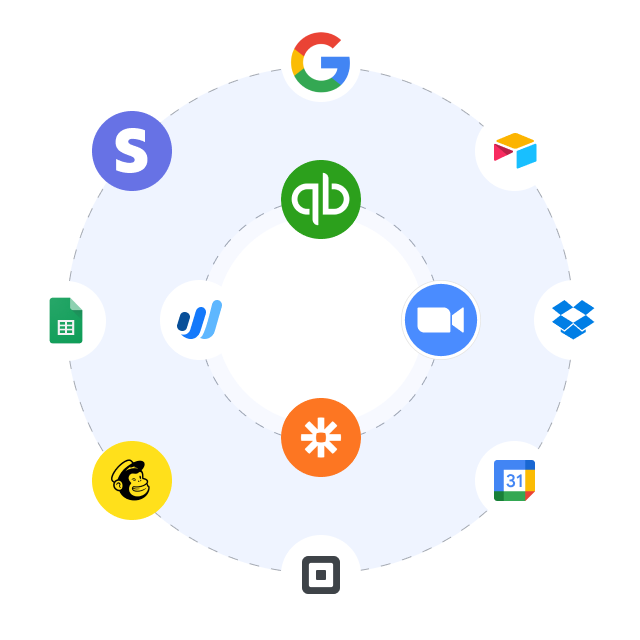 With the help of fieldd we've gone from having 70 appointments a month to more than 500 a month in less than a year, the customer app is very interactive and easy to use.

We tried lots of scheduling software before we found fieldd. Our staff struggled to arrive on time, and the booking windows other software offered, were inconvenient to our customers. Fieldd launched us to the next level.

Fieldd by far has the best platform and customer service of any software I've used. Fieldd is extremely helpful in staying organized our on-demand snow removal business.

Fieldd has totally transformed our business from a 'mom and pop' operation into the most popular mobile detailer in TN. Fieldd makes booking online so easy for our customers that we literally don't have to answer the phone anymore.

COMMON PLUMBING SOFTWARE QUESTIONS
Frequently Asked Questions
Make hay while the sun shines.
Get organized. Be more productive. Build strong lasting relationships with your customers. It's never been easier.