Mobile Tire Change on the Move: Fieldd Propels Cubano Mobile Tire Shop
Meet Joel from Cubano Tire Change, where mobility meets tire mastery. Based in the heart of Irvine, California, Joel's agile team, equipped with their specilized mobile tire service van, is rewriting the tire service playbook, all powered by Fieldd's cutting-edge software.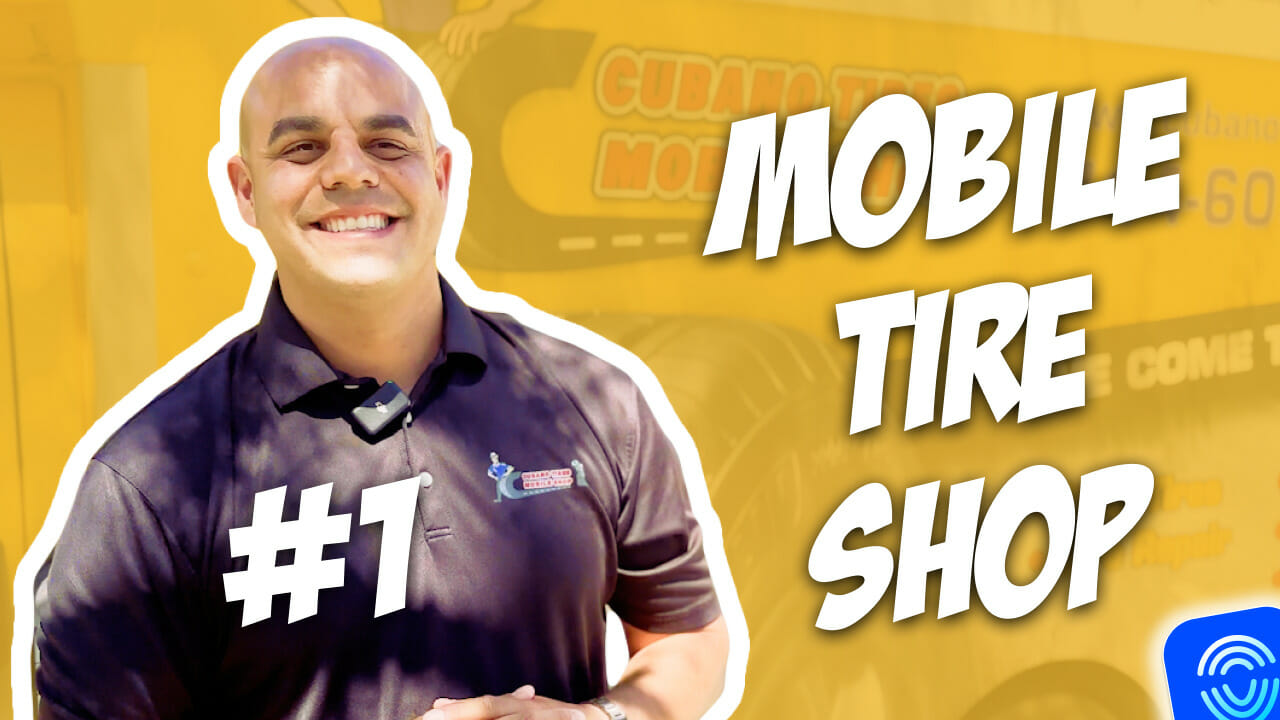 Getting started is easy! No credit card required.
Meet Joel from Cubano Tire Change, where tire expertise meets mobility. Based in the vibrant hub of Irvine, California, Joel's agile team, equipped with their specialized mobile tire service van, is revolutionizing tire services, propelled by Fieldd's state-of-the-art software.
Tire Solutions, Wherever You Are:

Convenience to Your Door.
Cubano Tires' journey has revolved around crafting an enhanced tire purchasing experience for their customers, which has signigicantly shaped their identity today: a local tire provider offering tire sales and repair services in Fullerton, CA and surrounding areas.
In today's fast-paced world, the demand for the convenience of a mobile tire shop arriving at your residence or workplace has surged higher than ever before.
With great service, and industry knowledge, Joel has been able to leverage the power of fieldd to meet the increasing demand, scaling his operation whilst maintaining service excellence.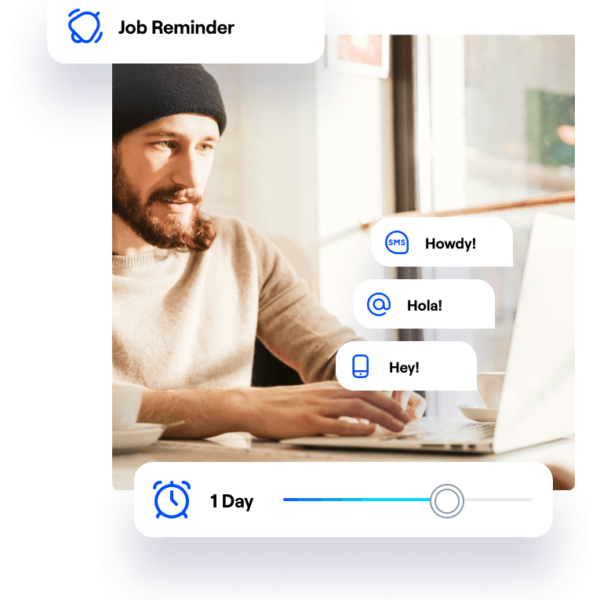 For busy mobile shop owner, Joel, he has been able to expand his operations to 3 team members with the help of automation tools such as automated job confirmations, reminders, and follow ups. These tools have granted Joel the luxury of focusing on service excellence and driving his business towards continuous growth.
Providing Quality Customer Experience.
With the help of Fieldd Joel is providing his mobile tire change customers with automated quality control measures to gain their trust, and keep them coming back.
Joel utilizes Fieldd's live tracking to provide a ETA to his customers which gives them the transparency to see how far away the tire change is, so they can be prepared for their service.
Giving customers such insights, reduces the need for phone calls, increasing the workers efficiency, the business admin, and the customers.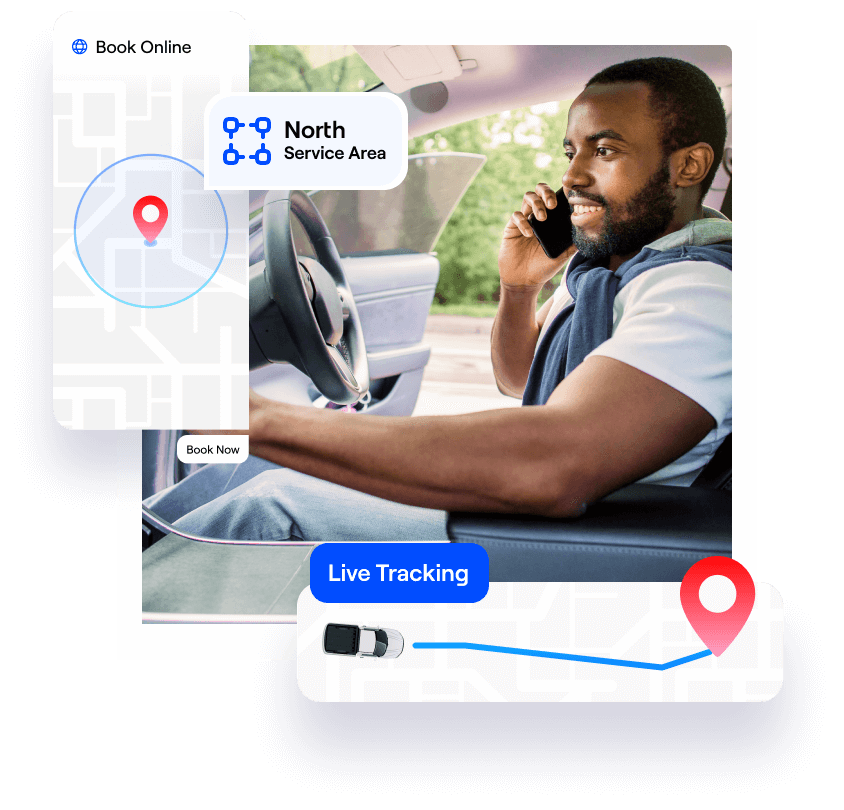 Transparency plays a key role in shaping customer perceptions and loyalty. Using Fieldd, has ensured quality control checklists are shared customers, providing an instant layer of trust. Transparency not only fosters loyalty but also encourages them to invest in your services repeatedly.
The Power of Automated Dispatch:

How Cubano Tire's Increased From 1 to 3 Workers.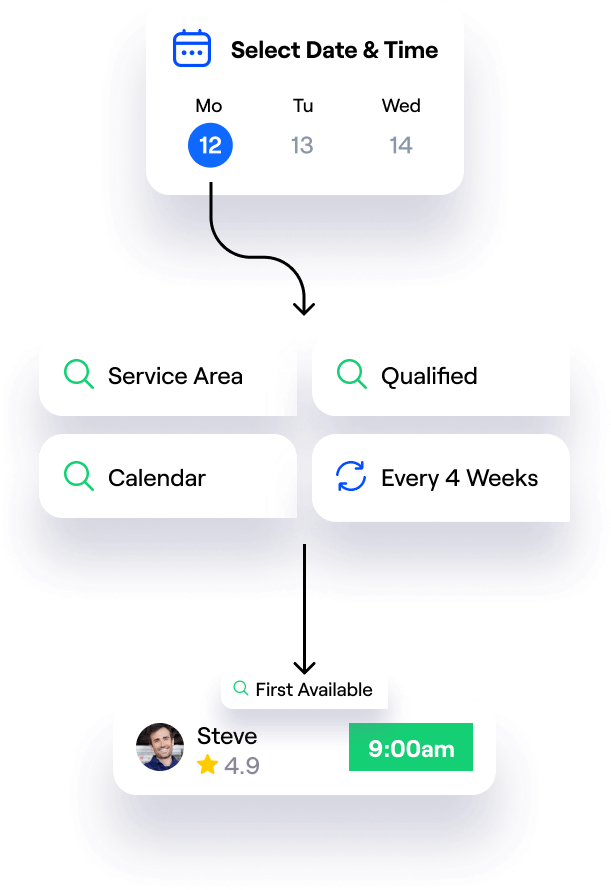 In addition to customer convenience, worker automated dispatch plays a role into the Cubano Tire's growth story. Prior to Fieldd owner Joel, managed and worked in the mobile shop. Making his days a juggling act playing many hats.
Today, with Fieldd by his side, Joel has been able to step away from the day to day tire changes, and instead focus on operations and growth.
With Joel's use of Fieldd he has been able to delegate manual tasks to Fieldd. Reducing his operations and focus on the business expansion.
Conclusion: The Impact Using Fieldd.
Beyond the customer convenience, automated worker dispatch has been a driving force in Cubano Tires' expansion journey. Prior to Fieldd, owner Joel wore many hats, juggling roles as manager and hands-on worker at the mobile shop.
Today, thanks to Fieldd, Joel has transcended these day-to-day tire changes, enabling him to direct his energy towards strategic operations and business growth.
Through the seamless integration of Fieldd, Joel has effectively delegated manual tasks, streamlining operations and empowering his business to continue to grow.