What is Job Management Software?
Managing staff, tracking staff, and scheduling jobs is something that takes a lot of time when done manually. Doing this manually not only costs you time and money but, results in inefficiencies when compared to an automated scheduling system.
There are many benefits in using field job management software. Knowing what is job management software and how fieldd's software improves your service capacity  compared to traditional solutions. If you're looking to grow your service business, visit www.fieldd.co to get started
What is Job Management Software?
As service based businesses grow, so do the number of bookings they receive. Handling a large volume of jobs can get chaotic as your bookings increase.
Organizing a large volume of jobs is often managed by the use spreadsheets and task boards. But, these solutions don't give you the feature set you need like a software solution like fieldd does.  Job management software serves as a central hub for your administrative staff and mobile workforce, enabling you to manage all aspects of your job, from the initial quote to the final invoice.
What are the benefits of job management software?
Using an automated software solution for your business will give you an advantage with a number of benefits.  Here are a few of them:
All your jobs are visible at a glance:
fieldd's software enables you to view all on-going, scheduled, and future jobs in real time. With manual systems, to get a clear idea of the status of your jobs you have to search through spreadsheets or spend hours on the phone. Ultimately, using an automated system saves precious time and as the manager you can focus on being proactive rather than reactive.
Investing in job management software means you can simply track every detail of your jobs, all from a central hub. At fieldd we provide you the tools to automate your entire business, including our dynamic online booking portal custom to your business. The booking portal feeds in to your fieldd CRM, giving you live oversight of your scheduled capacity in one place. View more on our fieldd hub here
Multiple Software Solutions in One:
Having proper job management software allows you to stay on top of the elements of your business. Using multiple software solutions to manage different aspects of a job is not only time consuming but costly. When using one piece of software you are ensuring increased efficiencies throughout your business workflow.
Automated job management software enables you to keep track the entire lifecycle of a job, from assignment of a job to the correct members of your team, proving the staff member with customized quality control items to complete, accurate job times, to accurate dispatch time and dates. Using job management software empowers your staff to do their jobs well and right every-time.
fieldd gives you the tools you need to automate your business, allowing the system to do the work for you dispatching, scheduling and coordinating jobs through your admin dashboard. We understand that every industry is different and comes with its own set of variables, which is why we have given you the tools to use fieldd as you need.
Never Be Late Again:
Job management software is built to intelligently understand the scheduling and timing of each job, meaning your team members will never be late to a job again. Knowing that your software is keeping your team on track and on time means you can focus on the important things you should be doing. Without intelligent tools managing your business it takes a lot of your time, time is not only precious to you as a business owner but also to your customers. Customers do not want to have to wait all day for a booked job, this will only leave them frustrated. Having an automated tool will increase your time efficiencies but also increase your customer satisfaction and in turn guarantee repetitive business.
Offer the Best On-demand Services
From smart-geofencing that optimizes your service area to quality control tools, fieldd makes your team perform to high standards. The included fieldd Mobile Staff App allows your team to stay connected, do a better job, and increase revenue by up-selling services and accepting payments directly on the built-in POS system.
Get started today at fieldd.co and check out our apps that will optimize your job management.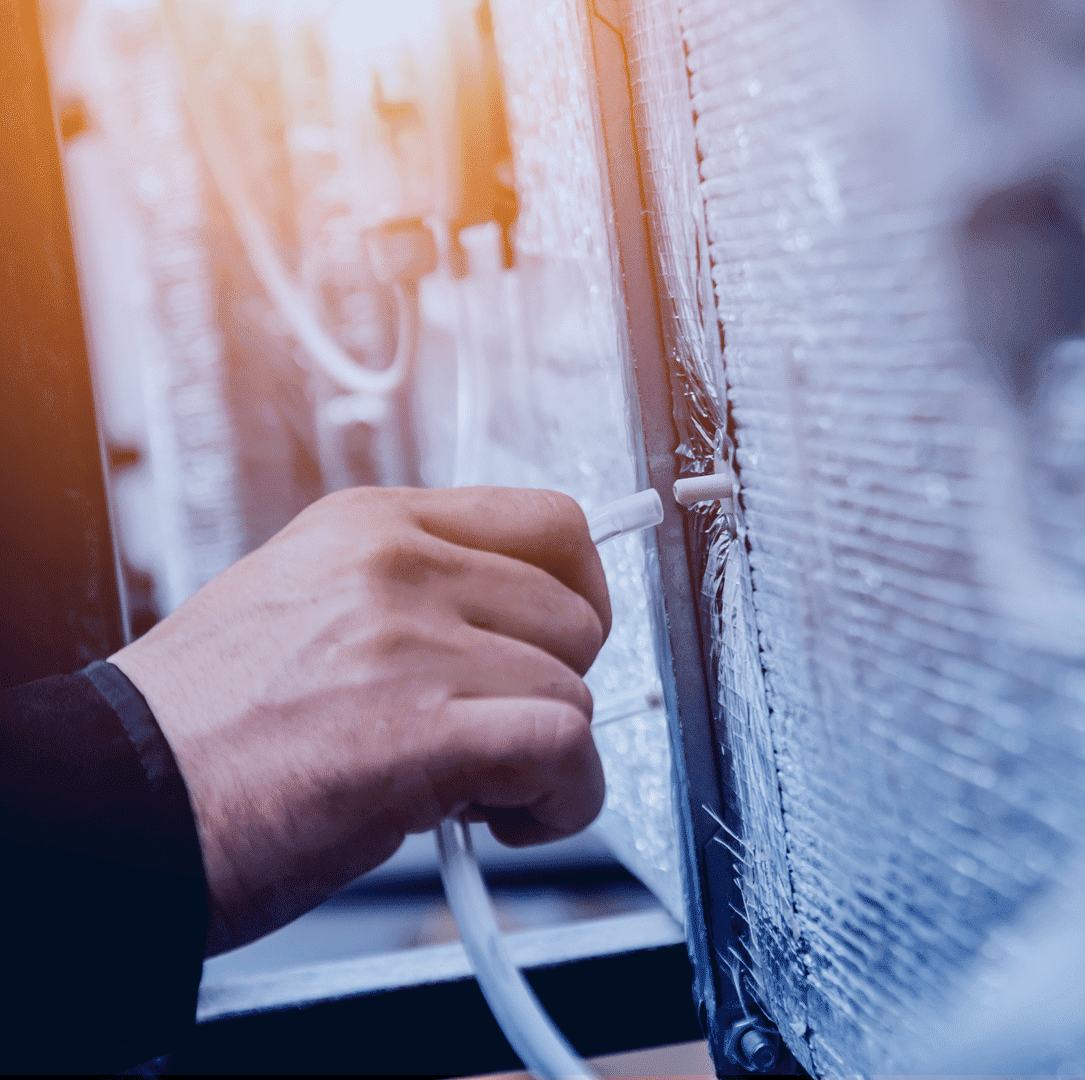 Share on facebook
Share on google
Share on twitter
Share on linkedin