Job Dispatch Software for Services
Every service company has to dispatch staff. Staff being "technicians", who are either employees or contractors that will travel to jobs providing your services to your customers. Automation and Job Dispatch Software are still new concepts to the average service company because this grade of software is often complex and expensive to use. Therefore, most service companies are still using manual methods for scheduling and dispatching their technicians such as whiteboards and excel spreadsheets… sound familiar? Manually scheduling and dispatching jobs takes a lot of time, and it often ends up in large bottlenecks within your service company.
To alleviate the paperwork and increase efficiency, companies like Uber created their own dispatch system which has disrupted the Taxi business as we know it. Therefore, it's essential that service companies stay up-to-date with the latest software to keep them competitive.
Job Dispatch Software automates the process of finding workers, scheduling the best technician for the job, and dispatching them as fast as possible.
Here is everything you need to know about fieldd Job Dispatch Software and how it can help your service business.
What are the Benefits of Job Dispatch Software?
1. An Improved Overview:
The first benefit your service company will discover after adopting job dispatch software is a heavily improved overview of your team's whereabouts and performance. Modern Job Dispatch Software such as fieldd, uses technologies like GPS to efficiently track the location and status of your technicians. It allows your office management team to have a clearer understanding of where your technicians are. As a result, they can plan ahead and reduce delays while maintaining constant communications. Therefore, with this data available at the click of a button, your business instantly runs more efficiently.
For a business to provide a high level of service, they need Dispatch Software that will communicate important information automatically. This saves hours of unnecessary internal communication as real-time updates regarding your team's status are instantly sent to both managers and customers, providing clear communication and transparency.
2. Rapid Response to Emergencies:
In the case of an unexpected situation, acting efficiently is the most important way to protect your business' reputation. The Dispatch Software is aware of worker status and their normal routines at all times. Therefore, as soon as something unexpected happens, the system will create an alert so your management team can intervene to minimize the issue before it's too late.
3. Increased Flexibility:
Job Dispatch Software can be customized to fit a company's unique workflow and can easily adapt according to the needs of the business. A versatile platform like fieldd grows with the company using it. For example, if you are expanding the business with additional workers, you can quickly alter the settings to handle this updated workflow.
In addition, changes such as new services, pricing and promotions, can all be easily added with a few clicks in your dispatch software in order to better serve your customers.
Which Job Dispatch Software can Towing Companies Use?
Job dispatch software is an essential tool for towing businesses in order to gain clients and provide a level of service that customers expect. There is a number of tow truck dispatch software available on the market. Here are a few of them that you could try:
TOPS
Clearplan
Dispatch Anywhere
ProTow
TowBook Management Software
However, all the options above all lack smart job dispatch automation features. A successful towing company requires software that does the work for them instantly. For example, fieldd service software uses artificial intelligence and other automation features to process work orders faster. These include a mobile payment system, scheduling apps, and a very powerful, conversion boosting online booking platform. As a result, get more towing done sooner and make more money. To see an example of fieldd's on-demand towing software click here. 
Which Job Dispatch Software Works Best for HVAC?
If you have an HVAC business, i.e., heating, ventilation, and air conditioning services, utilizing HVAC Job Dispatch Software is equally important for your company to succeed. HVAC Job Dispatch Software essentially makes your life much easier by automating the process of assigning tasks and dispatching technicians exactly where and when they are needed. Often the big HVAC jobs aren't the issue, it's high volume small service calls that can cause issues when poorly scheduled.
As expected, there is a number of HVAC dispatch software available on the market. Some popular HVAC Dispatch solutions are:
Ai Field Management
Solve
RepairShopr
HVACbizPro
Limble CMMS 
fieldd.co 
Why Should we Consider fieldd for our Job Dispatching?
With years of testing and development, fieldd was built to be the best job dispatch software. Powered by artificial intelligence, it's designed to automate service companies, not just manage them like the other software options on the market. The fieldd platform also allows your service business to grow thanks to competitive per job pricing, unlimited users, and no monthly fees. This allows you to tailor the perfect dispatch solution for your service company.
The fieldd platform is available in 154 Countries including the USA, Canada and Australia.
Live On-Demand Towing Software Demo (Enter two Vancouver addresses): towingdemo.fieldd.co
Facebook: fieldd.me/hg1b
Linkedin: fieldd.me/dispatchl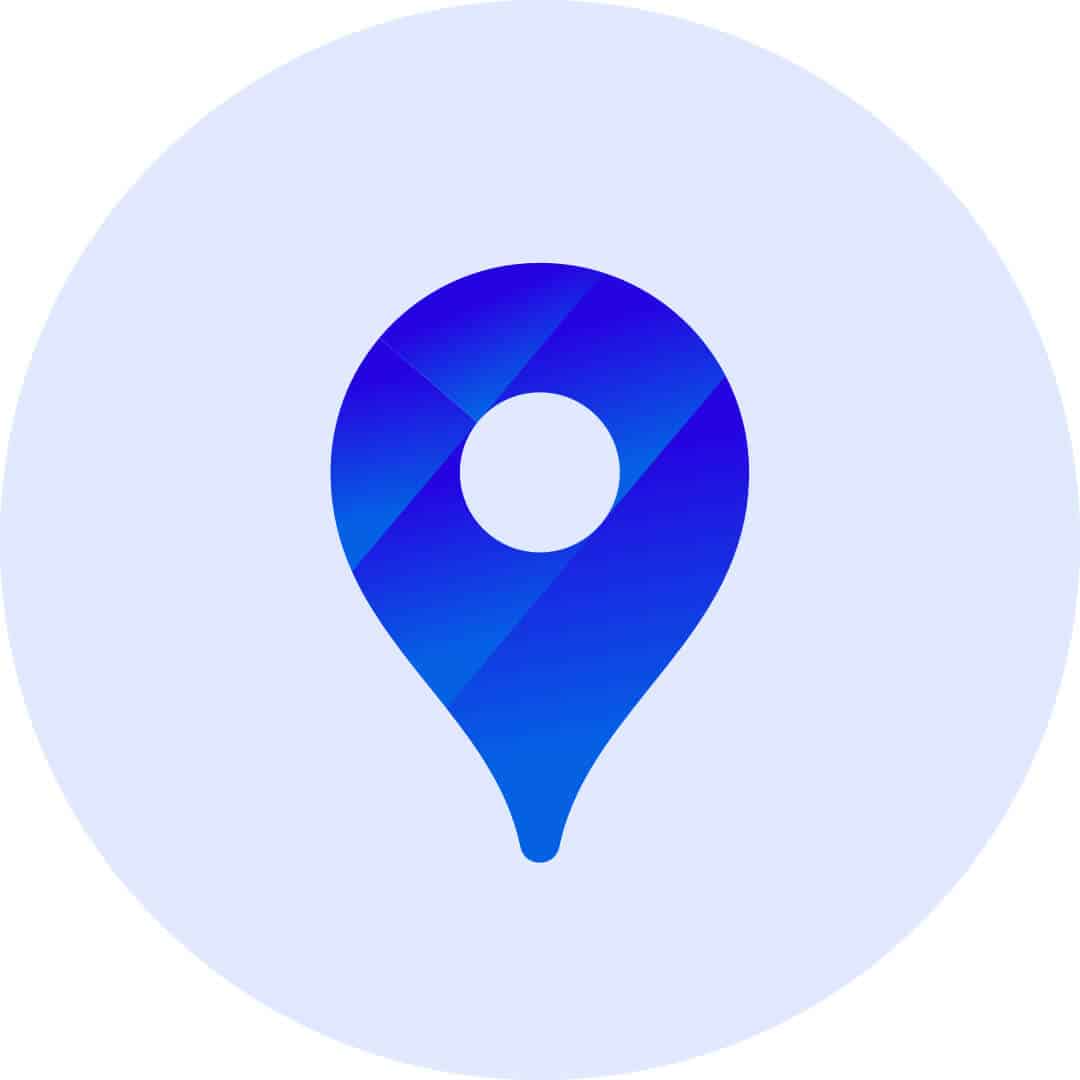 Share on facebook
Share on google
Share on twitter
Share on linkedin
Ready to automate and grow your service company?
$0 Monthly fees