At fieldd, we believe service companies deserve to have software to run and grow their businesses. We take pride in empowering businesses with the tools and features service companies need to achieve their goals. The fieldd app is one of the revolutionary features we boast unique to fieldd.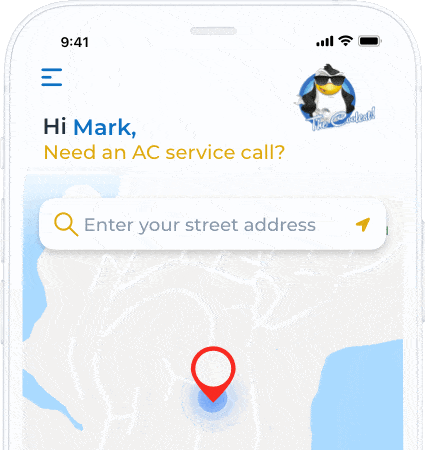 1) The Online Booking Page -
The Online Booking Page directly shows your Services, Products, and availability to your customers. Reducing phone calls and allowing your customers to book 24/7/ Fieldd's customer experience is the most beautiful on the front end, with automated dispatch on the backend for your workers.
2) The Customer Booking App -
Secondly, at fieldd, we build white label apps and transfer them directly into your Apple and Google account. These apps are delivered in two weeks and are kept up to date with the latest and greatest features. Say goodbye to the worry of custom app development costs. The Customer App is full of customer engagement and conversion tools unique to fieldd.
Give your workers the most dynamic, customizable, and functional app in the service industry. Customize your job workflows, including quality control tools, customer communication tools, worker-on-the-job tools, and point of sale. All included in the fieldd Worker App. The app can also be white labeled to provide your workers the ultimate branded experience. 
The CRM is your digital eyes and ears for on-site jobs.
With workers on-site and away from the office/workshop, you need a Field Service CRM to monitor progress and alert you to potential issues. You can monitor on-the-job tools, live chat with customers, manage your jobs, check daily statistics, and so much more. The CRM contains instruments to manage your service company and drive lead conversions. 
What do I need to do to get a branded App?
It's simple. Within the fieldd CRM, you can brand and order your apps within a few clicks. Our Fieldd App Team then works with you directly to get the app from order to production in two weeks! Some service companies chase custom development but 
Fieldd App development has never been easier. Start a
trial
today and discover our no-code app builder with powerful customization.