Coronavirus: Small Business Strategies During COVID-19
Our team at fieldd is working around the clock to provide software to small businesses to help them reduce risk, ensure employee safety, and maintain sales through this COVID-19 pandemic.
Give Employees Flexibility and Protection
With COVID-19 shutting down a large number of businesses worldwide, make sure your business can adjust accordingly.
Coronavirus has reduced the amount of work orders for many businesses, leaving your scheduling and dispatch team with less to do. The fieldd platform picks up the slack by auto syncing multiple staff calendars in order to best allocate time without disrupting your customer experience.
Our Uber-style platform, is made to scale with your business. As a result, you can maintain operations with lower admin costs, to allow for more room for customers and employees to practice social distancing.
Features such as automatic SMS messaging, live in app chat and online booking portal allows for an all-in-one online booking experience. This data is sent to staff fieldd apps which gives your employees all the information they require to perform their task without having to come in contact with the customers, keeping both parties safe.
Best of all, the payments can be settled via automated email invoicing right from your Mobile Point of Sale that's inside your fieldd app. Therefore, both parties don't have to come into contact even when paying for the service.
Shift your Sale Strategies Online
With COVID-19 increasing the need for mobile and online services, prepare yourself for an influx of online quote requests.
Generally, the first service company to reply to a quote, gets the job. Our online booking portal allows you to be the first one to give your client an accurate time and price before anyone else.
We built our booking platform to remove the need to answer quote requests. We give the customer everything they need to book your services on their terms. This strategy results in a better conversion rate. See for your yourself and try it for free.
Conducting Your Business Remotely
In the current state of lockdowns across the globe, you need to be able to manage your business remotely using either your mobile device or computer. Our CRM allow you to control your business from anywhere.
Scheduling
Dispatch
Mobile Payments
Customer Communications
Inventory
Services
Client Bookings
Staff Availability
All from one easy to use fieldd CRM platform.
Our fieldd booking and field service management platform allows your business to prepare and adapt in times of worldwide change. It also allows you to automate your day-to-day workflow and tasks, giving you back the hours to focus on what really matters, helping your business grow and keeping your employees and customers safe.
Our fieldd platform is available in 154 countries including USA, Canada and Australia.
Get started today here: fieldd.me/start
Linkedin:
fieldd.me/COVID19-CRM
Facebook: fieldd.me/COVID-19-FB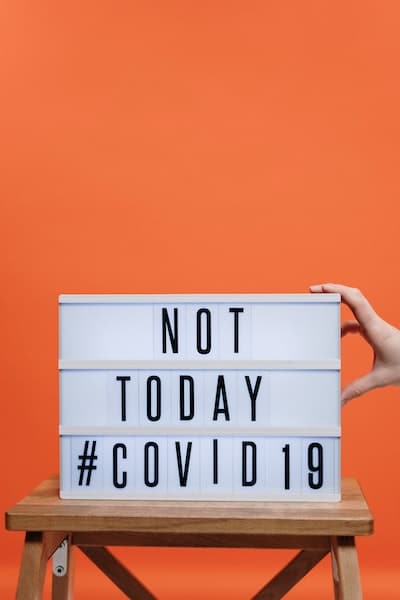 Share on facebook
Share on google
Share on twitter
Share on linkedin
Ready to automate and grow your service company?
$0 Monthly fees