Cleaning Businesses Software
fieldd's intelligent cleaning business software gives you the power you need to be an industry leader. From the booking of cleaning jobs to the point of sale, fieldd's automation gives you the platform to start running your business efficiently and focus on scaling.
What is cleaning business software? Cleaning business software gives managers the tools they need to proactively run their cleaning business. To select the right software for your business it is important to understand what you are trying to achieve. Only then, can you truly understand the differences in market solutions.
Choosing a Software Solution for your Cleaning Business
The mobile business market is flooded with management tools that guarantee to be the solution you need. In the same way, traditional solutions allow you to run day to day operations, on a reactive basis. What if there was a way for your customers to instantly book, and for your cleaners to run their jobs independently? Welcome to the power of fieldd! Take back hours spent being a reactive manager and start running your business proactively.
What is Cleaning Business Software?
What is cleaning business software? Cleaning business software gives managers the tools to proactively run their cleaning business. When selecting the right software it is important to understand why software is paramount to your business success. Equally, knowing what market solution is going to give you the tools you need to grow your business rather than manage it.
How is Software Going to Make Me More Profitable?
Accessing your profit margins, scheduled availability and areas for growth in one software solution gives you an edge. In most cases, your competitors are manually analyzing this data with different platforms, you can do this instantly with fieldd.
By having a system that you can trust means you can connect all aspects of your business no matter your size. Undoubtedly, as you grow the demand for your services grow, and having a solution that grows with is important.
Cleaning Business Software ROI
'fieldd's set and forget' power means you can focus what you do best! Whereas, traditional cleaning business software solutions support you to manage, but to scale you have to increase administration staff.
Other software solutions give you the power to operate on a 4 staff to 1 admin ratio. Subsequently, each stage of your growth phase costing you a substantial increase in staff wages. The 4 to 1 ratio is driven by classical software solutions not automating business processes. In contrast, fieldd's software allows you to scale to a ratio of 50 staff to 1 admin. As a business owner who wants to scale chose a solution that allows you to be the best in the market, whilst saving expensive salary cost.
If you are a cleaning service business, give your customers the booking system they deserve. With fieldd, our booking platform automatically schedules and dispatches the right staff member for the job.
From smart-geofencing that optimizes your service areas to quality control tools, fieldd will keep your team to high standards. As a consequence, you will complete more jobs. The included fieldd Mobile Staff App allows your team to stay connected, have job information on the go, and manage payments directly in the built-in POS system.
Get started today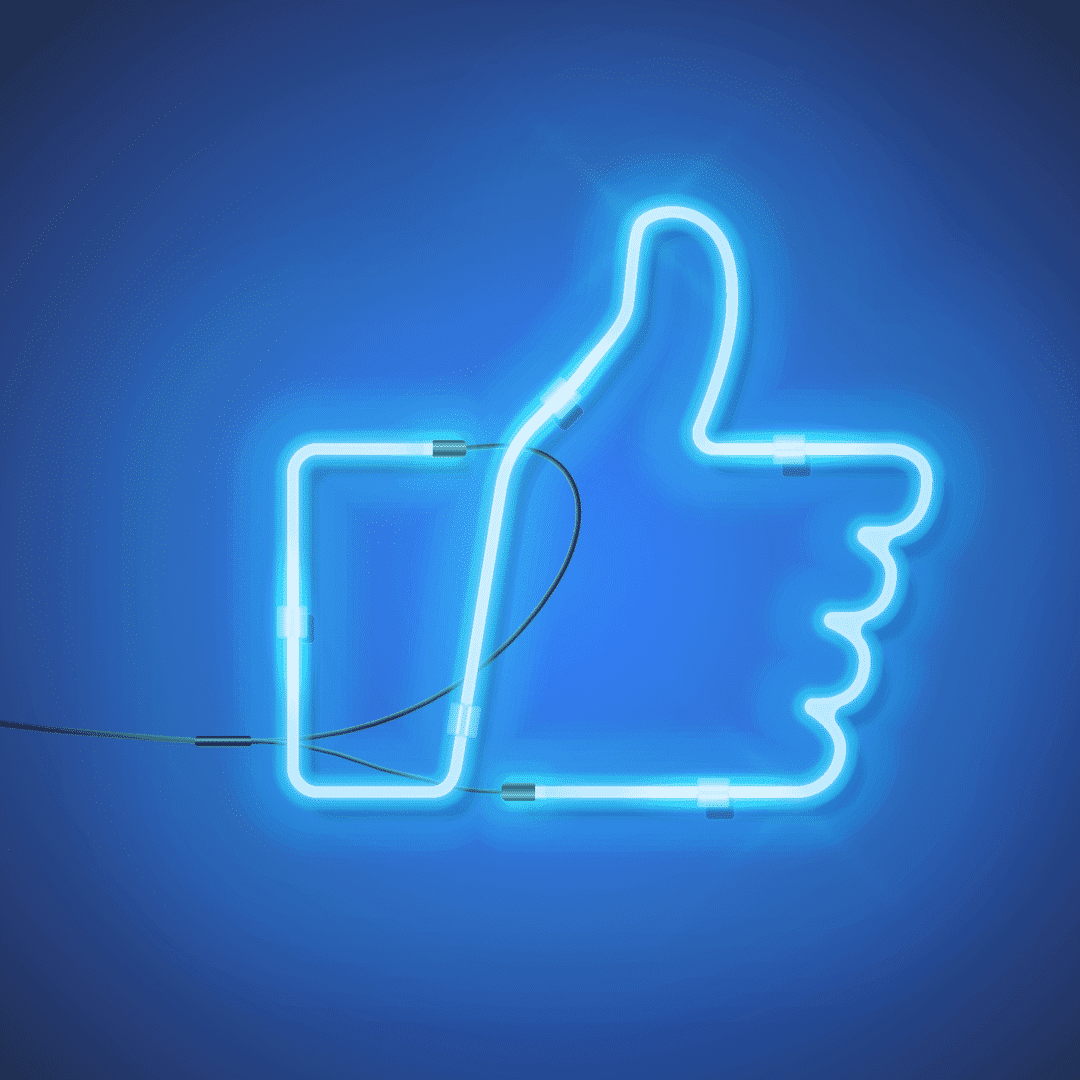 Share on facebook
Share on google
Share on twitter
Share on linkedin

Just focus on growing your business
fieldd is designed to grow with your company with industry leading "Pay Per Feature" pricing. Get started in 5 minutes and discover an easy to use, fully customizable booking system for companies big and small.
Enterprise Solution
Ideal for all field base industries, we are the solution for any complex schedule and dispatch scenario.
Streamline operations and grow your business with fieldd's enterprise scheduling software.