Curious about the technology behind our auto-dispatch software? Check out how easy it is to book a service with fieldd's auto-dispatch software below.
Fieldd increases businesses user convenience, customer engagement, and available daily job capacity. Notably, using fieldd you are unlocking the ultimate experience unique to fieldd. 
So How Easy Is Fieldd's Auto-Dispatch?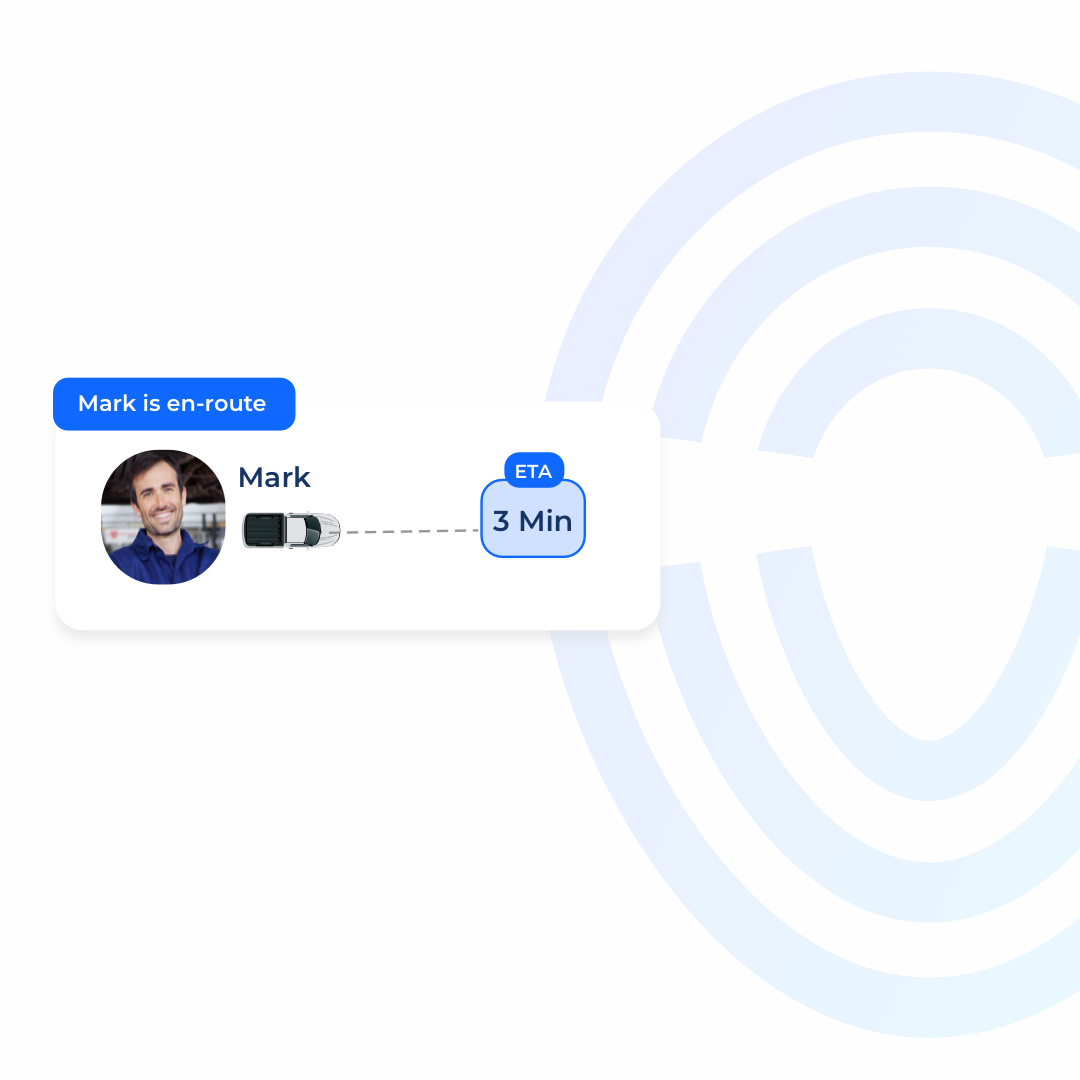 In essence, you cannot beat the experience fieldd boasts:
A customer makes a booking via App or Online
The customer selects their service, and chose the first available date and time
Customer enters job information
They book the job
Worker receives their job in their app
Business owner receives confirmation
Customer receives confirmation
Done
As you can see, the above search to book process is extremely fast, taking 10 seconds from start to finish. fieldd shows customers their past service details to minimize booking touch points as well. 
What happens at dispatch?
Worker starts their job within their app
Notification is sent when a worker is on the way
Staff Eta sent
Customer and worker can communicate in-app
Job is completed
Payment in-app completed
Branded receipt/ invoice
Job completed
Automated dispatch reduces manual back and forth, wowing your customers with your efficiency.
With a few clicks customers are kept up to date, notified, and informed of the work which is being completed. Significantly, once you experience this you cannot go back to manual service ordering.  
For this reason, maybe now is the time to learn how to transform your customer experience with fieldd.